Another opportunity for our young readers
Introduced by Shaun Barrowes: Creator/Producer of Live for Music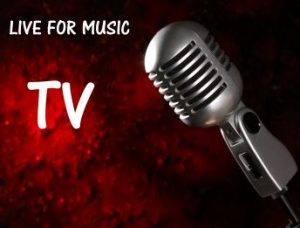 I created Live for Music to provide younger artists the opportunities I always wished someone would've given me when I was in grade school.  Right out of high school, I was signed to Sony Records for a few years, and then I auditioned for American Idol and made it to the top 30 in Season 7.  I've been touring ever since, and I've had a lot of success as a singer-songwriter.
So now it's time for me to give back and try to help budding artists shine on the screen and on stage.  Live for Music not only provides young artists and performers the chance to perform and be featured, but it also donates money to high school music and arts programs.  We feel the need to support these programs so children receive a better music education and more opportunities while they're young so they develop into successful professionals.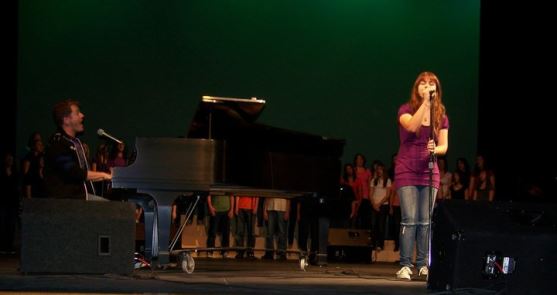 Currently, Live for Music is looking for young artists to feature on their channel, Live for Music TV.  This is a YouTube channel that has been up and running for two months.  In these two months, we have received nearly 400,000 video views.  We're growing fast and would like to share this success with other young singers, dancers and musicians.  We're also open to featuring unique talents such as martial arts, acting and painting.  We feel this would be a great way for you to collaborate with a successful pro musician, while gaining extra exposure for your talents.
So if you're interested in partnering with us for one of our upcoming episodes, please contact Scott Holmes at:  [button_icon icon="info"] [email protected] [/button_icon]
Make sure you check out our channel and support the upcoming singers we're currently featuring each week.  Click here to view all of our previous episodes.
We've already discovered an incredibly talented 14-year-old country singer, a 15-year-old modern dancer, a hip hop violinist, a wild electric guitarist, dueling breakdancers, and others.  It's a fun channel with exciting new episodes coming up.  I'm sure you'll enjoy watching each week and we look forward to hearing from you!
– Shaun Barrowes