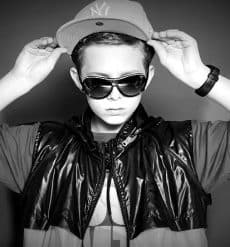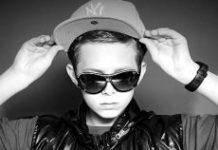 Sixteen-year-old Casper Feddema from the Netherlands is well on his way to becoming an international singing sensation. On 1-April-2011, TheSkyKid.com radio aired an exclusive interview with Casper.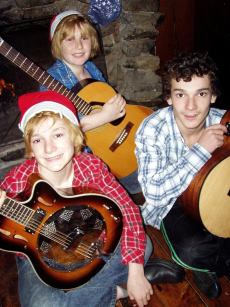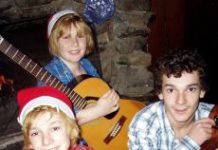 The Brothers3 are, as the name implies, three brothers who are songwriters, singers and actors from Australia.  The original audio version of this interview was aired on The Mystery Artist Show on theskykid.com radio earlier this month.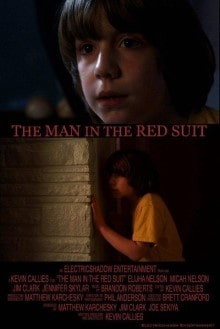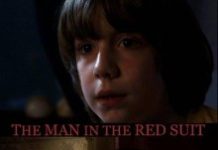 The Man in the Red Suit won the 2011 Coming-of-Age Movie Award in the Best Short Film category.  Now its Director, Kevin Callies, gives this exclusive interview to TheSkyKid.com.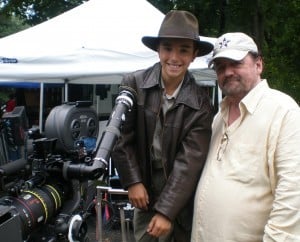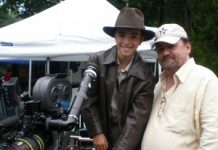 Today, Christopher McGinnis is a 14-year-old, multi-talented entertainer. He is a singer, song-writer and actor who's father began working with him when he was just five-years-old. Here's an interview with Christopher, first aired on TheSkyKid.com's "Mystery Artist Show".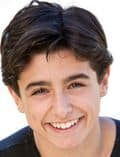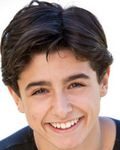 He played Billy Elliot in three different productions of the musical. But now that spotlight has been turned off. What has Giuseppe been doing since "retiring" as Billy? An exclusive interview...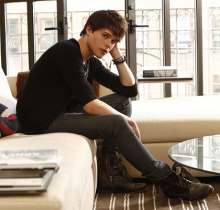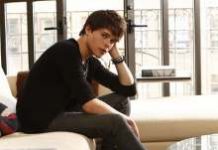 The world is impatiently awaiting the debut album of 18-year-old Tom Andrews - an exclusive interview with the young singer for TheSkyKid.com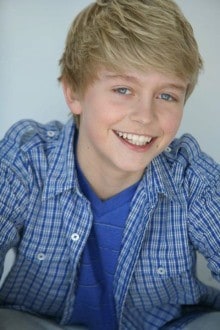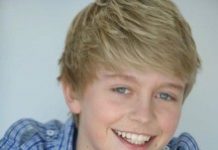 Introducing 14-year-old Johnny Hammer a young Christian Techno singer whose music features an upbeat, modern sound. Meet this impressive young man in this exclusive interview.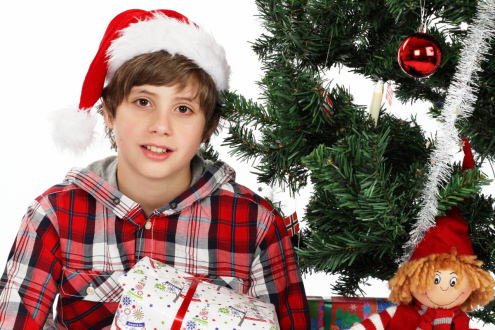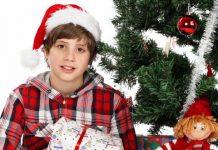 Norway's Alexandru comes complete with the whole package. While only eleven-years-old, he enters the pop market with great looks, a wonderful personality, and more than amazing vocal skills. An exclusive interview....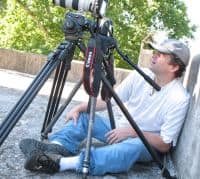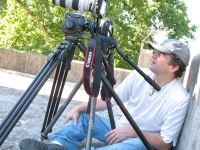 En Tu Ausencia has earned its place among the films that first comes into one's mind when the coming of age genre is mentioned. This is an exclusive interview with the film's director, Ivan Noel.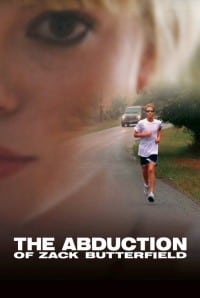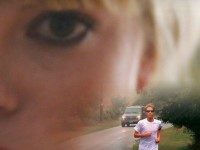 In the past, the TheSkyKid.com has done several articles related to a movie called The Last Days of April. Included were interviews with Producer/Screenwriter Stephen Ryder (July 2009) and Director Rick Lancaster (September 2010) and a pre-release review of the movie itself in May of 2010. The movie has yet to be released and has recently had a name change.Today, TheSkyKid.com conducted a phone interview with Stephen Ryder to get an update on what's been happening with the film.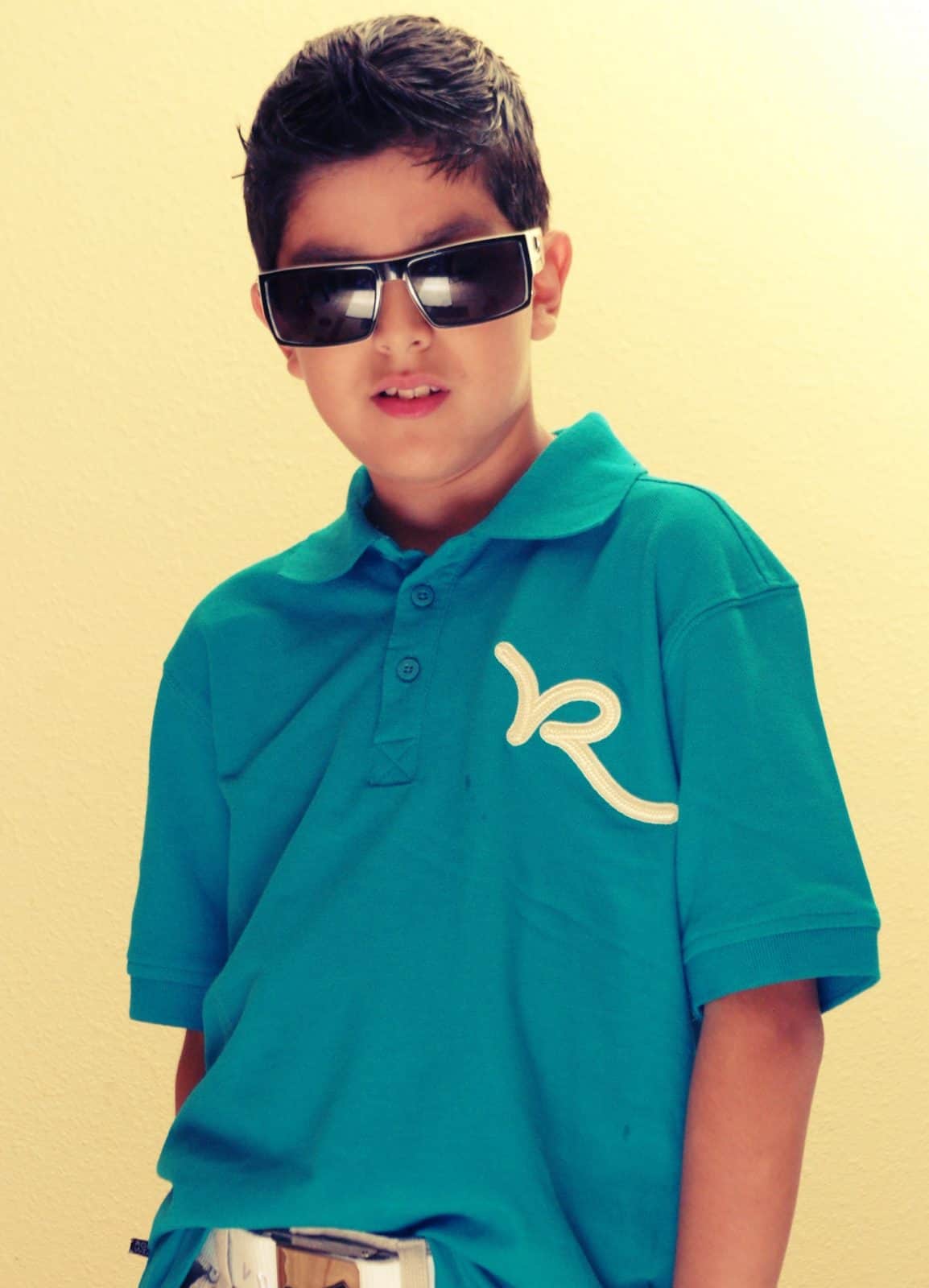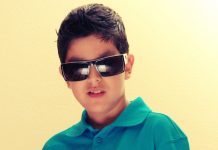 Introducing Ajsil, a rising young singing sensation from Florida. In this far ranging interview, our Florida correspondent, Fernanda Mendieta, asks AjSil about his music and a lot of other things.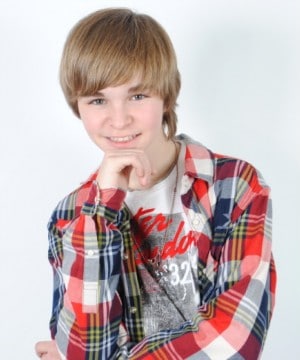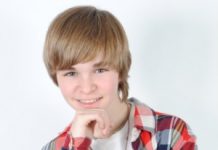 Alan Wheeler is a 12-year-old singing sensation from Monterrey, Mexico who has been singing ever since he was old enough to loose his vocal chords upon the world. He speaks and sings in both English and Spanish. In this interview with this very popular young singer, his charismatic and magnetic personality shines through.