Home
Tags
Portuguese cinema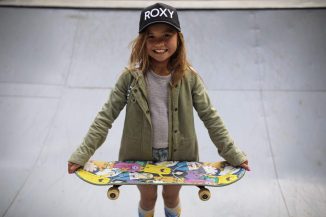 Don't get fooled by her innocent looks. There's more to this young girl than what meets the eyes.
12-year-old Felix (Max Wrobel) has been chatting online with a girl from his city for quite a while. Yet even though they live nearby,...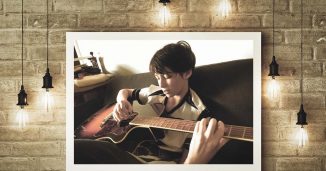 Introducing up and coming musician Daniel Porter -- a 14 year old (at the time of this writing) guitar player and singer.