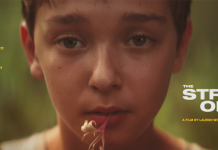 Unlike the short feature film on which this film is based, this full length feature version is an engaging movie with the right dose of controversy and ambiguity. Highly recommended!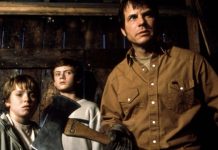 A psychological thriller with strong Coming-of-Age motifs, Frailty is a true masterpiece that deserves to be seen. Highly recommended!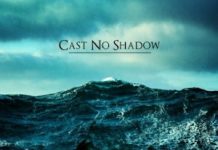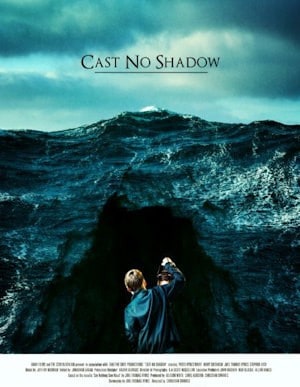 Cast No Shadow has it all: a great cast, a unique narrative, stunning cinematography and a thought provoking finale. Recommended!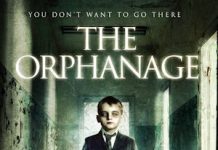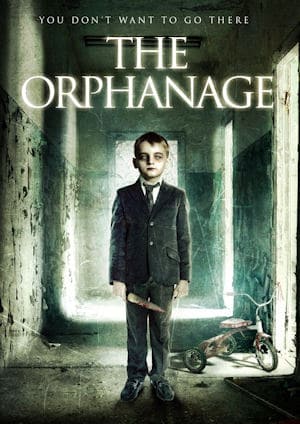 Despite some cinematic imperfections, The Orphanage manages to engage, presenting a suspenseful atmosphere and terrific acting by its young protagonist.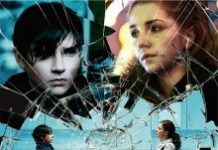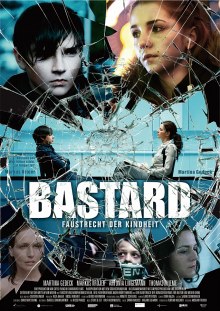 Bastard's gripping and controversial storyline results in a memorable film that needs to be seen and experienced. Highly recommended!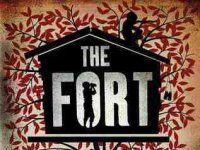 Three 12-year-old boys spend long summer days hanging out in a treehouse fort in the woods playing war games as boys do -- until they witness a kidnapping.