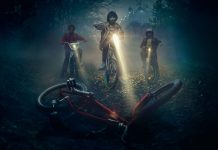 "Stranger Things" is the hit of the summer and, despite the spooky details, at its heart the show is a Coming-of-Age story with mass appeal.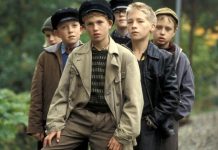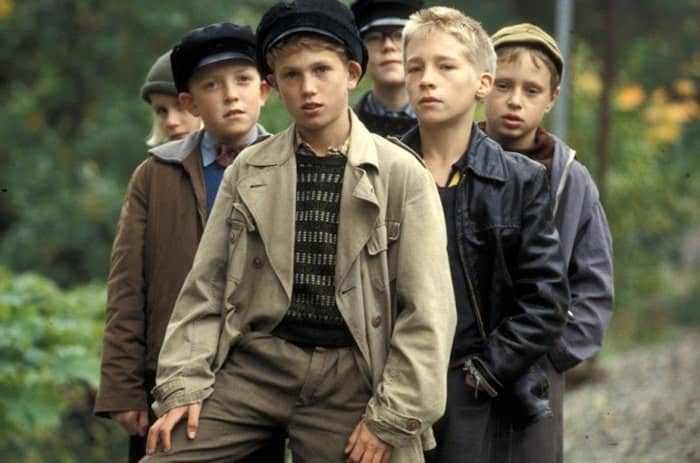 A Swedish Coming-of-Age film based on a youth novel by Ulf Stark that will be enjoyed by younger viewers and grown-ups will find heartwarming and touching.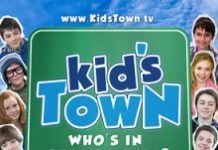 Kid's Town is a Canadian family-friendly web series that follows the adventures of 12-year-old Brian Russell (David Knoll) who, with his father, moves to a new town.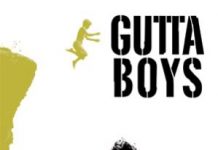 Review of the Norwegian TV- Series Gutta Boys ( also known as Boys Will Be Boys and Poikien jutut ). A highly recommended coming of age drama.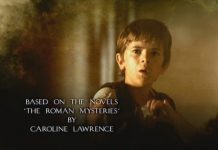 I was not going to write about the TV series " Roman Mysteries " - assuming that all of you have heard of it...