In a refreshing and bold exploration of contemporary themes, Trevor Anderson`s 2022 movie with the peculiar title, Before I Change My Mind, weaves together themes of adolescence and the quest for authentic connection. The title is peculiar since it has one meaning to a viewer before seeing the film and a completely different and deeper meaning afterward.
The official synopsis of the film's narrative featured on its IMDB page reads: "1987: While the other students wonder if new kid Robin is a boy or a girl, Robin forges a complicated bond with the school bully, making increasingly dangerous choices to fit in." A lovely melodramatic comedy with a strong Coming-of-Age undertone, the film even has a glamorous vibe.  
When it comes to production design, the attention to detail is commendable. Before I Change My Mind effectively transports viewers to the 1980s through various vintage props such as floppy disks, outdated phones, and period-accurate clothing and hairstyles. Additionally, the clever incorporation of VHS and Polaroid montages further enhances the signature style of the era.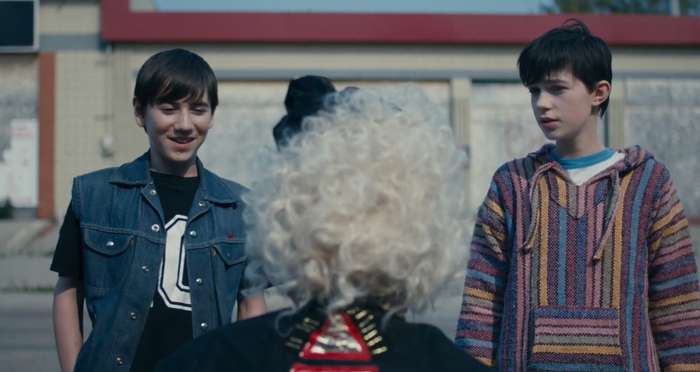 The film's characters, just like the narrative, are dynamic, although they often feel somewhat underdeveloped. Far from being memorable, they are interesting and quirky enough to capture and hold one's attention – and one could even associate with them occasionally, which is guaranteed to awaken that nostalgic itch.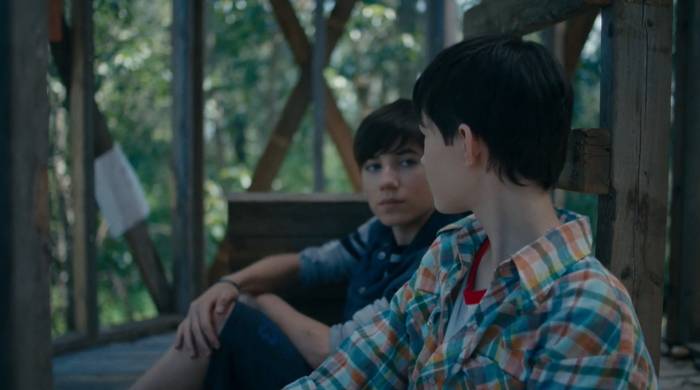 That itch and the bittersweet tension in most scenes make up the viewing experience. Suspense and plot twists are also present, as are stereotypes in characters and plot development. 
There are sufficient Coming-of-Age themes and nuances to justify my film recommendation to fans of the genre. From bullying to youthful sexuality, confusion, peer pressure, and all the nuances of trying to fit in, it's all there, only this time we have a non-binary character. If you have not read about that in this or some other review or description of the film, you may not even notice. I am well aware that people who identify as non-binary may dislike my observation – but in my book, the fact that one can appreciate the emotional and social challenges of the characters without being overly concerned with their genre is beneficial for the film and the overall watching experience.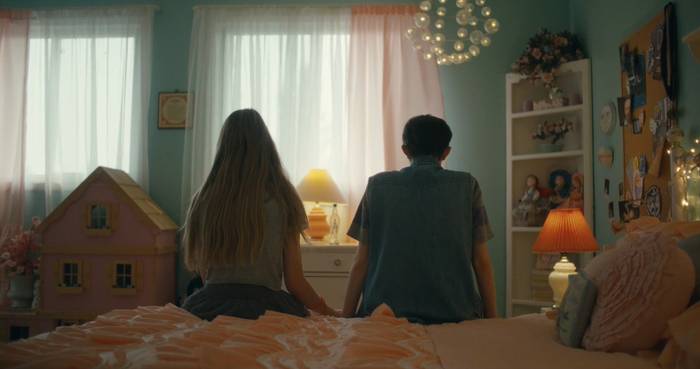 Two Coming-of-Age films emit somewhat similar vibes to those of Before I Change My Mind: Disney's Better Nate Than Ever and Charles Busch's Coming-of-Age drama A Very Serious Person. All three films require an open mind to appreciate their stories, although unlike many other reviewers, I will skip assigning the LGBT label to any of them.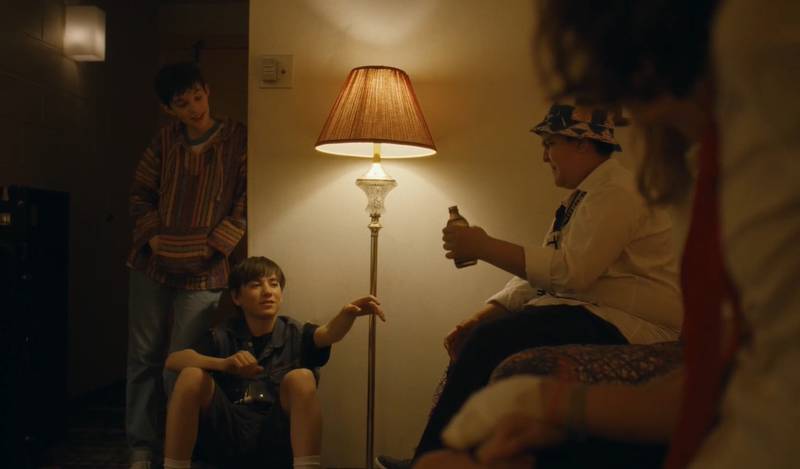 Although youthful sexuality plays a significant role in the film, the narrative is not controversial. Nevertheless, those bigoted individuals who took issue with Lukas Dhont's previous film, Close, may also find reasons to dislike this one.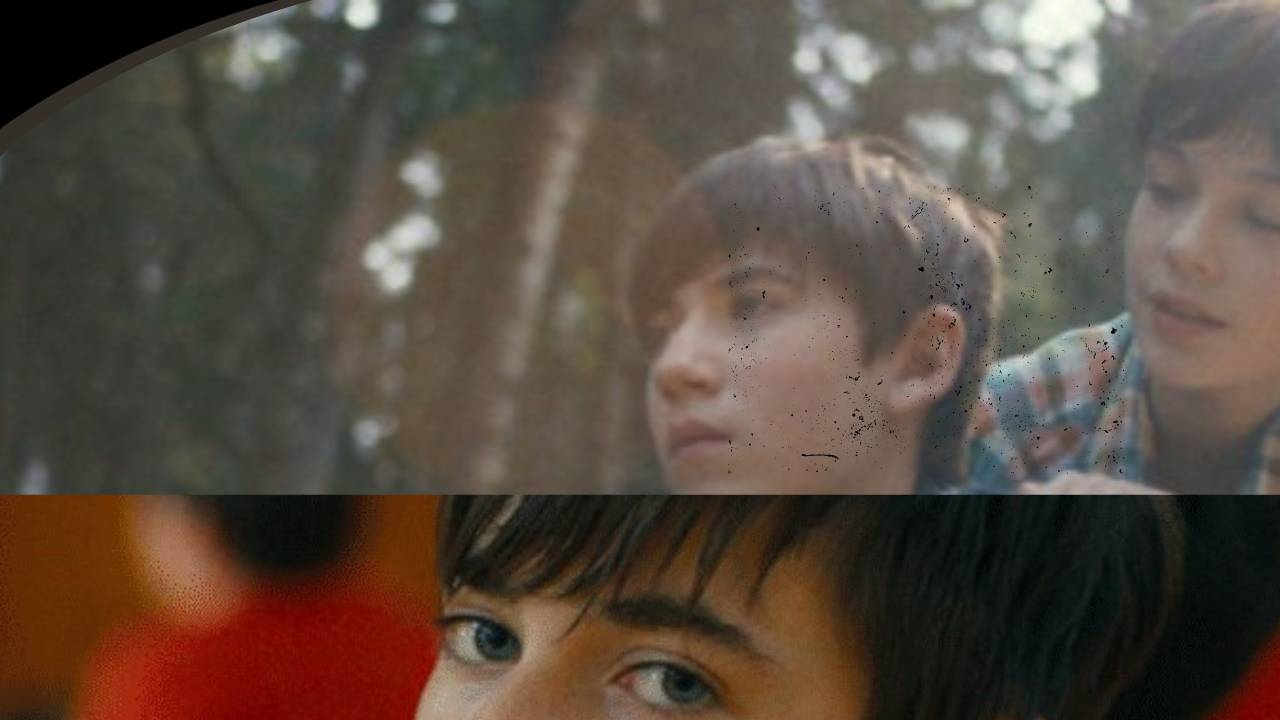 Before I Change My Mind (2022)
In short
Before I Change My Mind weaves together themes of adolescence and the quest for authentic connection In a refreshing and bold exploration of contemporary themes.