Blöde Mütze is a fantastic coming of age film, and one that depicts such truth and actuality in its themes that it would be hard for someone not to get attached to the plot and the events of the characters.
High School life -- with all its experiences and pitfalls.  A Coming-of-Age story that anyone 13 and older will love as much as I did.
In June of 2012, TheSkyKid.com radio aired an exclusive interview (conducted by Jeffrey) with Yatharth Ratnum. Here's a transcription of that original interview.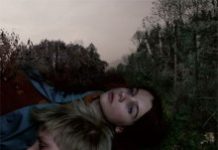 Despite the grim portrayal of the world in We Who Stayed Behind, its ending is a positive one and offers a solution – showing a way to survive and move on.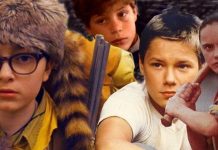 Here is a compilation of the most compelling Coming-of-Age protagonists who, with their own idiosyncrasies, make up what would be the ultimate Coming-of-Age gang!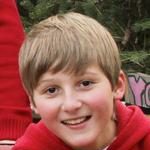 13-year-old Jack Cassidy is an emerging recording artist and is also a soloist at his local church, where his smooth and soothing voice has made him very popular for his gospel music.
Seventeen year old Ulrick Munther is already on a jetstream to fame, with a just competed tour of his homeland of Sweden, photo shoots in Paris, and contract talks in London, LA, New York and other places! Fan sites are piling up and, recently, his new debut album went "top of the charts"! Here's a review of that premiere album…