Introducing Christian Lalama, a 13-year-old Canadian musical artist who's star is on the rise.
A beautifully crafted portrayal of a boy's rite-of-passage experience during a summer in the 1970's as he prepares to take a school entrance exam.
On theskykid.com site we have featured actors, singers, dancers and filmmakers. Now we are happy to introduce a talented musician - Luca Sestak from Germany.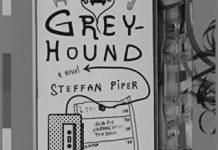 Twelve-year-old Sebastian Ranes finds himself alone on a Greyhound bus on a coast-to-coast journey across the United States. A Coming-of-Age novel that is much more.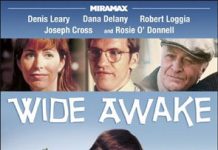 Wide Awake is highly recommended for everyone seeking a poignant Coming-of-Age film with a message. It's inspirational and a must see!!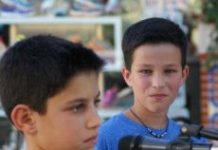 The Sharp Brothers, Benjamin and Kyle, are growing physically and musically.  Here's one person's impression of them and their music.
Thirteen-year-old Ronan Parke's first album was released on 24 October 2011. Theskykid.com takes a look at what it includes.