I have mixed feelings towards Anne Fontaine's 2017 drama Reinventing Marvin (Original title: Marvin ou la belle education). I even doubted if its story would move me enough to motivate me to write a review of it – which was not the case immediately after watching it.
Yet, the next day after I saw the film, I realized that the strong Coming-of-Age motifs and the extremely emotive and expressive performance of Jules Porier portraying the struggles of a young Marvin (a gay boy growing up in a working house family in rural France) would have turned the omission of a review into a big mistake. The constant juxtaposition of Marvin's childhood and adulthood throughout the film could confuse some viewers. Still, that plot complexity, usually reserved for art-house films, makes this movie memorable after one has had some time to reflect on it.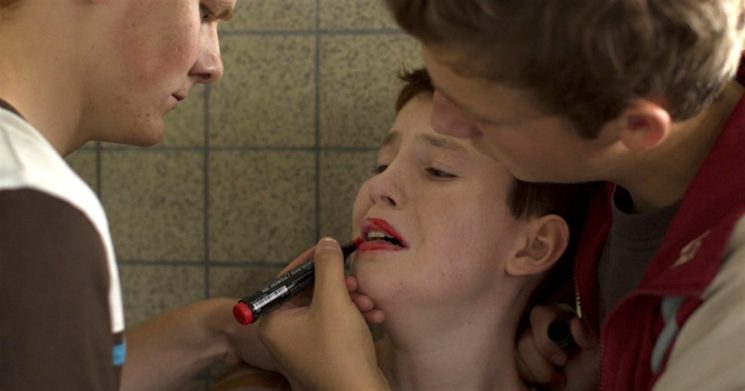 One can draw parallels between Reinventing Marvin and other classic Coming-of-Age films such as Billy Elliot (although the passion for dance is exchanged for one for the theatre) and Rebekah Fortune's 2017 intense Coming-of-Age family drama, Just Charlie. Only the focus on sexuality and Coming-Out is significantly stronger than in Just Charlie. The duality of the plot – between childhood and adulthood of the protagonist — is hinted at in the poster (which got me interested in the film in the first place), and the sophisticated editing needed to tell the story often confuses at times, which is why I had the initial doubts about reviewing the film.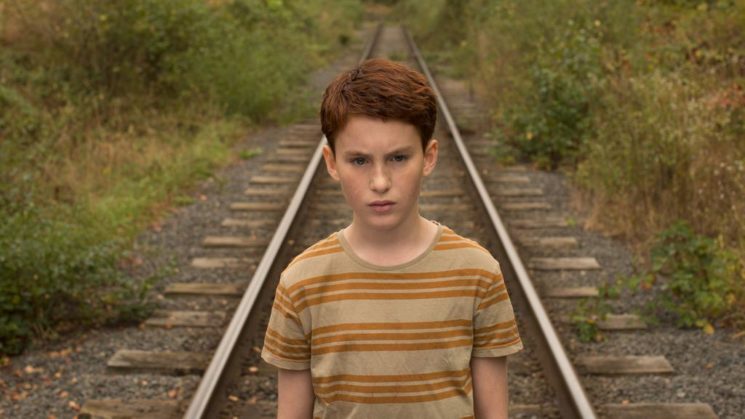 Furthermore, some scenes regarding Marvin's adult life (of a sexual nature) made me feel uncomfortable. While they did not add much meaning to the film's development, they could severely limit the viewers' age groups for which the film would otherwise be suitable.  As subjective an observation as this might be, I believe that it should have been mentioned as many filmmakers have been more subtle while achieving the same impact on their viewers.
Reinventing Marvin – Trailer
The film has its messages: the importance of being who you are, and the hurtful outcomes of homophobia, ignorance, and misunderstanding and those messages come across in the film. Yet, I can't help but wish that some art-house techniques were skipped in favor of more traditional character development. But then, I guess that would have led to a completely different film.
[imdb]https://www.imdb.com/title/tt5989394/reference[/imdb]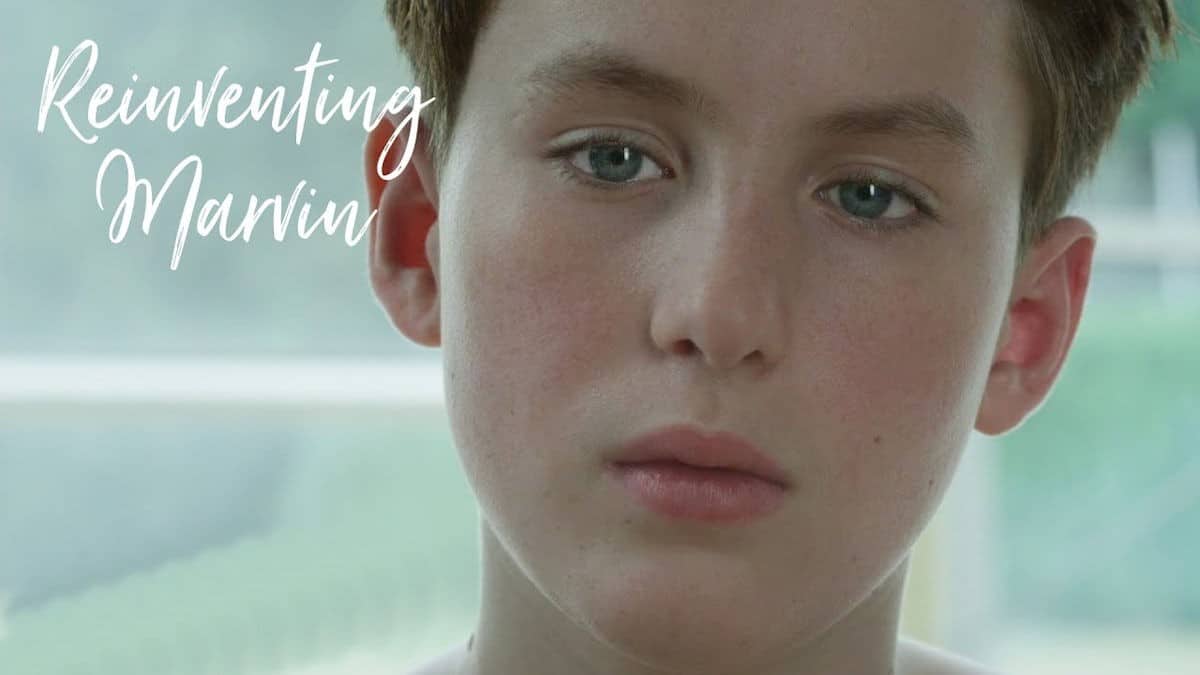 Reinventing Marvin (2017)
Conclusion
The story of the struggles of a homosexual boy growing up in a working house family in rural France.