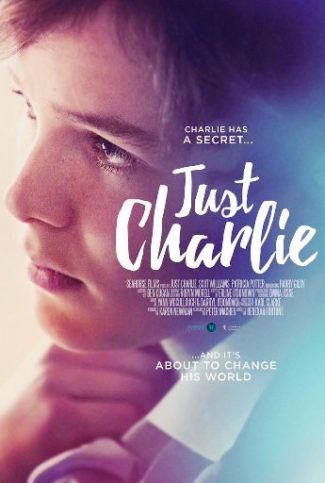 Rebekah Fortune's 2017 intense Coming-of-Age family drama, Just Charlie, tells the story of Charlie (Harry Gilby), a promising young football player who is suffering from an identity crisis. Charlie feels uncomfortable, even trapped in his own body, and is torn between wanting to live up to everyone's expectations (especially those of his father) and just being who he feels he is – a female.
Gender identity is a topic that has been addressed more than once in the Coming-of-Age genre, frequently portraying tomboyish girls like in Céline Sciamma's Tomboy and Chris Bould's 1996 My Friend Joe. On the other side of the spectrum lies such films as Ready? OK, But I Am A Cheerleader and, the most popular one, Alain Berliner's 1997 colorful and poetic My Life in Pink (Ma Vie en Rose). Just Charlie is somewhat similar to Tomboy (reversed) yet, unlike the abstractionism and quirkiness that often seem to characterize male characters that feel like female, it does its storytelling in much blunter terms – trying to be as accurate as possible to "real life."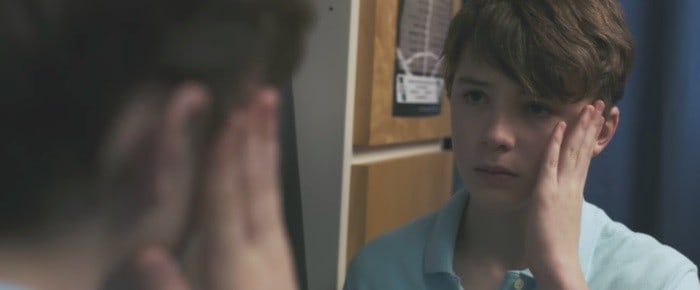 Admittedly, I do not have firsthand experience – so I could only speculate as to the accuracy of the story regarding what would actually have occurred (meaning beyond the film's storyline). Yet I (and I assume many of you who are reading this review) know what it feels like to feel different, as one of the film protagonists put it "This f**king planet. It is a f**king horrible place to be if you are different!" In the end, one finds a solution – and it may or may not be the right one — a compromise or a lack of one, being who you are or living with a mask…

Much more than just a character study, which one would expect from most Coming-of-Age films, Just Charlie explores some distinct perspectives and reactions  — resulting in a portrayal of our society as a whole. No one says life should be easy – and it usually is not. Rebekah Fortune causes viewers of her film — to not only witness the struggle of the film's protagonists — but to pause and reflect on it.
While not all actors in the movie are entirely convincing, the performance of Harry Gilby as Charlie is nothing short of phenomenal. In a demanding role requiring a tremendous focus of emotions and subtle nuances, Gilby's acting results in a character that one is guaranteed to identify with or at least deeply care for.
With delicate storytelling, terrific acting, and a first-class cinematic execution – Just Charlie is a Coming-of-Age film guaranteed to enrich its viewers.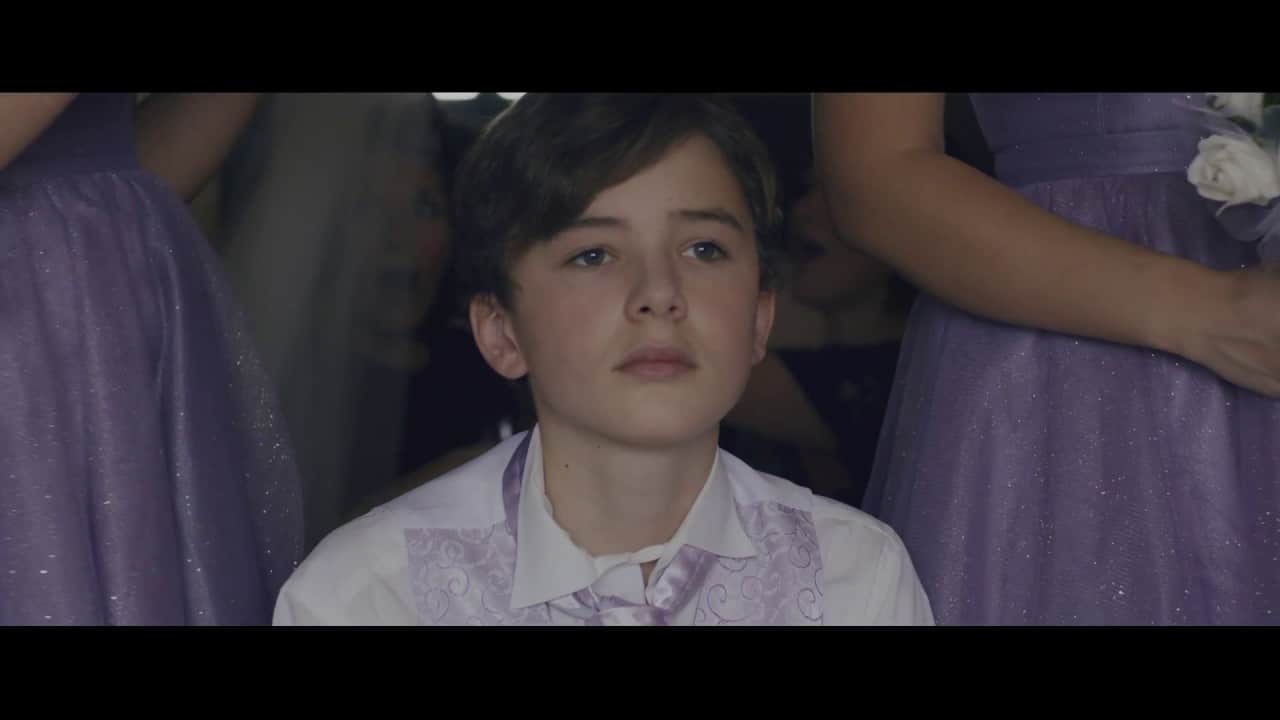 Summary
With a delicate storytelling, wonderful acting, and a first-class cinematic execution – a Coming-of-Age film guaranteed to enrich its viewers