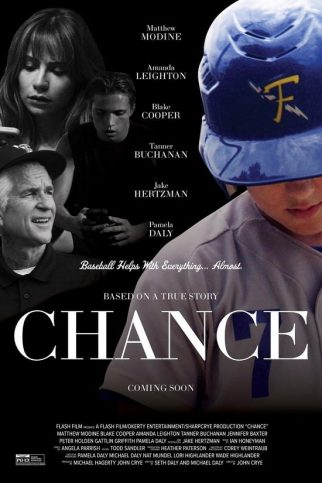 Sometimes a plotline and cover art can invoke high expectations, which unfortunately are more than likely to remain unrealized. That's the case with the 2020 American drama Chance. With a plot description stating: "A true story of a teenage love triangle leading to one of the two boys' tragic death – told through the lens of elite youth baseball." –  one is looking for a heart wrenching Coming-of-Age drama.
Still, while the narrative barely manages to build some tension after the one-hour time mark, one never gets engrossed in the story or develops a relationship with the on screen characters.
My disappointment with the film lies with the narrative, which is character-based, but lacks uniformity and a solid cause-and-effect relationship. You could take out the movie's first hour, which follows the film protagonist from the tender age of six to his late teenage years in a linear and rather dull manner.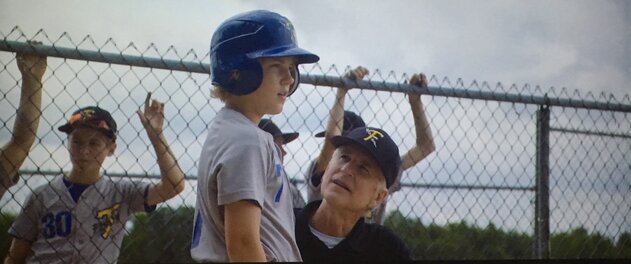 Doing that would not affect the overall theme of the film in that first part. In that first hour, the story is perceived through a "Little League/youth baseball lens", but only enough to establish a general atmosphere. It's a cliched representation of an American childhood complete with country fairs and flags, prayers (even at the baseball field), etc. The cheesy soundtrack cheapens the film's overall feel as well — a dead giveaway of a rushed production.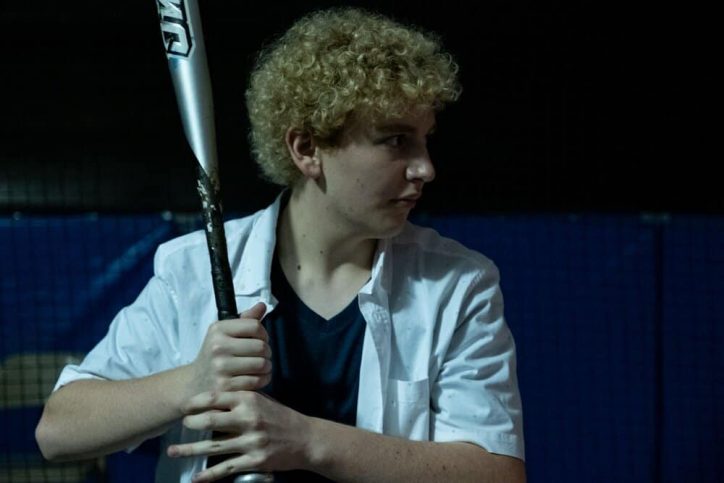 Things improve in the second half of the film, with even the score improving slightly to bring tension to the narrative, so that an intrigue is now present. But it's too little, too late and an hour of screen time is lost in vain. Some Coming-of-Age narratives may use the linear approach to develop the main character, but while we see him at various ages, the scenes themselves never really interconnected progressively.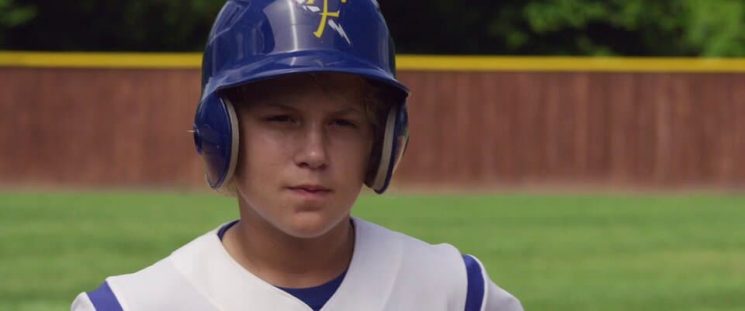 The camerawork is principally OK, surprisingly more so in the first part of the film with scenes portraying Little League baseball games with excellent focal points and close-ups. Most of the cast manages to pull off good performances (even the kind of performances one would expect from a sitcom or a Hallmark special). Yet, the issues with the script and the mediocre direction ruin the experience. 
Chance – Trailer 
In short
A disappointing film that attempts to portray the life of a boy, Chance, from the age of six to 16.