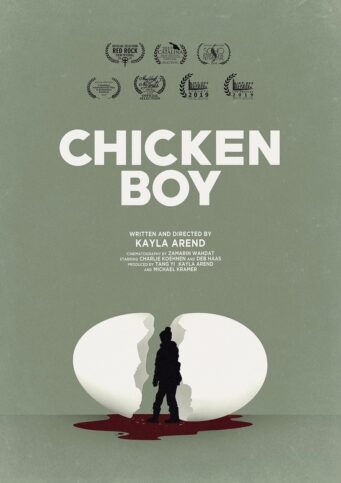 Chicken Boy, pitched as a "dark coming-of-age story", opens in a disturbing, yet promising manner. But the story's effectiveness is subsequently brought down by abrupt editing and a somewhat puzzling narrative structure.
The film's young protagonist, Jacob (Charlie Koehnen), is subjected to bullying in school and neglect at home – the metaphors utilized in the film to symbolize his struggle to deal with the psychological turmoil he's experiencing are not grasped easily by the viewer.
This is partly offset by the facial expressions of Charlie Koehnen – for whom Chicken Boy is only the second film he's made in his young life. In an interview for New York No Limits, Chicken Boy's director, Kayla Arend, summarized the film's theme as " … a creative exploration of toxic masculinity, the lack of gun control and mental health support within the United States". But while the director's stated goals for the film are ambitious, most viewers will not be able to pinpoint those motifs within the narrative.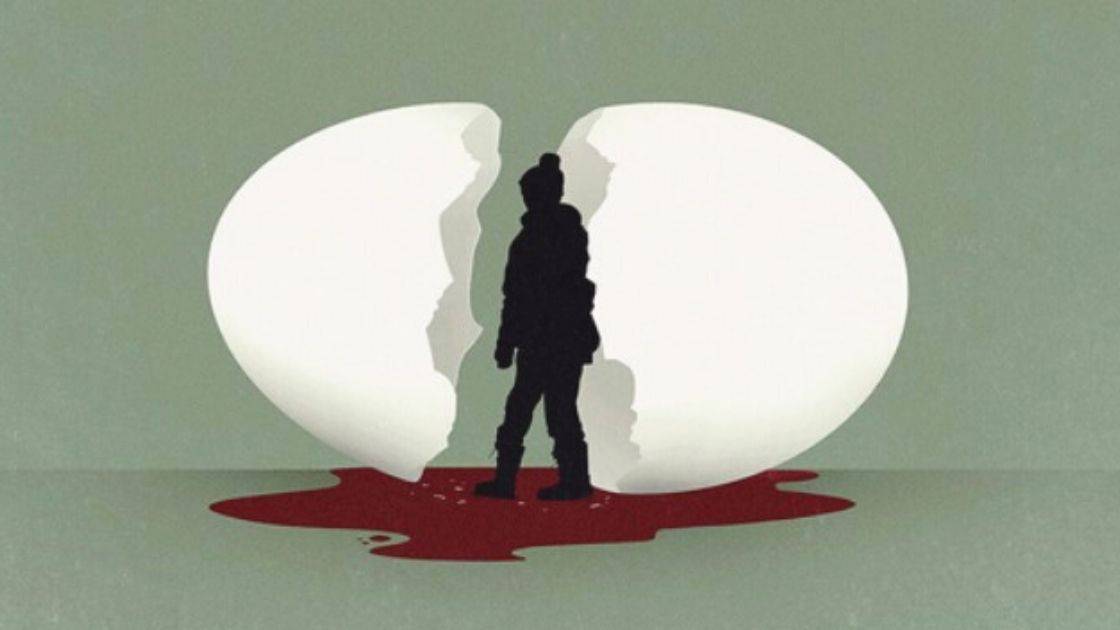 In short
Chicken Boy, described as a "dark coming-of-age story", has great acting but suffers from a weak narrative.