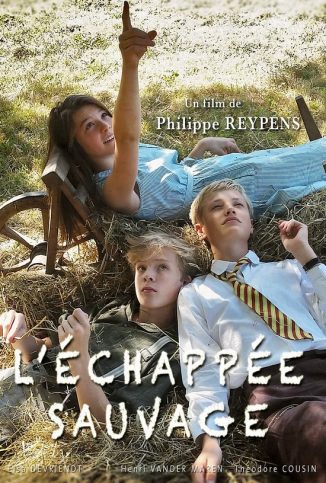 In his  2017 short film Escape Into The Wild (Original title: L'Echappee Sauvage), Philippe Reypens invites us into a nostalgia-soaked visual journey into one's childhood by telling the story of a reserved private school pupil lured into a world of adventurous joy and friendly compassion by two mischievous kids. 
The film aesthetic is a treasure to behold – its scenes are shot in a manner emphasizing the innocence and beauty of youth and the world surrounding us. Casting Henri Vander Maren, Theodore Cousin, and  Elsa Devriendt in the lead roles is a great success as their charisma, beauty, and natural talent shine through in every scene. 
Watch the entire film. 
Visual Storytelling
Utilizing extreme close-ups on the actor's faces and slow-motion while taking full advantage of the natural light – the filmmakers achieved visual storytelling fully capable of touching one's heart. 
As change is present in the film's narrative, it belongs to the Coming-of-Age genre. Seduction, shading one's inhibitions in the pursuit of freedom, for new overpowering sensations such as friendship and possibly love are the narrative's central themes.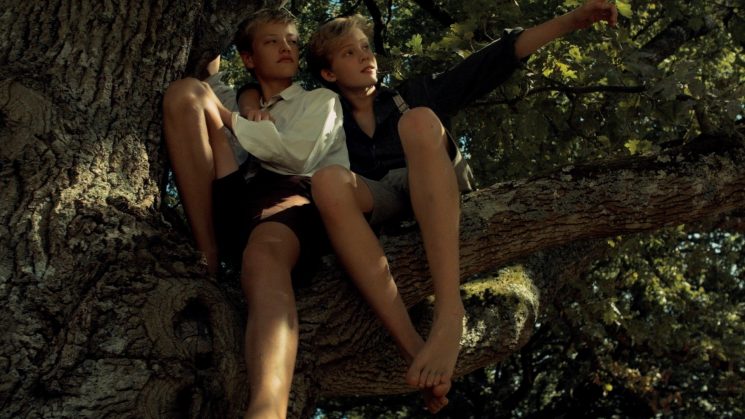 The film does not feature dialogue, but the sound of nature, accompanied by a romantic piano score and the song Boy Lilikoi by Jonsi, flawlessly complete its poetic, dreamlike atmosphere.
Visual poetry is a great term that best describes Escape Into The Wild. A real treat to all senses, it earns my highest recommendation.