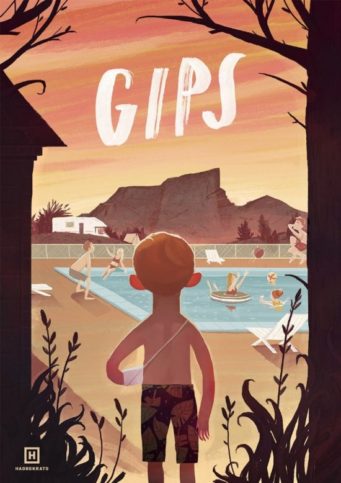 Summer is fast approaching and few things are as refreshing as a little short film with an adorable Coming-of-Age story. Luckily director Jeroen Houben offers just the right one with his 2015 Gips(Plaster – International English title) .
The premise of the story is slightly tragic as it's concerned with one of the terrible disasters that could happen to any young person's summer vacation – a broken arm and a cast guaranteed to get in the way of all the fun. And that's exactly what 12-year-old Pelle (Rohan Timmermans) has to deal with in Gips.
Despite the desolate situation in which they have placed their young protagonist, the filmmakers have opted for a witty and entertaining way to tell his story. They are aided by some excellent camera work that allows us to see the world through Pelle's eyes and a melodic musical score infused with summer laziness. And thanks to the great acting and adorable appearance of Rohan Timmermans, it's impossible not to sympathize with his character.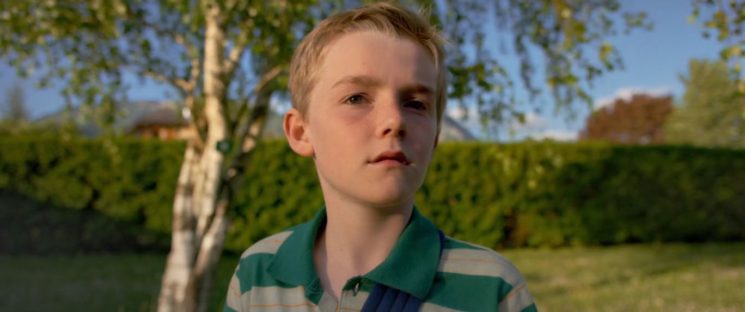 A surprising twist at end will bring a smile to the viewer's face and I guarantee you will feel refreshed. A bitter-sweet Coming-of-Age cocktail of youthful experiences –  give the 2015 Dutch short film a go.
http://www.imdb.com/title/tt4681026/combined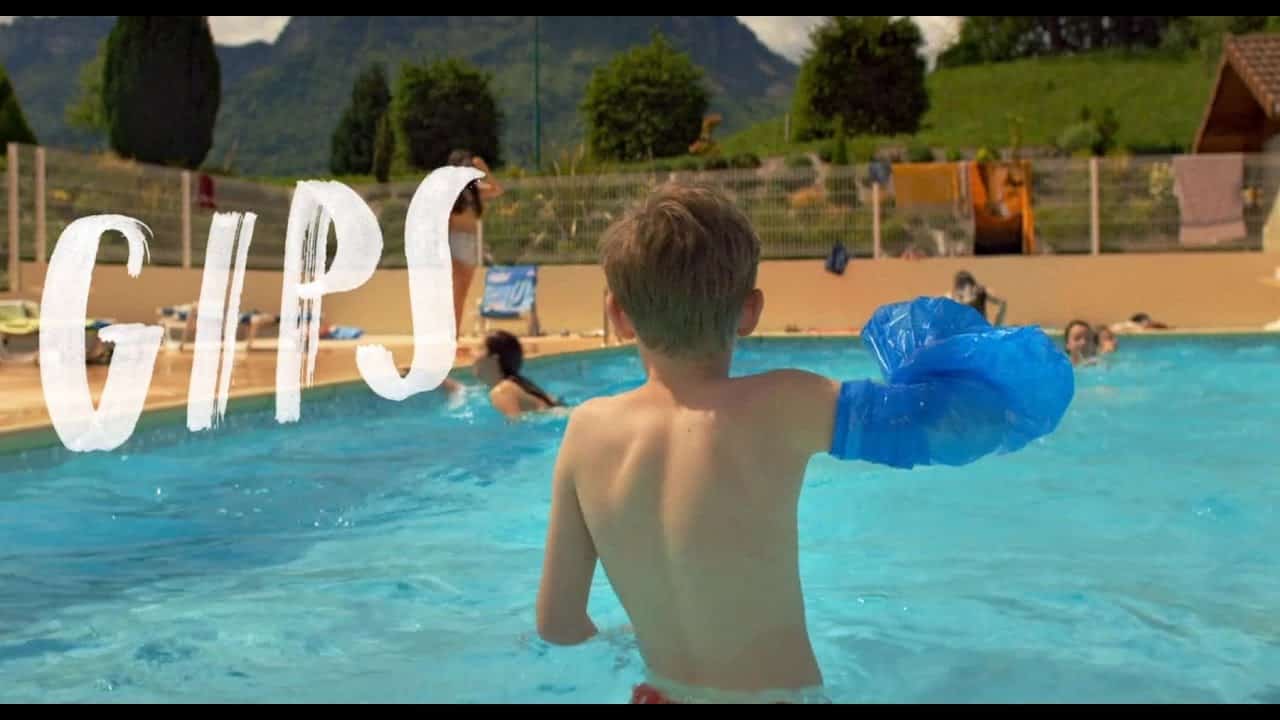 Summary
Gips is a bitter-sweet Coming-of-Age cocktail of youthful experiences. Recommended!
Watch it for
Witty storytelling
Bittersweet story
Melodic musical score
Adorable young actor