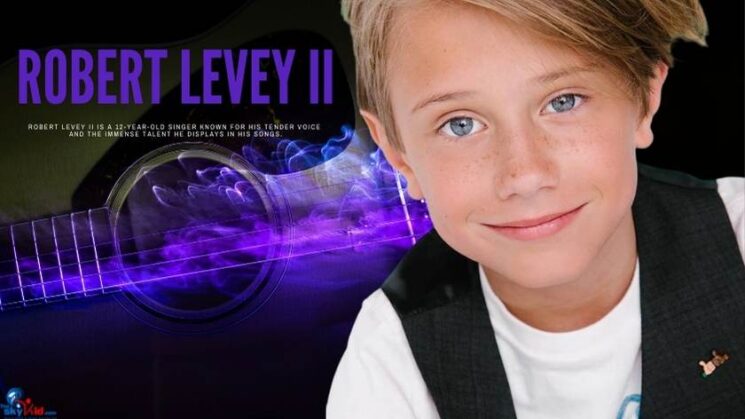 Robert Levey II is a 12-year-old boy who loves to sing. He started playing the piano at age five and has been taking vocal lessons since the age of three. His YouTube channel features cover songs that he does remarkably well.
"Oh Darling" cover by Robert Levey II.
In the age of YouTube and streaming services, many young people discover their talent and pursue a career in the entertainment industry. Robert Levey II is one of these people. At the age of 11, he began creating music videos on YouTube by performing popular songs from artists like John Legend, Ed Sheeran, and Michael Jackson.
The way he sings is one of a kind. He really shows passion and manages to switch his tone often, which adds an extra dimension of skill. He has picked excellent songs to cover, and his notes linger gently as he performs. When one watches his videos, it is impossible not to notice how much he enjoys performing, which makes them fun to watch.
"Ben" cover by Robert Levey
The music he plays is chilled, making it easy to relax. When watching his videos, you can tell that he is truly enjoying what he is doing, which comes from the heart. This adds a different depth as his music moves beyond words and directly touches people's emotions.
He has always loved being in front of the camera and has already had the opportunity to participate in several film projects, with his ambition being to land a larger role in the future.
You can find more songs by Robert Levy II on his YouTube Chanel and on Instagram.