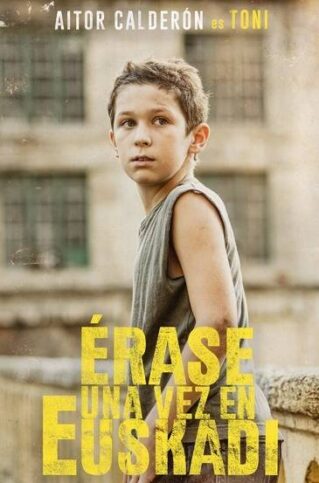 Written and directed by Manu Gomez, the Spanish 2021 movie Once Upon a Time in Euskadi promises more than it delivers.
Fans of the Coming-of-Age genre, enticed by the film's synopsis: "A group of 12-year-old friends will have to learn to deal with loss and adversity, thanks to the power of friendship", are likely to be disappointed by the time the final credits roll.  
The film's most serious shortcoming is weak character development. Although the story is filled with references to the Basque filmmaker's childhood, the Coming-of-Age motifs of the narrative never come true strongly due to the impossibility of the viewer to identify with or develop an emotional bond with any of the young protagonists.
This cannot be ascribed to the acting performances of Asier Flores, Aitor Calderon, Miguel Rivera, and Hugo Garcia, who comprise the children's cast of the movie. They are extremely adept and deliver strong and convincing portrayals of their respective characters.  The adult actors are also adept but, when scenes of the children interacting with the adults are on screen, things go wrong and the film turns into neither a real Coming-of-Age story nor a faithful portrait of 1985's Spain.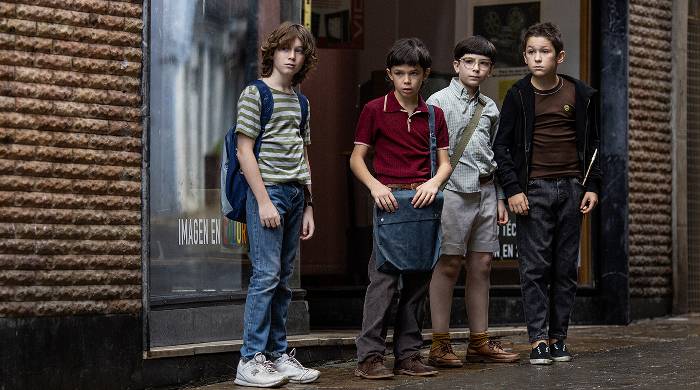 Undoubtfully the film's director aims to depict the period from a child's perspective and would have achieved that objective if only the plot focused on one character instead of numerous incidents and dramas of the many individuals that participate in the story. Attempting to mix different genres does not prove beneficial for Once Upon a Time in Euskadi.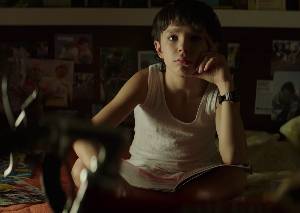 Editing and scripting are not the film's strong points, and the story, per se, does not shine with originality, but the film's production and the cinematography are redeeming factors.
Aided by the sympathetic appeal of the young cast, many scenes are simply beautiful to look at, infused with nostalgia and hidden meanings.  
The movie's soundtrack is comprised predominantly of punk and rock themes and is "hit or miss". It enhances some scenes but, in others, it calls too much attention to itself.  
Once Upon a Time in Euskadi Trailer 
It should be noted that since I have only heard of life in the Basque region of Spain, I could have missed many of the narrative's references. Yet a good story needs to be universal and it's not like the Spanish cinema isn't filled with masterpieces of the Coming-of-Age genre such as Jose Luis Cuerda's Butterfly's Tongue and Antonio Mercero's The 4th Floor. 
As the story failed to engage and did not evoke strong emotions in me, I can't wholeheartedly recommend Once Upon a Time in Euskadi. It is not a bad movie per se, but easily forgettable except for a scene or two.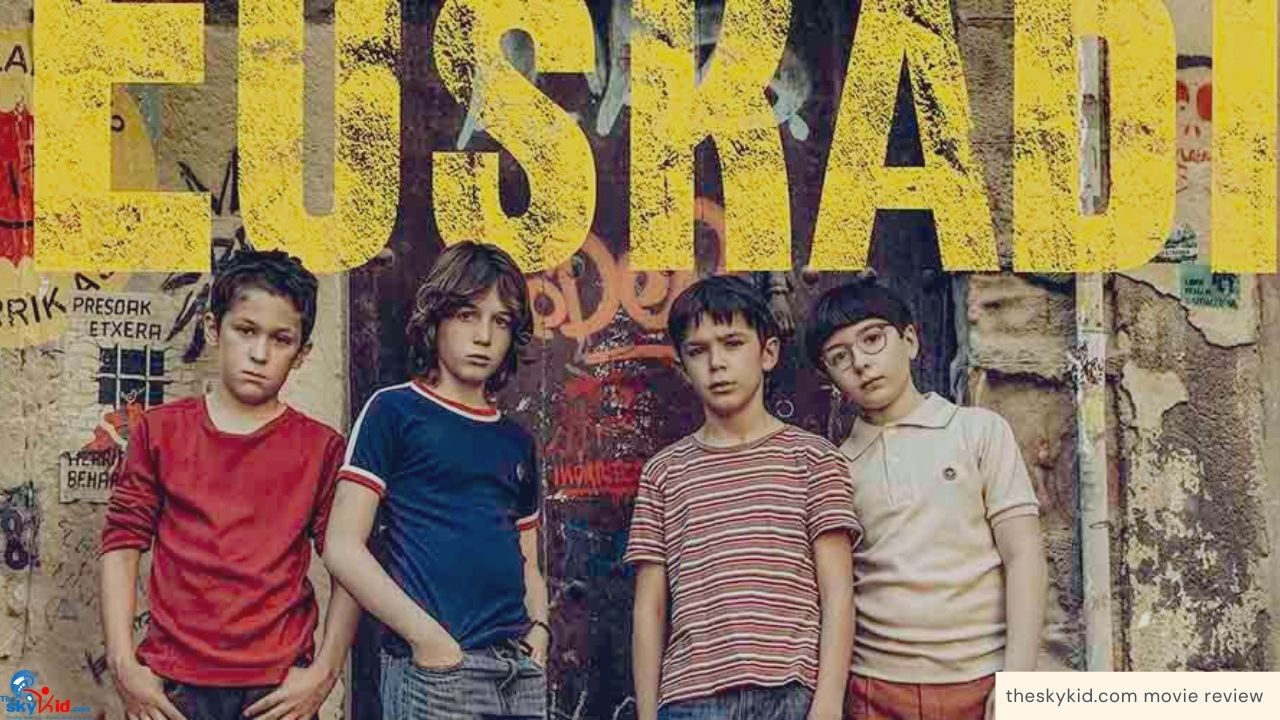 Once Upon a Time in Euskadi (2021)
In short
Despite strong performances from the child cast, Once Upon a Time in Euskadi failed to engage me.