Death ain't nothing to be afraid about. It's life that's fearsome.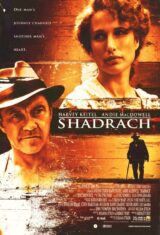 Susanna Styron's 1998 film, Shadrach, is a slow-moving drama that enables spectators to immerse themselves in the atmosphere of 1935 Virginia while also making social commentary on socioeconomic classes, segregation, and human dignity.
The main character, a ninety-nine-year-old Black man who was once a slave, returns to his former plantation grounds to be buried there.
The story is recounted from the perspective of ten-year-old Paul Whitehurst (masterfully portrayed by Scott Terra), who spends time with the hick family that owns the land and ostensibly recalls the summer he learned not to fear death, and that it is living that will kill you.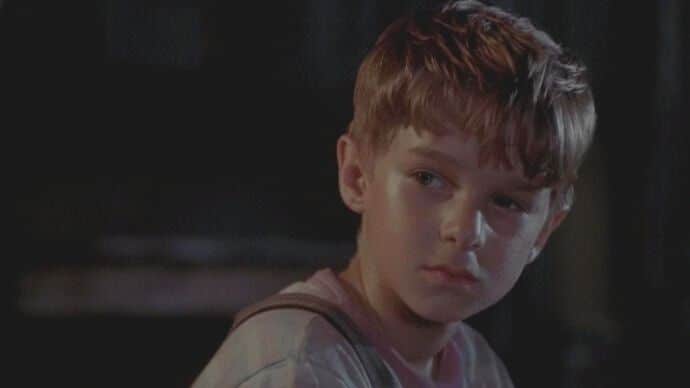 Except for the fact that the narrative seems to be underdeveloped at times, the tale feels vignette-like and personal, and it has several Coming-of-Age themes that lovers of the genre will no doubt appreciate.
The film includes an intriguing voice-over narration by a grown-up narrator who remembers his childhood days, and he does it with a strong southern accent to boot. Even though it is not everyone's favorite approach to storytelling, the voice-over narration in a memoir-style allows one to experience some of the same sensations as reading an intriguing novel.
Shadrach (1998) Trailer
One of the film's major themes is the search for one's long-lost innocence and, as with all journeys, destinies intersect. Paths diverge, leading to a variety of endings — both literally and metaphorically. While another theme is life lessons we all are destined to learn in time, such as the nature of death and its unavoidability, but also about life itself and the nature of human and God-made rules, as well as the distinction between the two.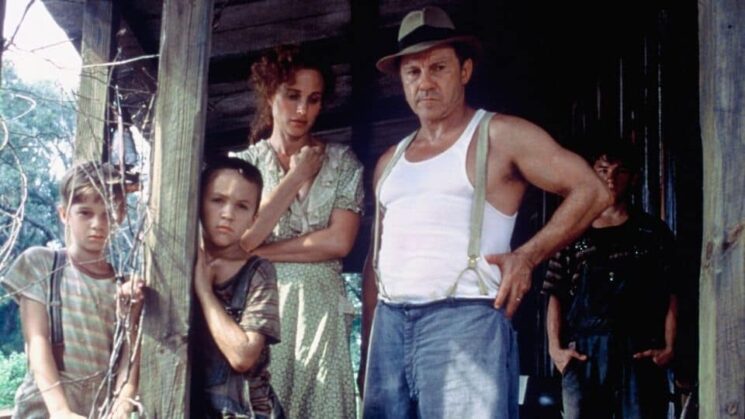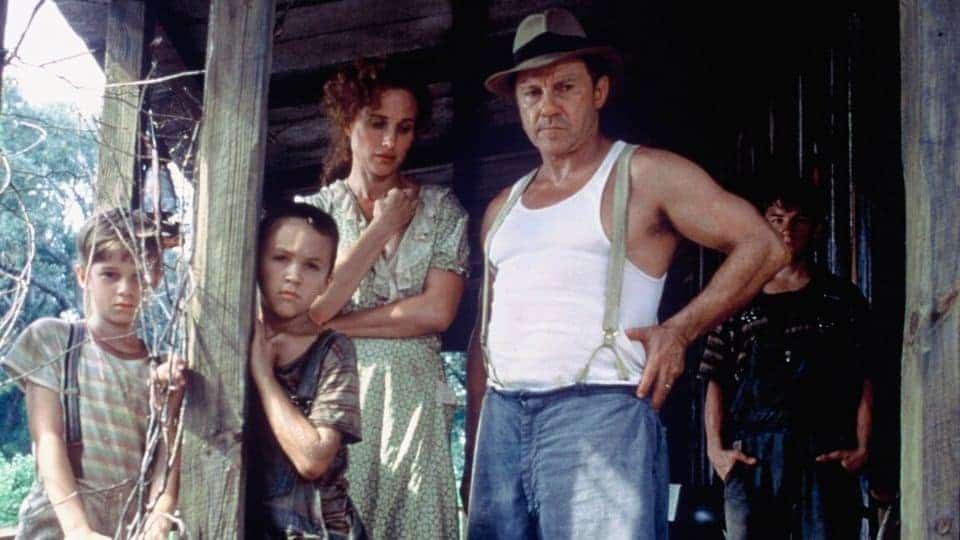 One of the most impressive aspects of the film is its outstanding product design, which instantly takes the viewer into the world of the story via the use of both costumes and props. Even though the camera doesn't draw much attention, I could not identify any faults worthy of inclusion in my evaluation.
While the narrative has some real chortle and some tear-jerking moments, there is nothing in the way of excitement, which is why most young viewers and those who watch films only for escapist pleasures may find the film to be a little dull.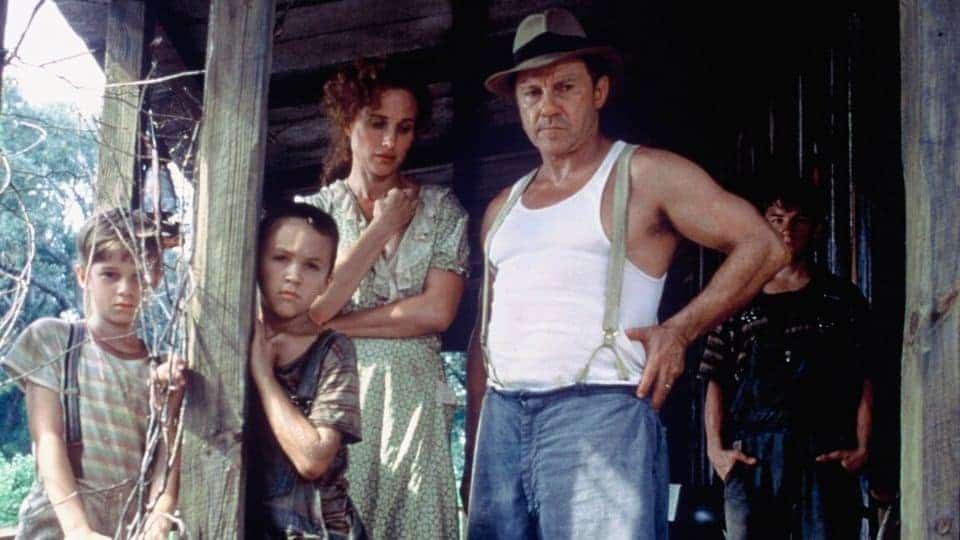 In short
A ninety-nine year old man, who was once a slave, returns to his former plantation to be buried there.