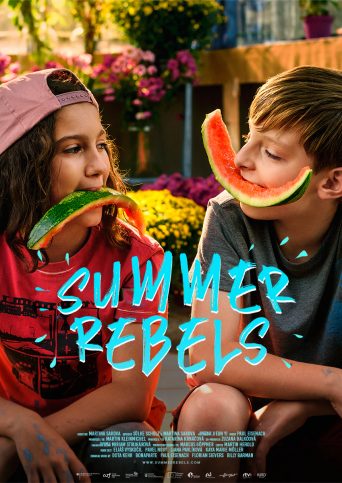 Featuring a simple, lighthearted story, the 2020 film Summer Rebels has all the right ingredients to deliver an enjoyable experience in front of the screen. Curiously enough, the straightforwardness of the plot is what wins the viewer over.
It's a story revolving around eleven-year-old Jonas (Elias Vyskocil) and his adventures during an unusual summer vacation. The boy is used to spending his holidays in Slovakia, with his father and grandfather, enjoying rafting and fishing in the local river.
But everything changed when his father died. The family moves to Germany, and Jonas's mother is not enthusiastic about letting her son spend a Slovakian vacation. Determined to enjoy the summer, the boy rebels and runs away from home, catching a train to his beloved grandad.  Upon arrival, however, Jonas finds that things have also changed there.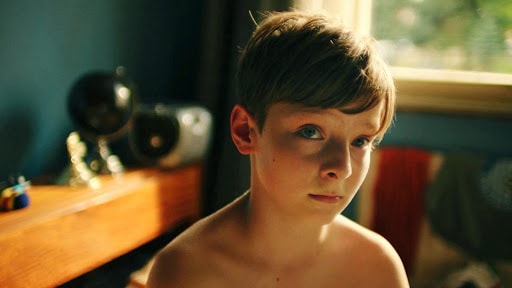 An exceptional casting
Much of the film's appeal is due to its exceptional casting.  Elias Vyskocil, as Jonas, is present in just about every scene. His cheeky expressions (often emphasized with long close-up shots), boyish smirks, and ability to portray a wide range of emotions significantly boost his character's sympathy factor. His sidekick Alex, a tomboyish girl, played by Liana Pavlikova, is equally talented. While her role is a supporting one, the interaction between the two is a joy to watch. That interaction establishes friendship as one of the prominent motifs of the narrative.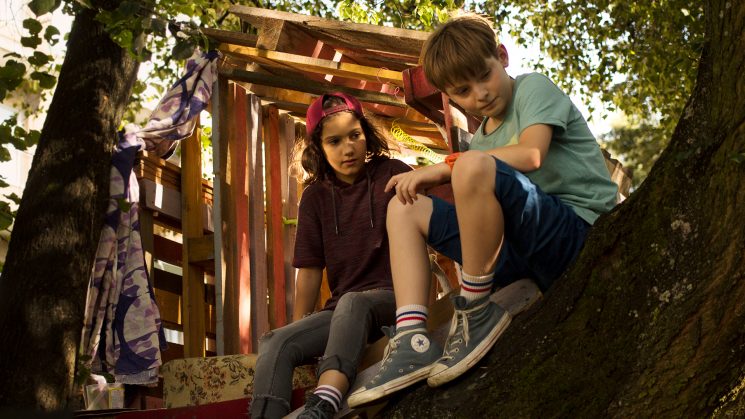 The musical score
The musical score is another strong point of the film as it sets a real brisk and fun tone with a unique selection of songs that have lyrics matching the events on-screen (mainly in English and German).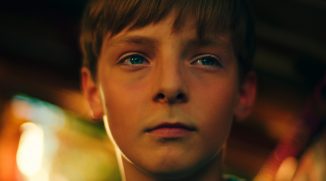 With its first-rate cinematography characterized by vivid colors, great framing, and modern editing techniques, the filmmakers have captured the essence of childhood and summer adventures.
An easy-going children's film
Summer Rebels is essentially an easy-going children's film, without much drama or manipulative emotions tied to its story. Per se, a few things could have been better explored – such as a potential romance (as first-love is so frequently addressed in Coming-of-Age cinema) or the relationship between Jonas and his late father. Yet it is also possible that the film manages to keep the lightness of its narrative precisely because the story remains vague — just a simple but heartwarming summer adventure.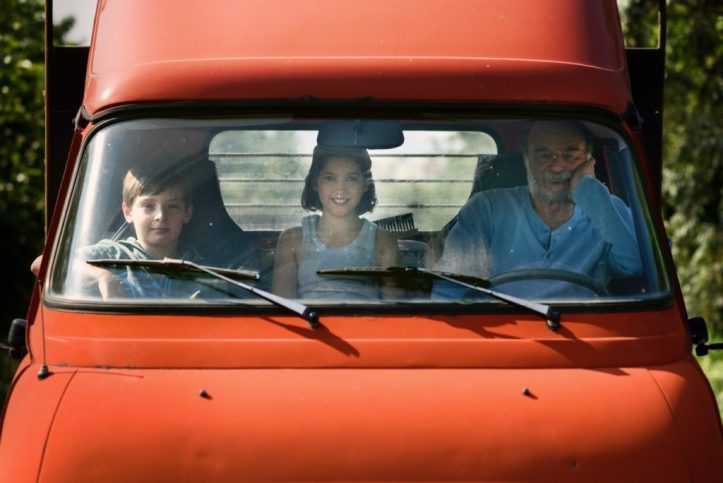 Trailer for Summer Rebels (2020)
In short
A story revolving around an eleven-year-old boy and his adventures during an unusual summer vacation.