12-year-old Felix (Max Wrobel) has been chatting online with a girl from his city for quite a while. Yet even though they live nearby,...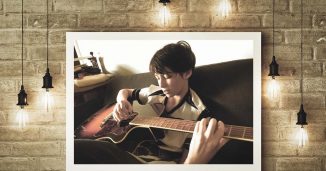 Introducing up and coming musician Daniel Porter -- a 14 year old (at the time of this writing) guitar player and singer.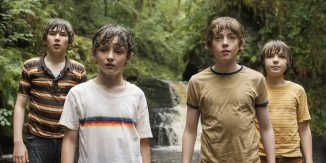 Beautifully shot and immaculately acted, Last Summer relates the tale of four young boys whose lives change forever when a horrific tragedy uproots their childlike innocence.