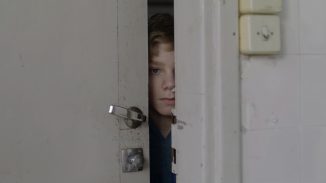 Daniel, 10 years old, gets lost in the school corridors. He catches Marthe changing in the dressing room. Between the two children a new relationship will be forged.
Under the Sun (Bajo el Sol) offers an intriguing visual take on sibling rivalry.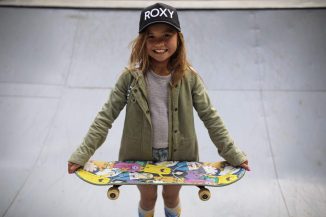 Don't get fooled by her innocent looks. There's more to this young girl than what meets the eyes.