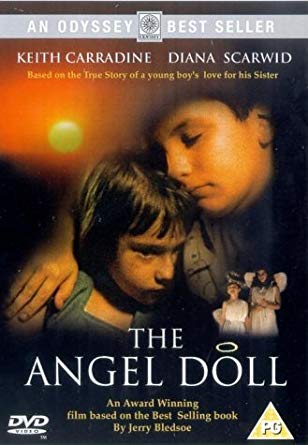 Combining a Coming-of-Age theme with feel-good holiday overtones, Alexander Johnston's The Angel Doll offers old-time family entertainment soaked with nostalgia for a time when a boy's biggest dream in the world was to own a bicycle (instead of an iPad).
A trip down the memory lane for the main character, Jerry Barlow, takes us back to a rural American town during the 50s. Back then, ten-year-old Jerry (played by Michael Welch) befriends  'Whitey' Black (Cody Newton), a boy of the same age as Jerry, who has recently moved into town along with his mother and terminally ill little sister. The boys come from different social classes, but that does not deter their friendship.
Much of the plot surrounds Whitey's struggle to acquire an angel doll for his sick sister who adores anything that has to do with angels.
Based on the novel The Angel Doll: A Christmas Story by Jerry Bledsoe, the filmmakers utilize some first-person narrative to introduce the characters and the settings. The movie is filmed in a manner that truthfully presents the boyhood experiences and tribulations of its heroes. The story is neither complex nor overly simplified and manages to capture one's attention.
Yet the film is likely to appeal more to older audiences as it will be easier for them to appreciate its message without necessarily feeling the need for more action and excitement (the story develops at a rather slow pace).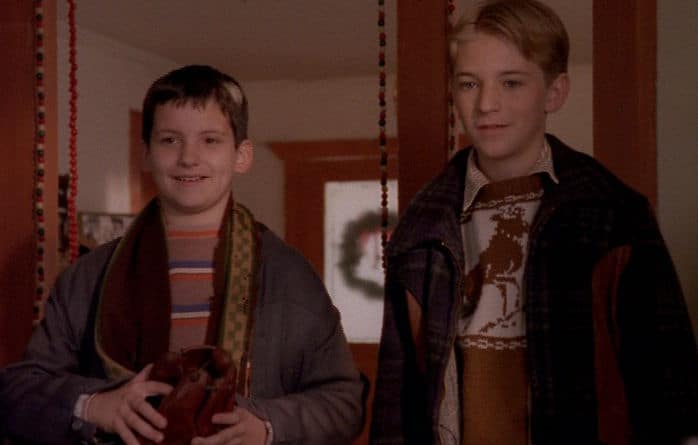 The Angel Doll is a sensible film that owns much of its appeal to the acting of Michael Welch and Cody Newton. The interactions between them feel sincere and are a pleasure to observe. If you are looking for an easy going/feel good film, The Angel Doll will fit the bill perfectly.
[imdb]https://www.imdb.com/title/tt0240340/reference[/imdb]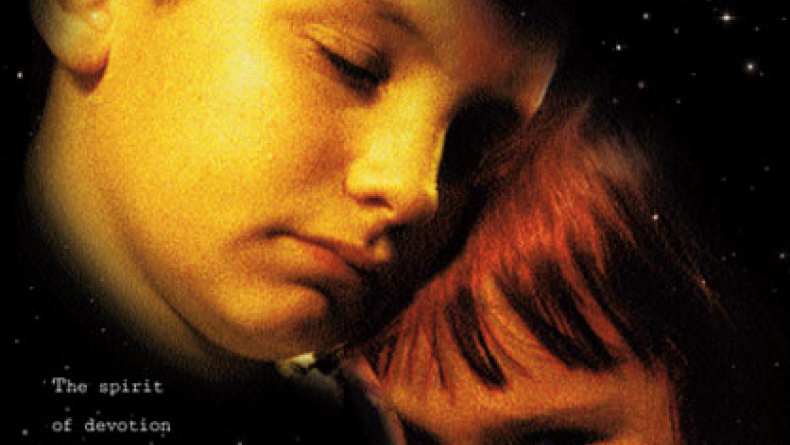 In short
For those looking for an easy going/feel good film, The Angel Doll will fit the bill perfectly.