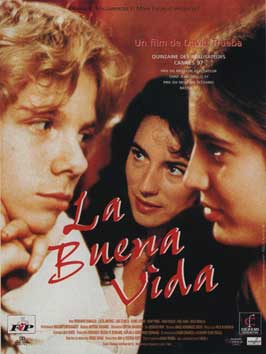 In David Trueba's 1996 movie The Good Life, 14-year-old Tristan (Fernando Ramallo) is forced to fend for himself and his grandfather after his parents die tragically in a traffic accident. Often listed as a comedy due to the comical scenes juxtaposing reality and Tristan's dream world, the film impresses with its first person narration that allows the viewer to grasp the intriguing, yet confusing, inner world of the young protagonist.
Although the story acquires a melancholic nuance as it develops, it never falls into clichés and it is that unorthodoxness that makes it likely to add to the delight of the viewer. Some scenes, thoughts or actions of the young hero may shock people with puritanical minds (thanks to the overall almodóvarian characterization of personages). And, while few people would be able to directly relate to his experiences, their nature per se is universal for the Coming-of-Age period of everyone's life and no one makes the wisest choices all the time.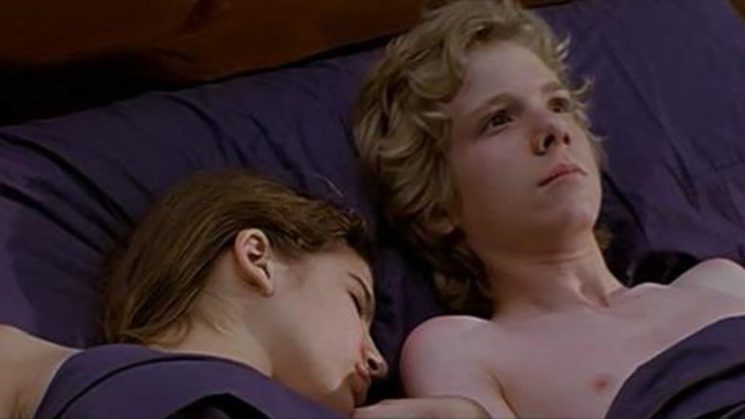 Undoubtedly, the fate of the young Tristan is an unfortunate one. Yet, he never gives up, or falls into depression, or loses determination to become a man – a man of whom his parents would have been proud.
The Good Life is not an exceptional film per se, but the combination of drama, comedy and strong Coming-of-Age nuances makes it a pleasant film that I don't hesitate recommending.
http://www.imdb.com/title/tt0115772/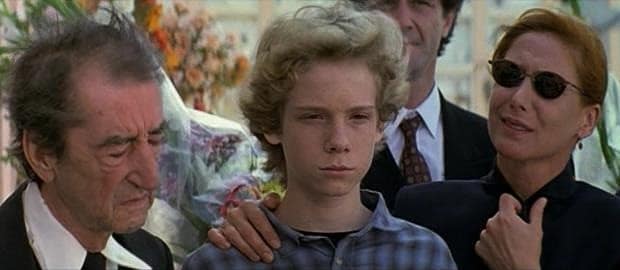 SUMMARY
A film with a combination of drama, comedy and strong Coming-of-Age nuances that makes it a pleasant film to view.
DVD ( English Subtitles )