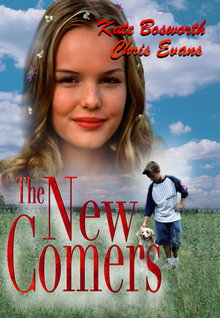 The Newcomers is an American family drama telling the story of a 12-year-old boy named Sam Docherty (played by Christopher McCoy) whose family moves from Boston to Vermont in search of a calmer, more wholesome life. Victimized by bullies in Boston, Sam discovers that the small town boys in his new hometown don't like newcomers, and he has to struggle to win their acceptance and friendship.
The story is not very plausible, for it so eagerly aims to inspire moral values in its audience that it often achieves the opposite result — making positive characters appear overly dorky and insincere.  Though the actors have tried their best to overcome this, they haven't been able to make the stereotypical characters come to life. In some scenes, the acting looks so phony that it becomes irritating. Thank God for the calming musical score which, while overused, fits very well into the traditional Hallmark movie stylistic.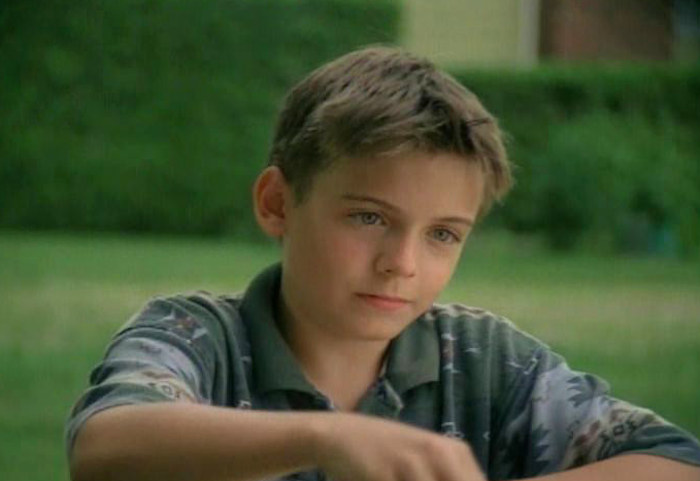 On the positive side,  one gets to see nostalgic references to the 80s such as Walkmans and huge computer screens. At one point you can hear Sam announcing that he is going to "Surf the Internet". Granted, some people may find enjoyment in that memorabilia itself.  Another positive is the abundance of heartwarming "boy and his dog" scenes which, while clichéd, one will find hard to dislike.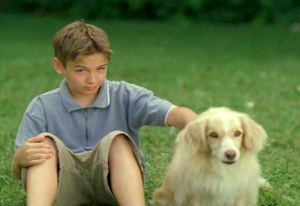 I found the ending amateurish, featuring wipe and dissolve transactions so obvious it's as if a kid had edited the film using Windows Movie Maker.
That would not have bothered me as much if the story was less predictable and more engaging. Yet I found myself picking out all the technical imperfections in the film in an effort to make it feel worth my time spent watching it.
The Newcomers is marketed as a family movie and it may indeed fill someone's lazy Sunday afternoon. But while appropriate for all ages, most ages will find it hard to sit through. And, if you somehow do manage to hold your breath waiting for a surprising plot twist at the end, you're out of luck as the finale is as trivial, preachy and fake as any I have ever seen in a movie. Do yourself a favor and skip this film all together.
The Newcomers Trailer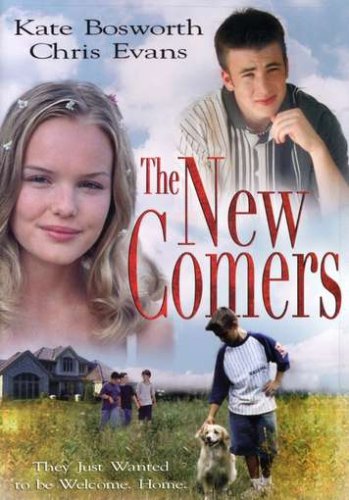 In short
A bullied boy's family moves from Boston to Vermont in search of a calmer, more wholesome life.