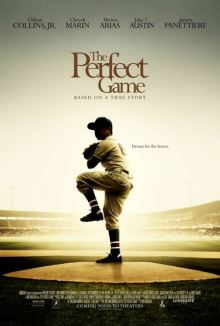 The Perfect Game follows the story of a group of boys from the small industrial town of Monterrey, Mexico who dream big of one day traveling to America and playing in the Little League World Series (baseball). When a former employee of the St. Louis Cardinals moves back home to Monterrey, the boys attempt to enlist him as their coach for Monterrey's first Little League team.
As a story, this has got to be one of the best underdog sports stories of all time. It is based on a true story from 1957, a very interesting time in American history and especially for baseball in Mexico where it was at an all-time low. If you don't know who Angel Massias is, then I can guarantee that you will be researching him after watching this film, because it's just an incredible story.
The film has its flaws though. Structurally it lacks in some core areas and struggles to find its emotional ground in drawing us into the stakes for these boys in the first and second acts. There are character problems as well, with our protagonist and love interest. There are too many instances of convenience and minimal repercussions for actions.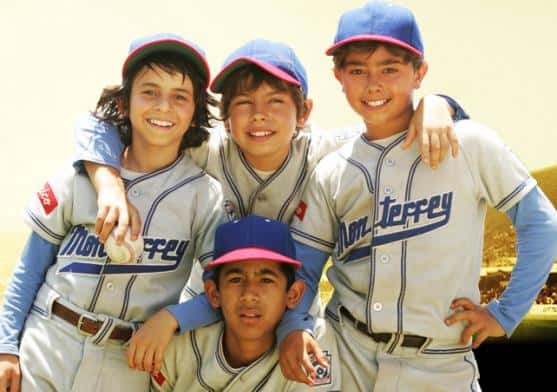 The "Little Giants" of Monterrey (The Perfect Game)
Beneath these flaws, though, lies the underlying heart of this film. It has a big heart and it is hard not to become emotionally involved by the conclusion of the film. It is such an amazing story and with the fact that this actually did happen, you feel something for these characters and their situation.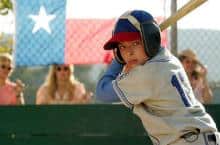 The performances in this film are very good as well. You may know Jake T. Austin from the Disney Channel hit Wizards of Waverly Place, but this is a completely removed role from his previous known work.  He really steps it up here and delivers a great performance.
This film is not perfect.  It does have a lot of issues and that's a shame because it could have been an absolute masterpiece. I think the main issue lies with the screenplay. I wish it had been written by someone like Zaillian or Sorkin. But again, it's a film worth watching for the incredibly moving and beautiful true story.
Rating: 7/10
The Perfect Game Official Trailer
Check out Jim Morrison's article The Little League World Series' Only Perfect Game for an overview of the historical event.