Set in Scotland during the first years of World War II, Andrew Muir's 2018 short film, Turning Tide, tells the story of a peculiar encounter between David, a ten-year-old Scottish boy (played by Patrick McLaughlin), and an injured German pilot.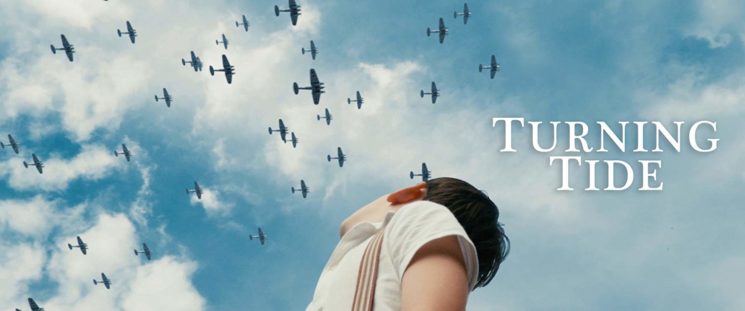 The movie manages to capture and hold one's attention predominately thanks to the sense of suspense sustained throughout the story by utilizing a sharp mixture of orchestral musical arrangements and editing. Gradual, methodical pacing and close-ups on the character's faces showing their emotions, or on some action about to be performed, are the suspense building techniques utilized by the filmmakers.
One can't help but feel empathy towards Patrick McLaughlin's character. The curious nature of the young boy and the innocence of his tender years are easily read by observing his facial expressions — as they portray his interest, confusion, determination or fear.
The best feature of the film is undoubtedly its striking cinematography. Most scenes are aesthetically pleasing — in fact utterly beautiful to look at, skillfully composed, and shot from a variety of angles.
Unfortunately, the film's finale doesn't match the overall quality of the picture. While it highlights the Coming-of-Age nature of the story, it somehow misses the chance to bring in the additional drama that could have further enhanced the film's impact on its viewers.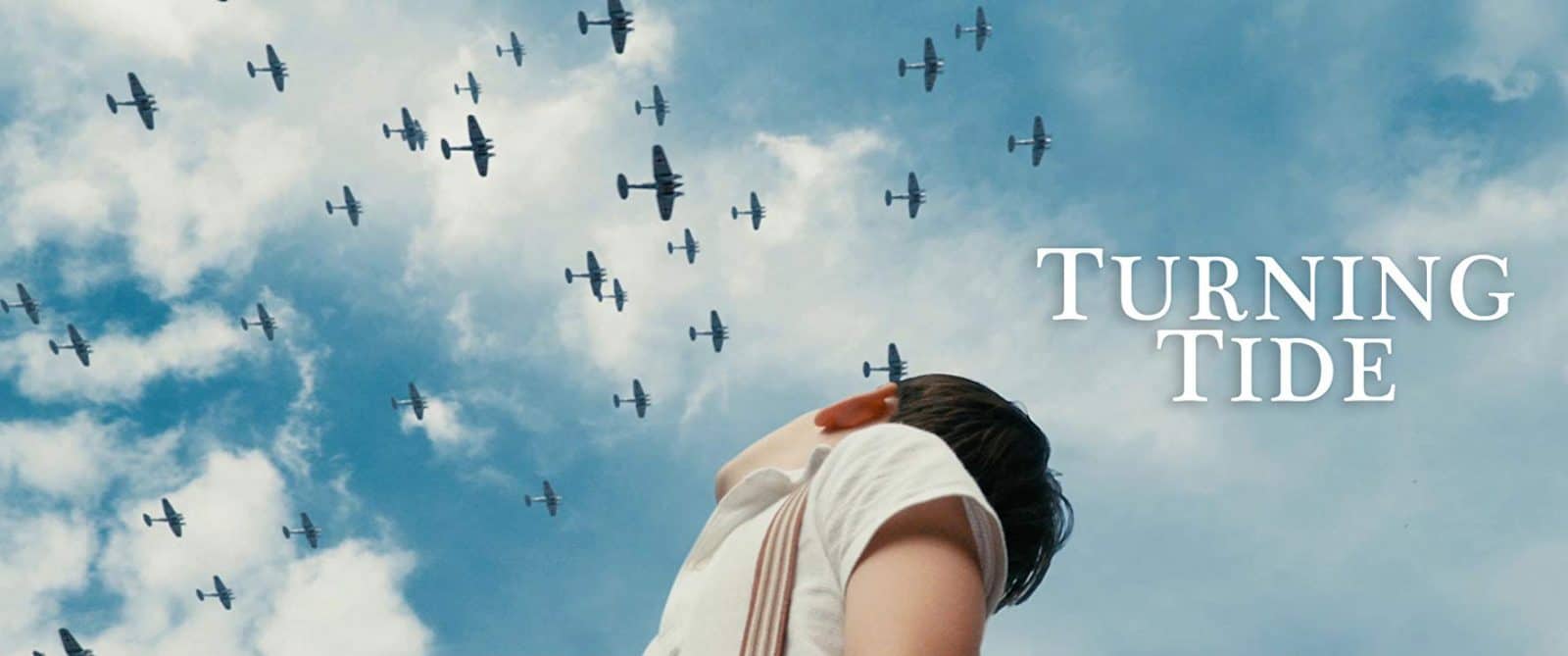 Summary
Turning Tide is the story of a peculiar encounter between a ten-year-old Scottish boy and an injured German pilot, in the early days of WWII.