Depression, abandonment, and compassion are the main themes of Vardis Marinakis's film Zizotec. Visualizing unorthodox childhood experiences could have turned the film into a splendid Coming-of-Age tale had the filmmakers managed to combine the superb acting of the cast with a better-written script. What starts as a family drama morphs into a fairy-tale-like story by the final scene – making the whole story feel like a prequel of another film.
Abandoned by his mother (Penelope Tsilika), a nine-year-old boy (August Lambrou-Negrepontis) called Jason wanders around the forest near the Greek-Bulgarian border until he discovers an empty, isolated hut. The boy finds refuge inside of it. When the hut's owner, an old mute loner called Minas (Dimitris Xanthopoulos), returns to his property, he is not thrilled to find the young guest. One would expect him to call the police – but he doesn't. Soon it becomes clear that Minas has a rather edgy rapport with the law as he helps migrants illegally cross the border.  The boy and the loner develop a father-son relationship that they both need and embark on a journey that takes an unexpected turn.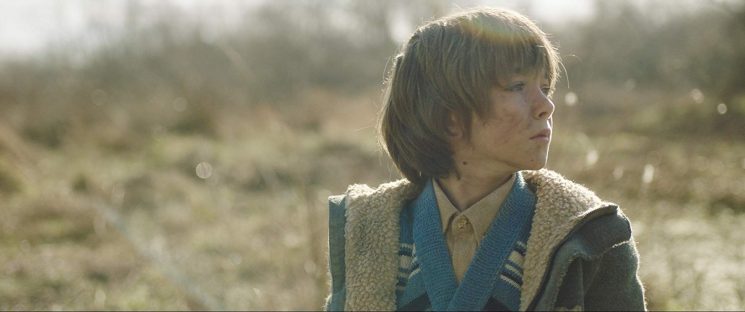 The story develops at a slow pace and, unfortunately, is not coherent. That's because the general characterization is weak, leaving the viewers clueless about the motives behind the actions of just about everyone. It never becomes clear why Jason's mother abandons him nor what her fate is after that horrid decision, aside from a brief scene in which Minas find her servicing a customer in what appears to be a brothel.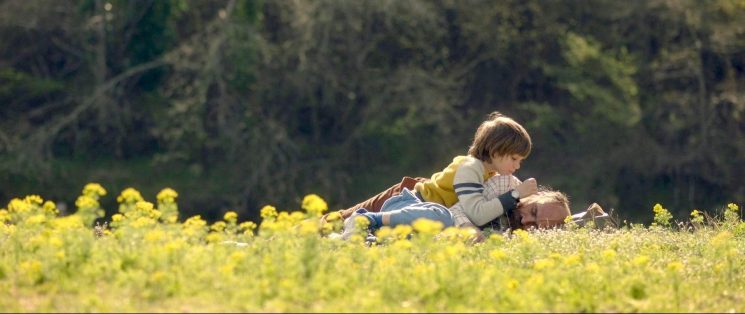 Young August Lambrou-Negrepontis portrays his character with naturalness and sincerity that one could only expect to witness in the acting of newcomers so typical for Coming-of-Age films as a genre. The camera makes sure that the young actor's beauty is emphasized, for this quality is transferred to the film itself — convincing the audience that the cinematography and overall picture is pleasing to look at. Yet his role in the film follows the well-established tradition of kids finding affection and understanding outside their homes after an act of betrayal from the people closest to them. This reminds me of the 1993 American dramas: The Man Without a Face Book and A Perfect World.
Zizotec's story features motifs one expects to find in a Coming-in-Age themed film, but it's tough to connect the dots and explain the ending, which, while original and thrilling, does not really connect with the story already shown unless one is to consider it as allegory or metaphor.
[imdb]https://www.imdb.com/title/tt6793878/reference[/imdb]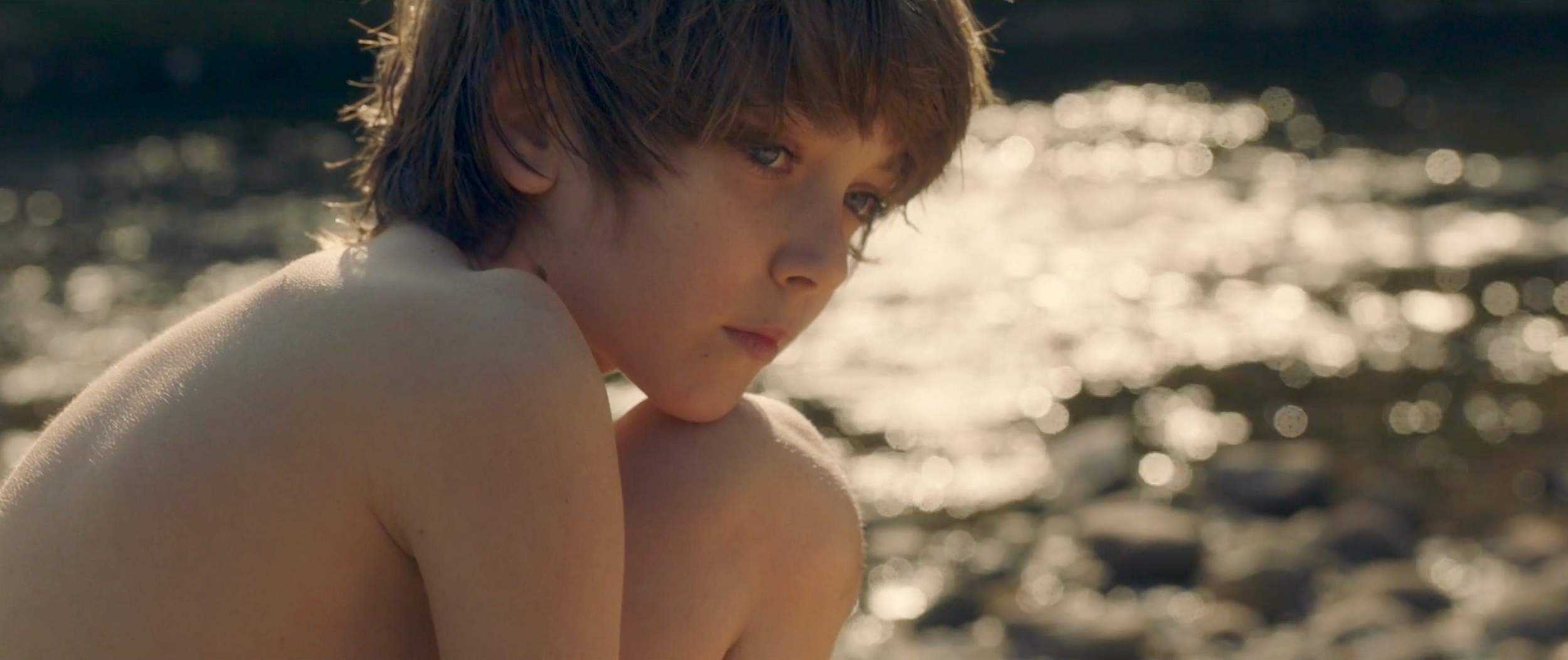 In short
A boy and an old mute loner develop a father-son relationship that they both need and embark on a journey that takes an unexpected turn.