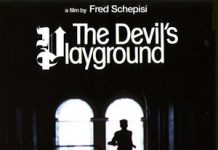 An accurate portrayal of comradeship and the trials and tribulations associated with living at a boarding school.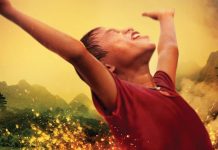 Beautiful cinematography, set locations and, most of all, the performance of the young cast make this a film worth seeing.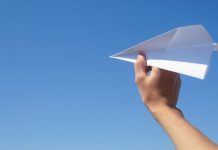 A 12-year-old boy finds a new passion in flying paper planes and tries to help his father deal with grief.