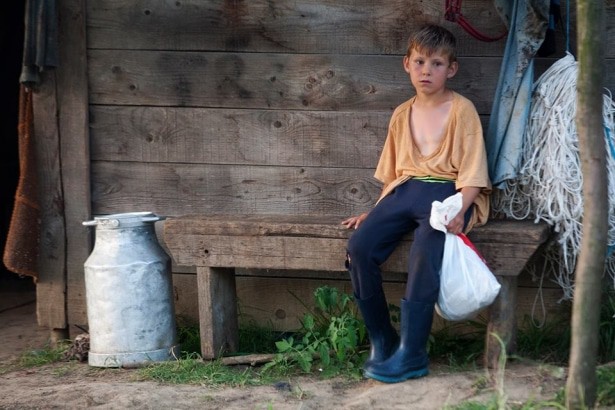 Set in present-day Romania, the short Film Minion (original title: Celed) offers a glimpse into the life of a seven-year-old Romanian boy given as a helper to a shepherd in exchange for a little bit of food and animal produce.
On his first day of work, the boy loses a sheep and endures the hefty consequences of not being careful enough.
The film is beautifully shot, with the filmmakers taking full advantage of available natural lighting during the golden hour. This results in a gentle glow to the character's facial features of the film's young protagonist, which, in turn, highlights his innocence. While the story told in the film provides just a momentary glimpse into the protagonist's life experience, the audience does not miss its significance. The coming-of-Age motif of the film is fully realized.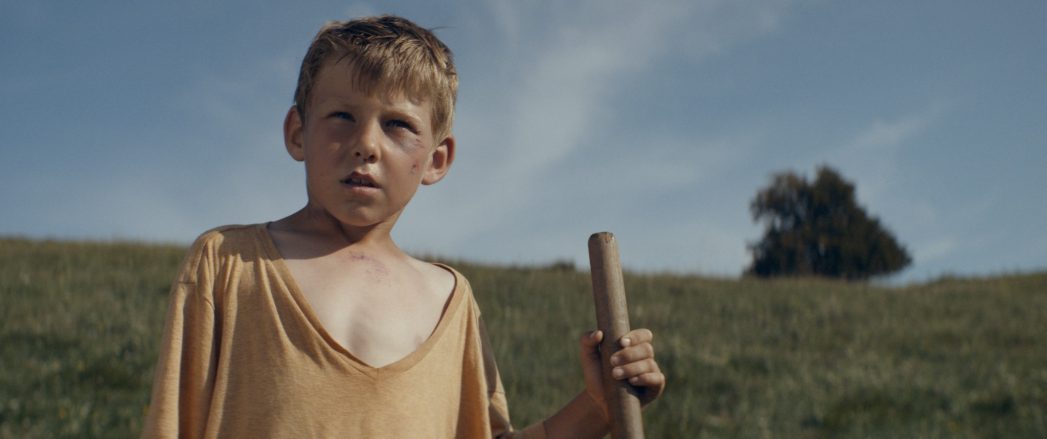 The expressive emotions displayed by the Razvan Timus in the role of a nameless boy destined to endure the harsh trials of life at the tender age of seven results in a palpable tension enchanting the narrative by intensifying its emotional impact.
Celed could easily be expanded into a full feature resulting in a movie of a similar nature to the Italian film The Story of Cino – The Child Who Crossed the Mountain (2013), but this would not necessarily make its story more effective.
The film addresses the issue of child labor in a harsh yet impactful manner.
[imdb]https://www.imdb.com/title/tt8896392/reference[/imdb]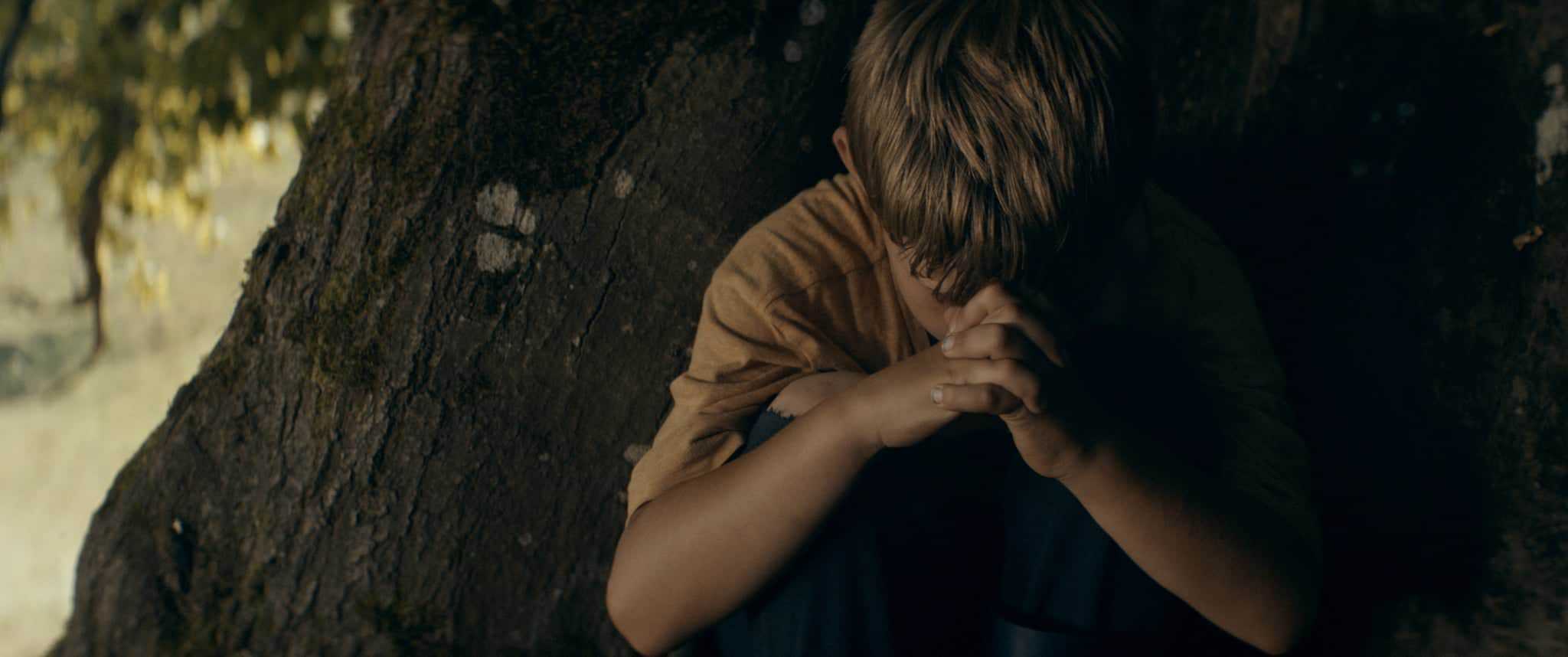 In short
A beautifully shot Romanian film that addresses the issue of child labor in a harsh, yet impactful manner.