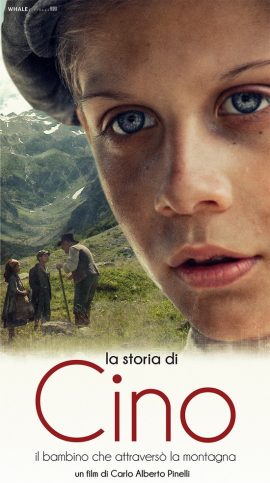 Over a hundred years ago, poverty was terrible in the mountain region of northwest Italy. Unable to feed everyone, many families were forced to rent their children to the peasants of the plains.
Some unlucky children were being picked up by men who sold them to shepherds in the French mountains. The Story of Cino – The Child Who Crossed the Mountain tells the story of one such child – Cino.
The movie feels like a fairytale throughout its duration, largely thanks to the beautiful cinematography featuring stunning panoramas of sublime mountain scenes shot in vibrant live colors.
Both the screenwriter and the director of the film (father and son) have significant experience in documentary productions, which enhances the portrayal of nature in the movie.
As far as the story goes – it is told from a child's perspective and, while it can interest older viewers, some may have to cut it some slack as it is clearly aimed at younger audiences.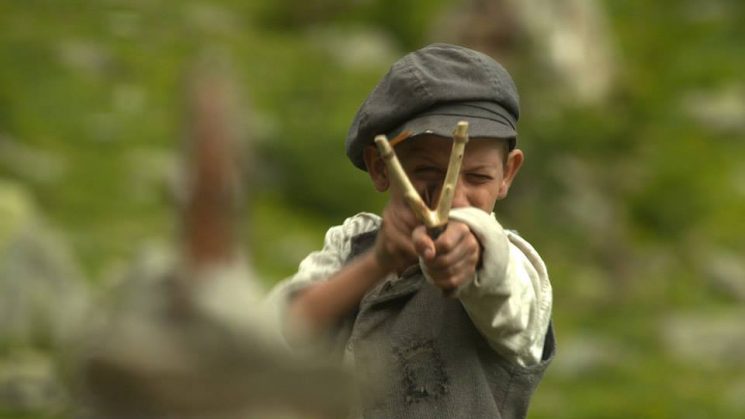 Naturally, the Coming-of-Age motifs are present, especially if one attaches a symbolic meaning to the young Cino's journey through the mountains. Unfortunately, the narrative is not without imperfection. More often than not it is way too gullible and predictable for one to get involved with the story. There is a surprising plot twist in the final scenes, but it feels too little, too late to salvage the story's appeal.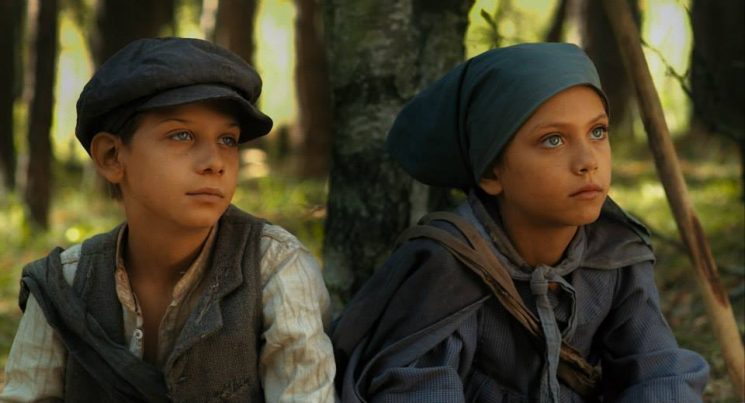 The cast is comprised predominately of amateurs. The characters are clichéd though the kids in the main roles – Stefano Marseglia as Cino and Francesca Zara as the little girl Catlin that he befriends are charismatic enough and shot in the correct manner as to contribute to the already beautiful nature scenes in their own manner.
Supported by Unicef ​​for "the delicacy with which it addresses the issue of child labor," The Story of Cino – The Child Who Crossed the Mountain is an easygoing, family-friendly movie  — beautiful to look at, while not memorable.
Trailer
[imdb]http://www.imdb.com/title/tt3100482/reference[/imdb]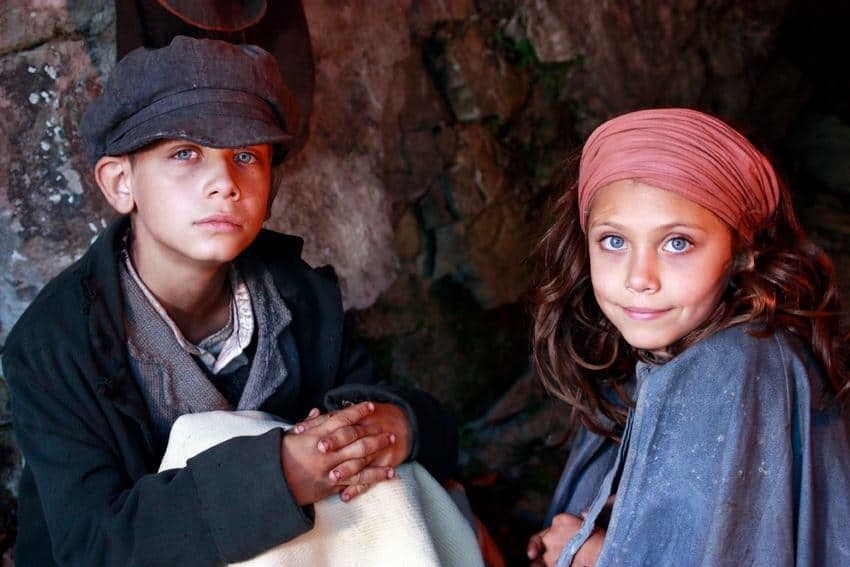 The Story of Cino – The Child Who Crossed the Mountain (2013)
In short
An easygoing, family-friendly movie  featuring beautiful panoramic scenery.