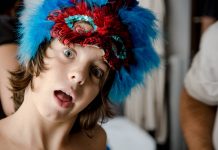 A Coming-of-Age wonderful, bizarre and original story that is one of the best Indie flicks I have seen/reviewed of late. Highly recommended!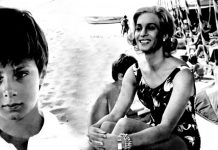 Some of the best films I know were the ones made in the 60's and 70's. Agostino, directed by Mauro Bolognini, is no exception. The film is based on the novel of the same name --Agostino, written in 1945 by Alberto Moravia .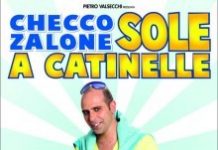 Sole a catinelle is a beautiful portrayal of a father-son relationship, which can only be described as inspirational.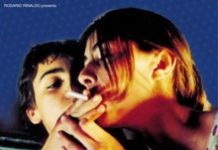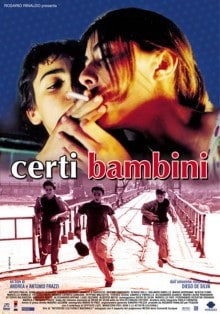 A Children's Story (Italian: Certi bambini) is a tension filled narrative with Coming-of-Age nuances. Recommended!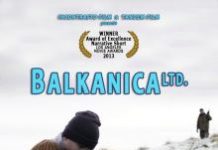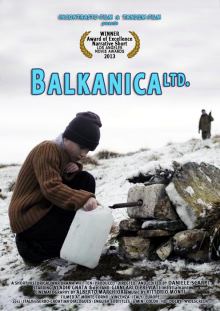 A tension filled narrative and a surprising ending are featured in Balkanika LTD -- a story of the encounter between a young Croatian boy and an adult member of the Serbian militia.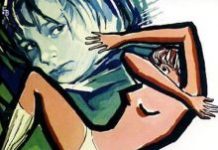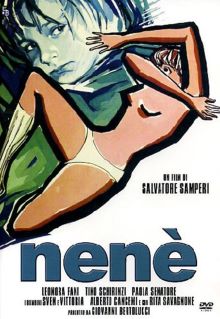 Nenè genuinely portrays the voyage  of a seven-year-old boy and his 14-year-old cousin, from childhood to adulthood.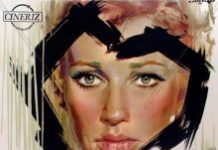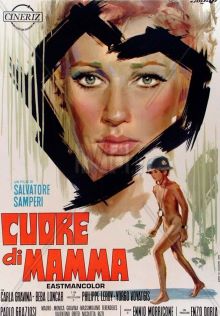 Cuore di mamma is an Italian period film (1960s) which attempts to show the influence media has on children.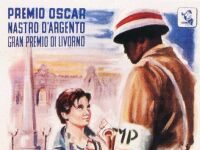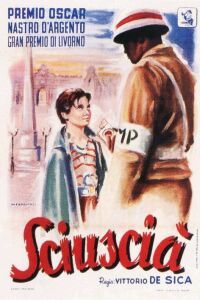 "Shoeshine" is a classic of the Coming-of-Age genre of film. Released in 1946 and set in post WWII Italy, its the story of two boys, best friends who earn money by shining the shoes of the American soldiers who occupy the city of Rome. Shoeshine is a touching, emotional and poignant film by the renowned director, Vittorio De Sica.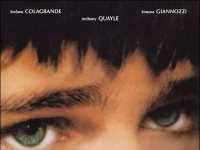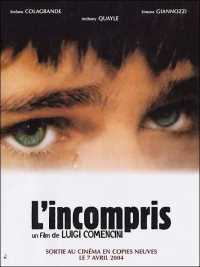 A widowed father, saddened by the loss of his beloved wife, tries to deal with his grief while taking care of his job and two young sons. Directed by Luigi Comencini, Incompreso's story of acceptance and understanding allows the audience a glimpse into the soul of a child.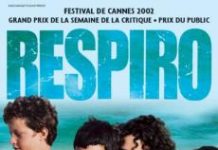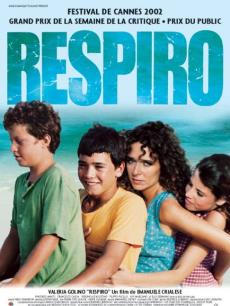 Respiro is an Italian drama set on the island of Lampedusa (near Sicily). The cinematography of the film features stunning nature scenes, impressive underwater shots and abstract images, greatly contributing to the enjoyment of the film, which will appeal mainly to lovers of art house cinema.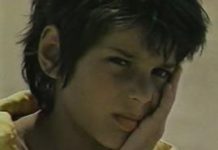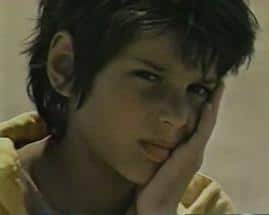 Marco is an eleven-year-old boy who lives with his dad in a remote country house. His quiet life is thrown into total upheaval when a scheme to gain more attention and affection from his divorced parents backfires, sending him and a new friend on an adventure of a lifetime.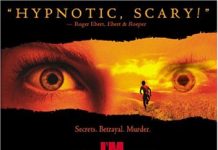 A story of children and adults, of innocence and evil, friendship and cruelty, is the world of the prepubertal seen through the eyes of the protagonist.