The Coming-of-Age film genre has grown exponentially in recent years, with the increase of more representation and validation of people of color. It was not until recently that films like Moonlight and Get Out were recognized by the academy as Best Picture nominees. These films are important for their ability to show the struggles, triumphs, and uncertainties that come with being a black child in America.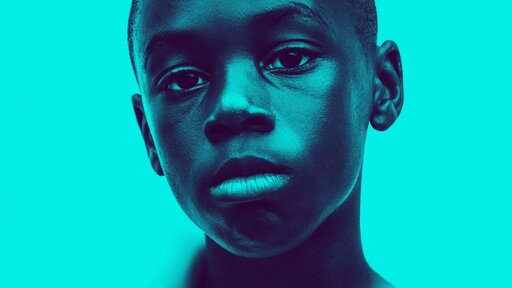 As a black kid, I think these movies really shaped my view of the world and how I interacted with it. We can't be perfect all the time, and these movies helped me understand that. I watched a lot of Coming-of-Age movies in my teens to help me get through some tough times. These movies helped me deal with family issues, mental health issues, and everything in between. Here are some classics that I think every black kid should watch:
Roll Bounce (2005)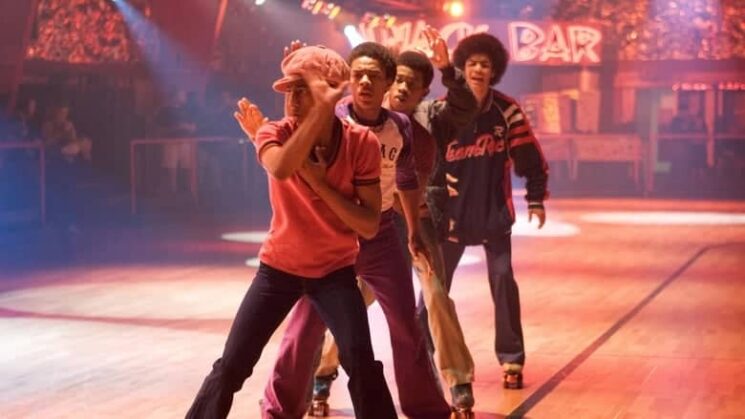 X (Bow Wow) just wants to hang out with his friends and skate in this Coming-of-Age comedy based in the 70s. When his manhood and skating skills are challenged, he doesn't fail to step up to the plate.
The film follows Bow Wow as he navigates the confusing and sometimes devastating world of being a teenager. He is faced with difficult choices that will ultimately shape his future.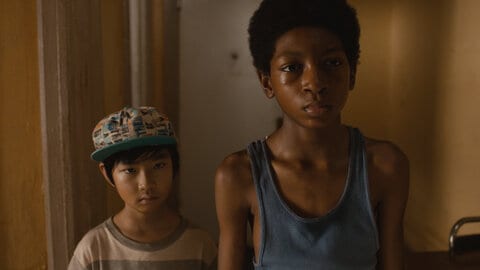 This film is a Coming-of-Age story that follows two young boys living on their own in one of New York's toughest neighborhoods. The film, which was screened at the 2013 Sundance Film Festival and debuted on HBO in September 2013, has been praised for its gritty portrayal of street life and powerful performances from its young leads.
George Washington (2000)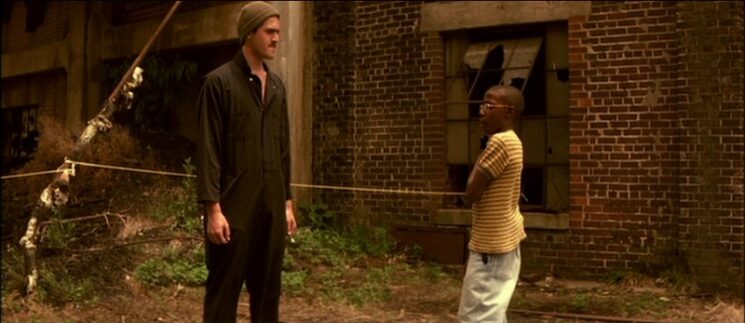 Summer isn't what it used to be. Nowadays, any kids who still live in the rural South have a whole season's worth of responsibilities and hard questions to deal with. An ambitiously constructed, elegantly photographed meditation on adolescence, the first full-length film by director David Gordon Green, George Washington features remarkable performances from an award-winning ensemble cast.
LUV (2013)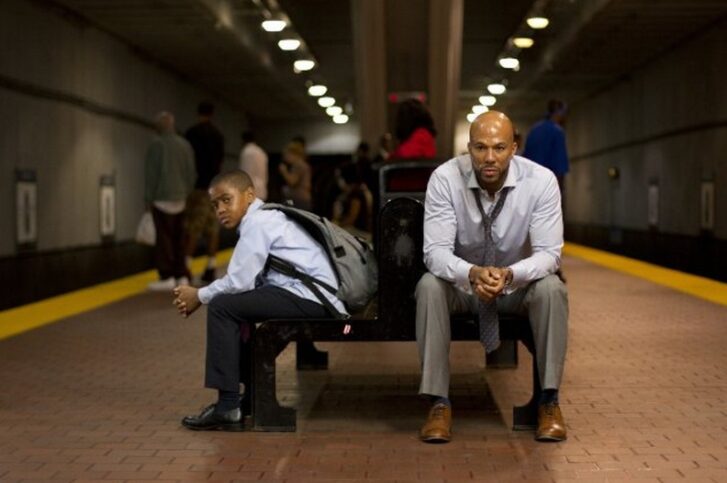 An 11-year-old boy took a crash course to learn what it means to be a man, while spending a day with the former criminal uncle he admired. He will be given a crash course in masculinity, with such things like how to drive a vehicle, how to fire a weapon, and how to conceal a reserve. But where will it all end?
Hardball (2001)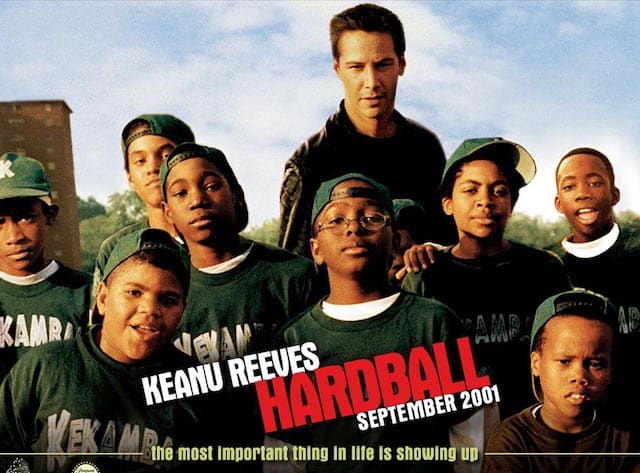 Hardball is an American sports comedy-drama film that follows a troubled youth (Damon Wayans) who is given the opportunity to turn his life around by playing on a Little League team coached by former major league player Jimmy Dugan.
Black movies have always been a huge part of film culture, but they are not usually associated with the Coming-of-Age genre. In fact, they are usually given a different category for recognition, such as "urban." These Coming-of-Age films show that it's okay to be different and that you should never stop trying to find yourself. The films tell the stories of Black children and their struggles growing up in America. They show the importance of family, friends, and finding your own identity.