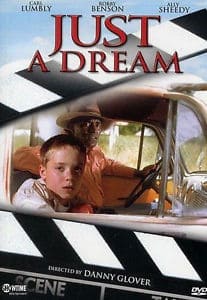 A twelve-year-old boy (Jeremy Sumpter) Comes-of-Age (what his father refers to as: "becomes enlighted"), while spending a summer of his youthful life working in a bar in Danny Glover's 2002 American drama – Just a Dream.
I am going to go ahead and compare the experience of watching Just a Dream to enjoying of a good book. I even have a title in mind: The Tender Bar by J.R. Moehringer.
It's not the swift action or amazing effects that keep one's attention invested in the story, but rather the characters interactions, their conversations and thoughts that, in addition to affecting their lives on screen, somehow find a way to sneak into the viewer's mind. It never ceases to amaze me how much wisdom and life-tips one can pick up just by watching Coming-of-Age movies.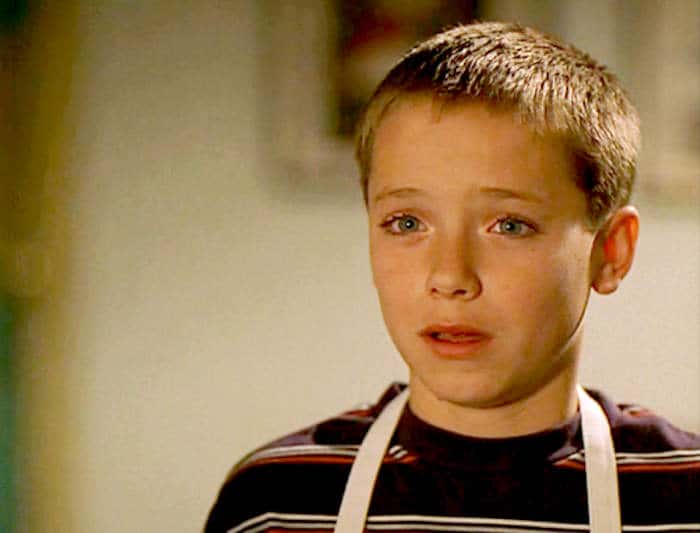 Just a Dream is not the kind of film that invites a detailed analysis of the camerawork or the overall production qualities. The fact is that one hardly notices technical details. But things must be good if the story ends up well told and intriguing. Yet, when it comes to casting, I must say that not all of the actors' performances were first-rate. The most disappointing performances are those of Robby Benson and Ally Sheedy – playing Henry's parents.
Their acting felt both unnatural and stilted and, unless the original idea was to make their characters as awkward as possible, the scenes they appear in are far inferior to any others in the film.

It's a good thing those scenes are not that frequent, especially compared to those in which Jeremy Sumpter appears, which is just about every scene of the film.
For him, the role of Henry was essentially the first lead role before his stellar portrayal of Peter Pan, after having had supporting roles in the stunning physiological drama Frailty (2001) and Local Boys (2002­).  When viewing Just a Dream, one can literally read on his face how the life lessons and experiences that Henry goes through affect his character – a clear indication of the talent of the young actor. The innocence of his character comes through perfectly. Just a Dream belongs to the Coming-of-Age genre and Sumter's performance is so good that the film deserves to be referred to as "a Jeremy Sumter movie".
All in all, an excellent film with a real message in its story. Just a Dream deserves to be seen and enjoyed. Recommended!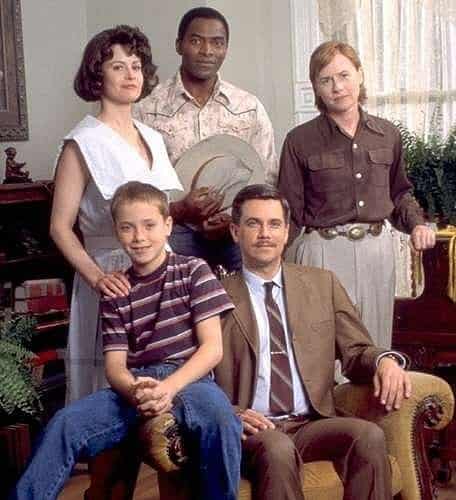 CONCLUSION
An excellent film with a real message in its story, Just a Dream deserves to be seen and enjoyed.