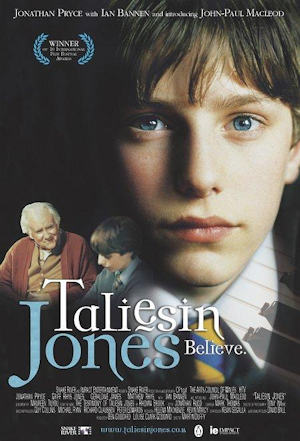 "Miracles do happen. Don't they?"
Twelve-year-old Taliesin Jones (John-Paul Macleod) thinks so and he has some practical applications in mind. Ever since his mother (Geraldine James) left home in pursuit of "more color to her life", he's been waiting for a miracle.
His father Tom (Jonathan Pryce) has become distant and his older brother Jonathan (Matthew Rhys) bitter and angry. But Taliesin has a gift; an ability to see beauty in all aspects of life. Looking for answers to the thousands of questions in his mind, he delves into the world of books.
The Bible tells Taliesin that God is in the business of performing miracles, but first he needs to know if God exists. He starts asking around. Disappointed that no one seems to know for sure, he concentrates his efforts on finding out for himself.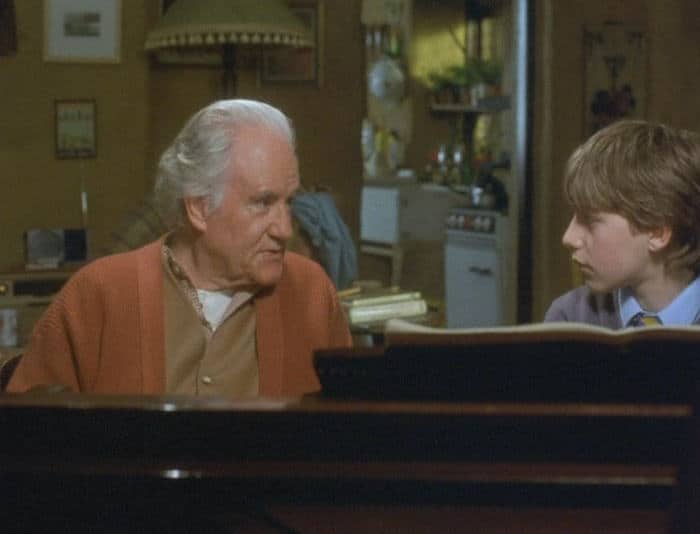 When Taliesin discovers that his piano teacher Billy Evans (Ian Bannen) is a faith healer, he decides to try it for himself. Approaching God directly, he makes a deal. If God removes the warts from his hands, he would tell everyone about it in return.
The next morning the warts are gone. This little miracle leaves no doubt in Taliesin's mind that God indeed exists and he goes public in an evangelical effort to spread the message.
But then an event that shakes the very foundations of his beliefs, sends Taliesin on a quest for understanding of the nature of God. On his journey looking for answers, he finds his insight is a world from which there is no return.
Clip from the movie
Small Miracles, directed Martin Duffy, is an adaptation of the novel The Testimony of Taliesin Jones by Rhidian Brook. The movie weaves its way through an ethereal world of wonders created by the imagination of a 12-year-old, and the realities of a life that's less than perfect.
Taliesin Jones is a complex character, contrasted by the simplicity of almost everyone else in the Welch village where he lives. He has an idealistic approach to problem-solving, shows determination to achieve his objectives and a tenacity to overcome obstacles in his way.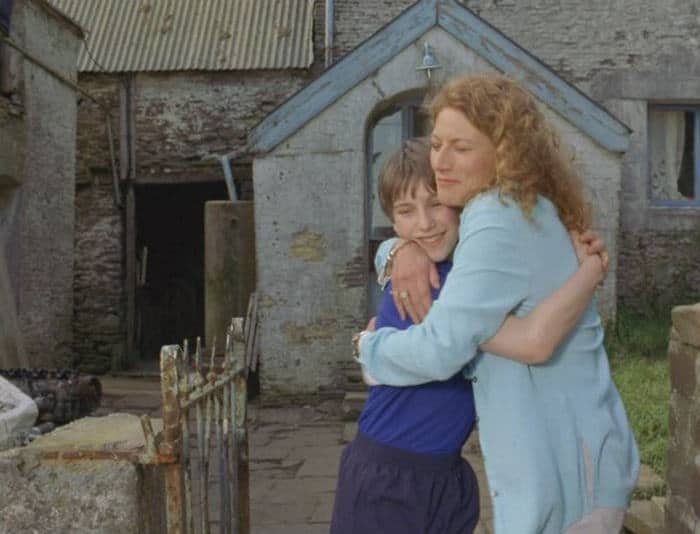 Taliesin Jones tells his own story, which adds to the appeal of the narrative. Supported by an experienced cast, first-time actor John-Paul Macleod has all the backing that he needs to fill the shoes of Taliesin Jones and he does it very well.
There are some inconsistencies in the overall quality of the film which distract. Rose-tinted flashback sequences depicting happier times border on overt sentimentality, and perhaps some of the acting required more attention.
The cinematography supports the story by not diverting attention to unnecessary detail and the music is gentle and serene.
Compared to a movie like I Am… Gabriel (2012), where the protagonist is depicted as a messenger of an existing God (theistic approach), Small Miracles is a philosophical inquiry into the concept of a God (existentialist approach).
Hopefully there is a little Taliesin Jones in all of us.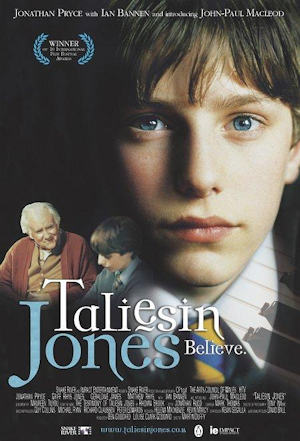 CONCLUSION
Small Miracles is a thought-provoking portrayal of a child's exploration into the divine
SEE IT FOR
Spirituality
Book adaptations
Complex characters
Serene music score
SKIP IF YOU DON`T LIKE
Inconsistent acting quality
Overt sentimentality