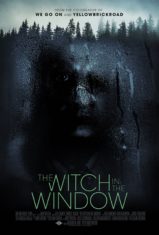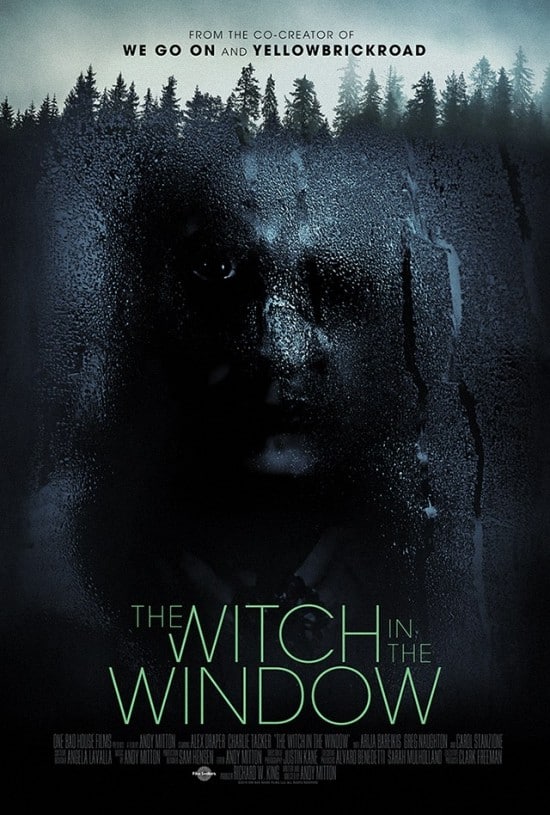 It's that time of the year again — when scary movies are all the rage — helping us to get in the mood for Halloween.
And what can be better than a scary film with a Coming-of-Age motif and a talented and charismatic young actor in one of its lead roles?
That's what I had in mind when I picked up Andy Mitton's 2018 movie, The Witch in the Window. Its poster is scary enough, and while I was not much thrilled about the storyline of a father and his twelve-year-old son who move to an old farmhouse in Vermont only to find out that its previous owner never actually left, staying on as a malicious spirit, I still decided to give it a go.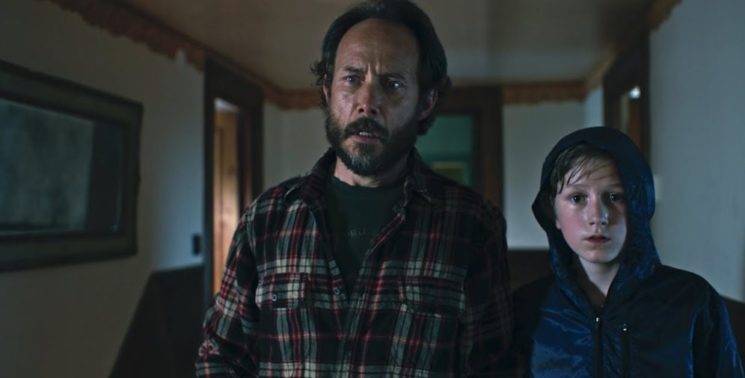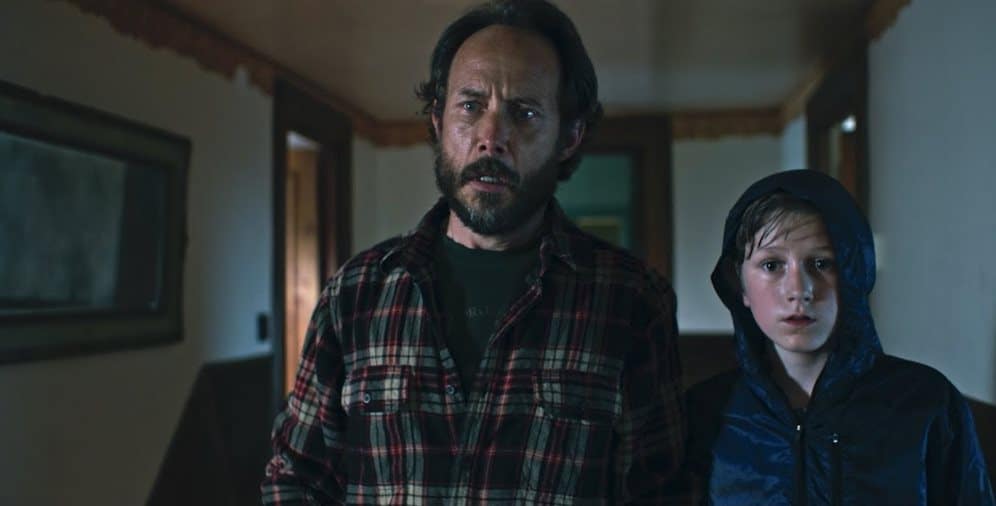 I was mostly worried that The Witch in the Window would be yet another cliche-ridden horror flick about a haunted house that terrorizes its new owners. There have been many such flicks, and fortunately, while there are some genre stereotypes blended in, as a whole, the storyline of this film is much more intelligent and engaging — even if the scary part is not that prominent.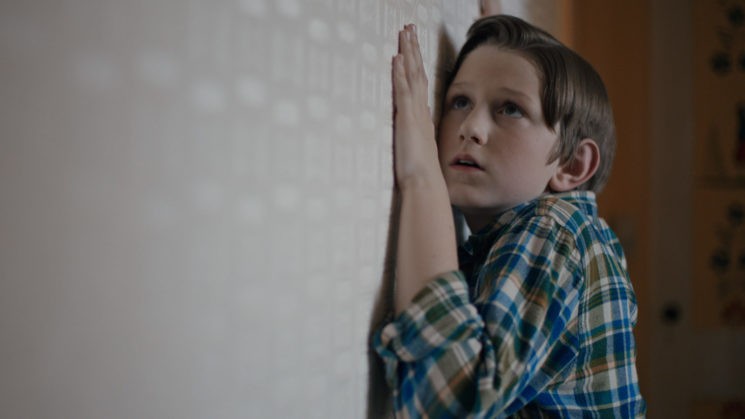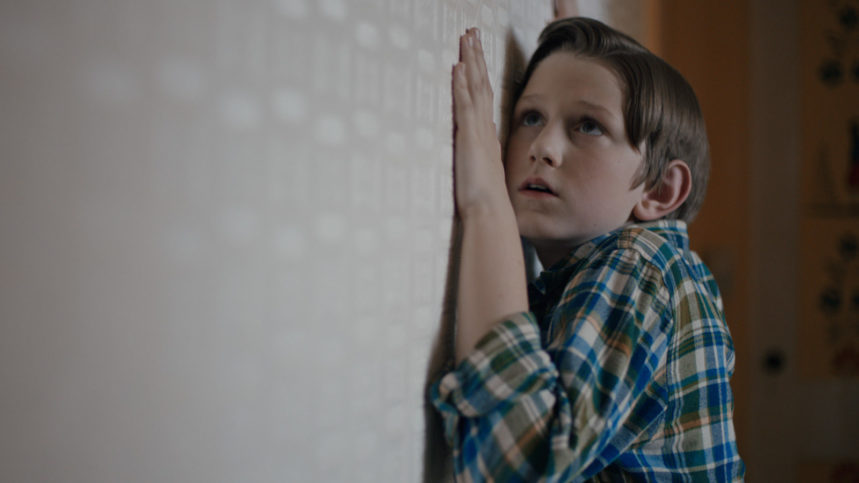 The film's central theme seems to be the relationship between father and son, which is often addressed in Coming-of-Age flicks. And, while I wondered for a bit after the final credits rolled if the film really could be classified as belonging to the Coming-of-Age genre – I finally decided that the fact that since the personality of the young character changes dramatically from the time we first see him to the end of the film (as a result of everything that takes place in the old haunted house in Vermont where his father took him) there's more then enough to justify a review on this site.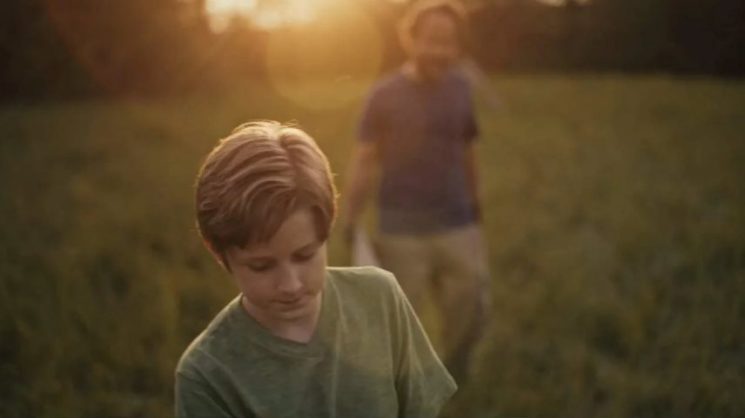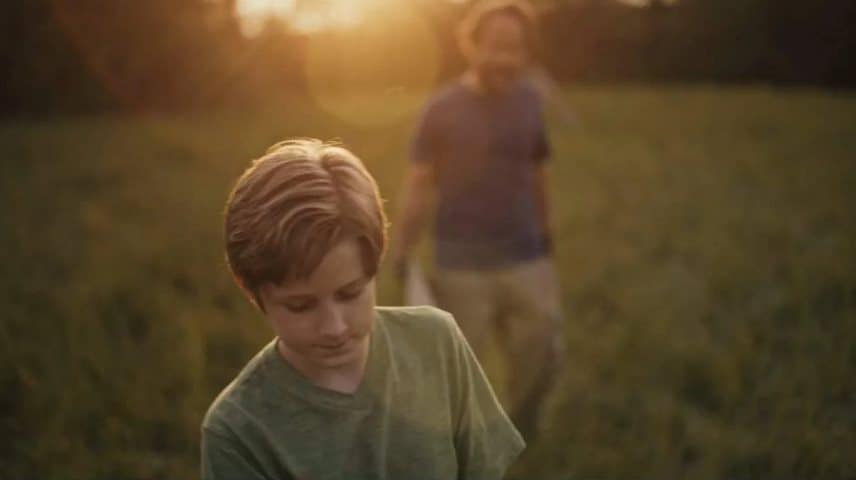 Fans of the genre are guaranteed to enjoy the great acting performance of Charlie Tacker, whose interaction with Alex Draper (who plays his dad in the film) is so acute that one would not doubt for a minute that there is a real dynamic between them. The casting choices made for the two leads in the film are spot on.
There are some clever twists in the plot, which makes the watching experience worthwhile  — even if one has to wait quite a bit for them as they happen near the story's climax.
[imdb]https://www.imdb.com/title/tt5936492/[/imdb]
The Witch in the Window (2018)
Conclusion
Just in time for Halloween, a scary film with a Coming-of-Age motif and a talented and charismatic young actor in one of its lead roles.