Just in time for Halloween, a scary film with a Coming-of-Age motif and a talented and charismatic young actor in one of its lead roles.
An easy going family-friendly flick that turns into a perfect choice for a laid back Sunday afternoon.
Roller Coaster features an abundance of dramatic and visual surprises, making its 30 minute length fly by.
Impressing with its ability to portray the inner world of its young protagonist, Hard Goodbyes: My Father delivers a poignant cinematic experience.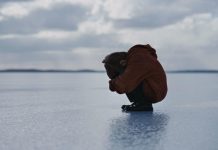 A 2009 Australian film that is essentially a Road movie - but one with significant Coming-of-Age overtones.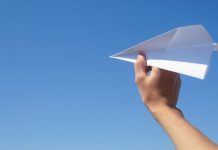 A 12-year-old boy finds a new passion in flying paper planes and tries to help his father deal with grief.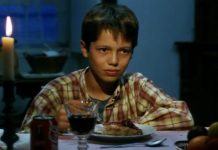 Adeus, Pai is a heartwarming story with a superb Coming-of-Age narrative. It is the film I would refer anyone to who asks for a pure example of the Coming-of-Age genre in cinema.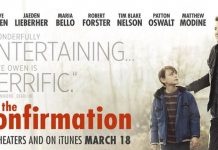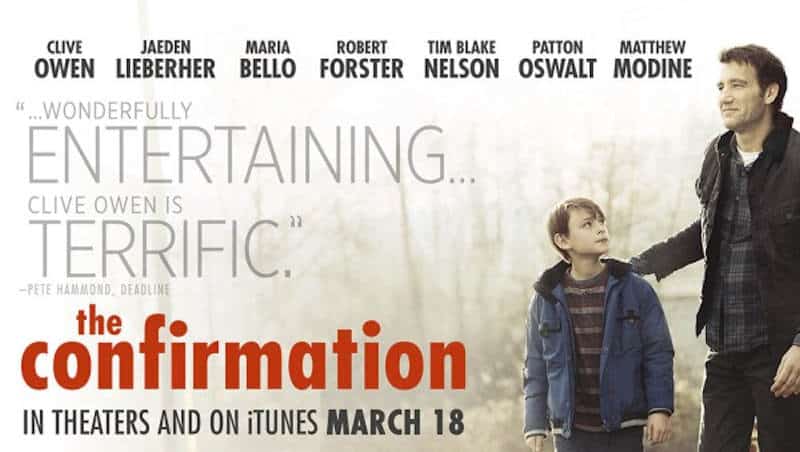 The Confirmation is a new film which has the unmistakable feel of an independent Canadian production, slightly art-house - serious and with a narrative focusing on real-life issues.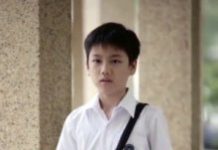 A young boy despises his father for being poor and unsuccessful, but years later realizes how wrong he was.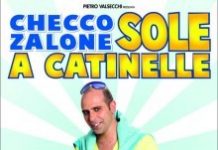 Sole a catinelle is a beautiful portrayal of a father-son relationship, which can only be described as inspirational.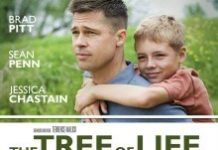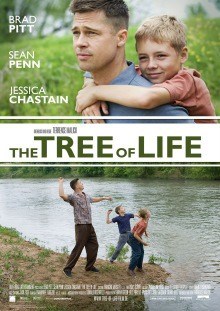 The Tree Of Life contains instructive moments of sadness,  is visually beautiful, and strangely and stunningly uplifting; a true work of art.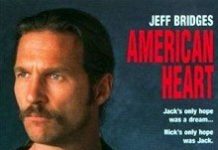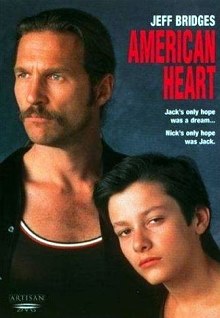 A philosophical drama with Coming-of-Age nuances, American Heart focuses on the hardships of life by telling the story of Jack (Jeff Bridges), a recently released convict and his teenage son Nick (Edward Furlong).