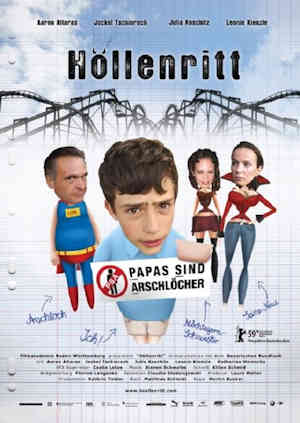 The 2008 German short film Roller Coaster (original title: Höllenritt) offers an intriguing and original way to portray Coming-of-Age experiences.
Narrated in the first-person by Jacob (Aaron Altaras),  its twelve-year-old protagonist, and shot entirely from his perspective, the film offers an insightful examination of the mindset of a young boy and the evolving relationship between him and his father. The father has left the family and now lives with another "daemon".…. sorry woman (but still a daemon in Jacob's eyes).
Disappointed, Jacob applies to join ADAAC ("all dads are assholes club") founded by his friends, Timo and Daniel, whose fathers also left and now see them only on weekends. The goal of the club's membership is to scorn and annoy the dads so much on the weekend rendezvous with their sons that they will eventually give up on pretending to be nice and caring and reveal their true selves. It's now up for Jacob to prove that he is worthy of becoming a member of the club. He gets a first opportunity to do so when his dad comes to pick him up for their first weekend together.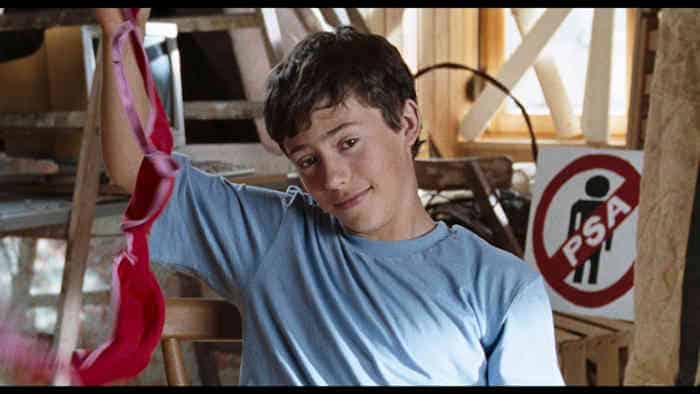 Roller Coaster offers a distinct viewing experience mostly because of the way its story is told  — combining humor, fantasy and perceptive observations and startling claims about the world of its young protagonist. The narrative successfully deals with themes related to Jacob's maturation process with scenes and situations that provide bizarre comic relief while, at the same time, addressing the serious side of coping with change and disappointment.
At 12 years of age, the world may appear bizarre (sometimes this never changes – but do not despair) and the film's director, Martin Busker, has managed to truthfully portray the inner world of young Jacob, so much so that the viewer will inevitably identify and care for the boy. At 30 minutes, the film's length is slightly longer than for a typical short film, but Roller Coaster features an abundance of dramatic and visual surprises, making the time fly by.
Highly recommended!
http://youtu.be/HRv8WdXkRzA
http://www.imdb.com/title/tt1341805/combined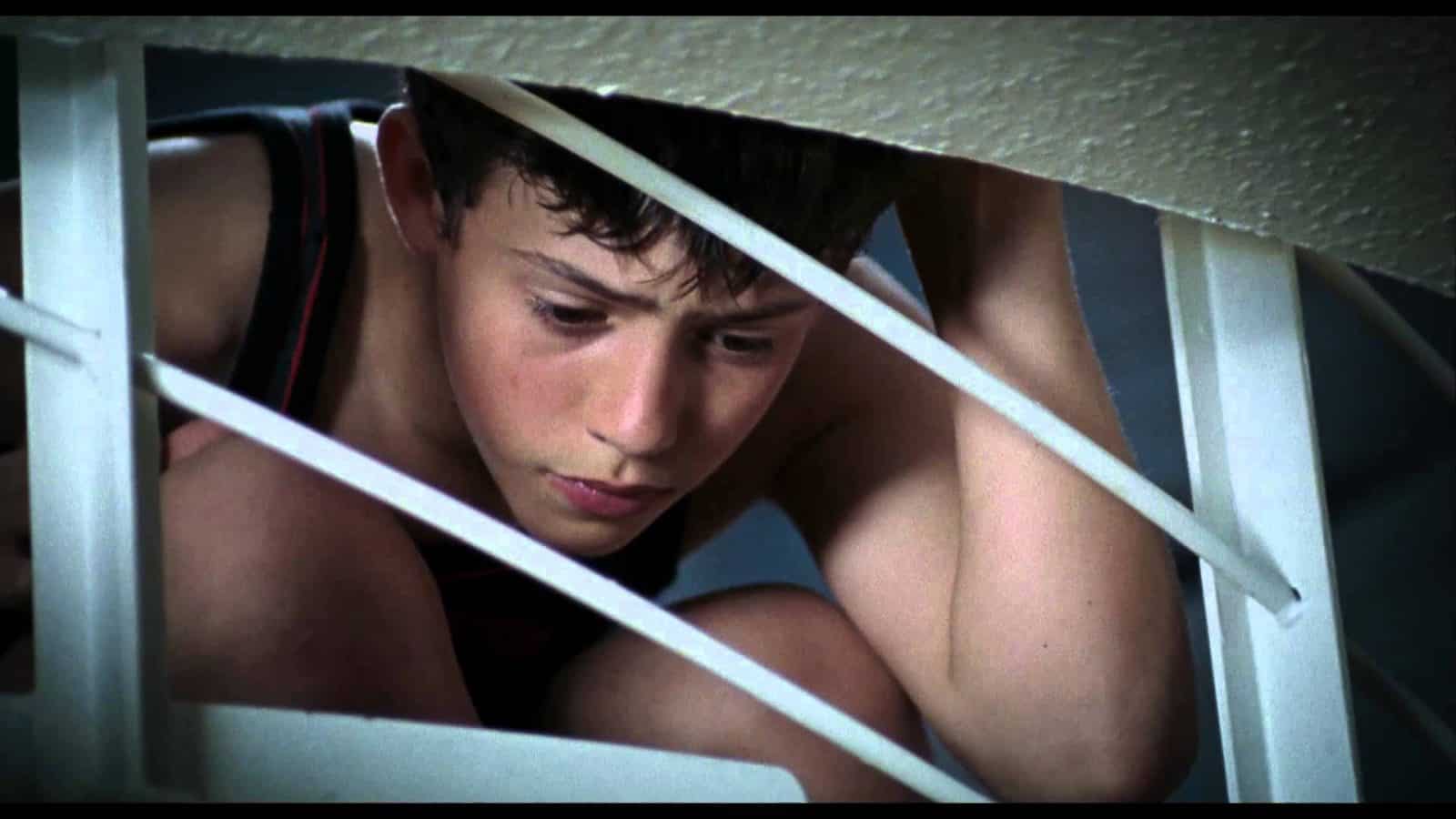 CONCLUSION
Roller Coaster features an abundance of dramatic and visual surprises, making its 30 minute length fly by.