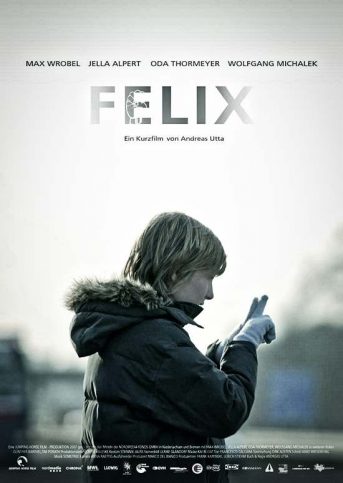 12-year-old Felix (Max Wrobel) has been chatting online with a girl from his city for quite a while. Yet even though they live nearby, he always makes excuses when the idea of meeting in person pops up. She is a deaf-mute and to win her over he tells her that he also can't hear or speak.
Felix videotapes himself practicing sign language at home – recordings that, watched out of context, really puzzle his parents when they eventually discover them in his room.
When Felix finally agrees to meet the girl he has been chatting with – his overprotective mother shows up, and things take an unexpected turn…
The 2007 German short film, directed by Andreas Utta, features a bittersweet, feel-good story about an unconventional friendship and first-love — both endangered by insincerity. The story is beautiful in its simplicity and provides a candid look into the delicate world of adolescence.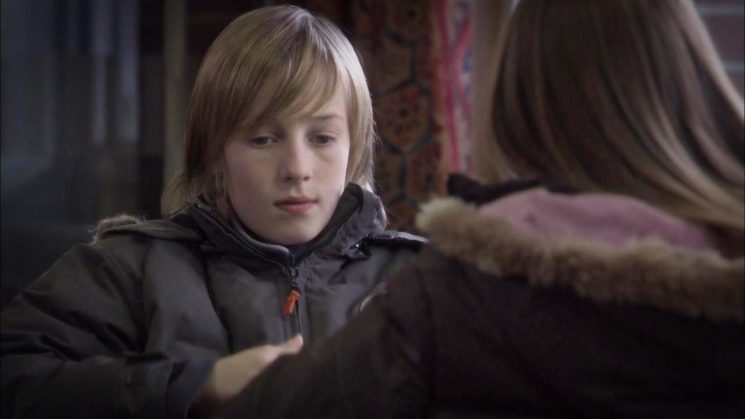 The only things missing here are the initial set-up (which ideally would have provided us with more details about the way Felix and his friend have met) and more insights into their unique personalities. These omissions could be the result of the limited time in the short-film format, yet it somehow results in an emotional distance. While one appreciates the original, well-shot and well-acted story, identifying with the protagonists is restricted by the lack of information about them.
[imdb]https://www.imdb.com/title/tt1241214/reference[/imdb]