Green (Verde) is a 2006 Mexican short film with friendship as its central topic. The difference between socioeconomic classes is reflected in the narrative, as in many other Coming-of-Age films from that country (note also in my review of the 2017 full feature film from Mexico Cuernavaca), albeit it is established that for kids the disparities do not have the importance that adults attach to them.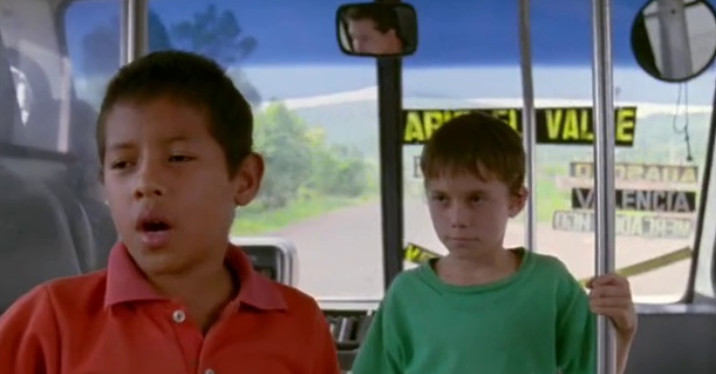 The film's core characters are two young boys (Guillermo López and Iván Gutiérrez) whose unexpected relationship is put to the test by their elder brothers, who disapprove of it. While the plot is simple, the glimpses of childhood memories make the picture enjoyable to watch, owing to the nostalgic thoughts one gets while seeing how the two young friends spend their time.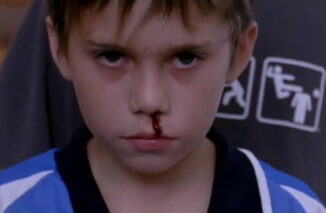 Aside from a song sung by one of the lads, and another that plays over the end credits, the film lacks a musical score. However, one is not required because much of the characterization is done through appearance rather than dialogue, and surroundings are mostly utilized to highlight the differences in the socioeconomic groups to which each boy belongs.
The film excels in capturing the mood of Mexican childhood and, from it, one can sense the soul of the land. One of the pleasures of viewing Coming-of-Age films from around the world is that, regardless of place, we can typically correlate the events on screen with events from our own childhood memories.
http://www.imdb.com/title/tt0840021/reference/