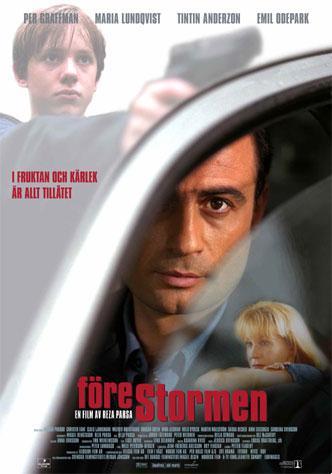 The script and the storytelling are just as important as the acting or editing of a film. That is true for any movie, including those belonging to the Coming-of-Age genre. As proof of that, you don't have to look much further than the Swedish drama Before the Storm (original title: Före stormen) — in which two life stories tangle together resulting in a captivating and engaging narrative that won't leave anyone indifferent.
Swedish cinema is renowned for its commanding focus on social realism and, while Before the Storm does not reach the heights of Ruben Östlund's 2001 picture Play in that regard, it still manages to portray true-to-life characters and locations.
In Before the Storm we meet 12-year-old Leo (Emil Odepark): a shy and sensitive boy who is frequently subjected to mocking and humiliation at the hands of the school bully, Danne (Martin Wallstrom) and  Ali (Per Graffman), a middle-aged taxi driver from Arabic descent who has managed to start a new life in Sweden after fleeing from an ethnic rebellion in his home country.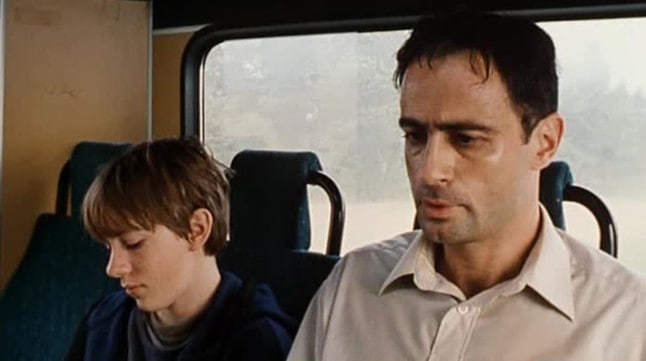 The only thing that these characters have in common appears to be the fact that Leo is a classmate of Ali's daughter yet, as the story develops, one gets to appreciate the elaborate ties one has with his own past (and present) and between seemingly unrelated individuals in any given society.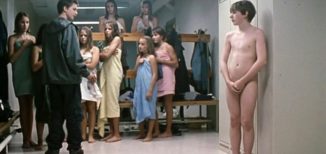 Reza Parsa, the film's director (from Iranian descent himself despite having lived in Sweden for a long time), places a strong emphasis on the personal development of the film's two main protagonists — Leo and Emil. Their characters experience unique trials and tribulations. Both face their inner struggles and must make life-changing decisions, in separate storylines that manage to intertwine and tangle together in a unique and effective manner. This is evidenced, not only by skillful storytelling, but by well thought out editing.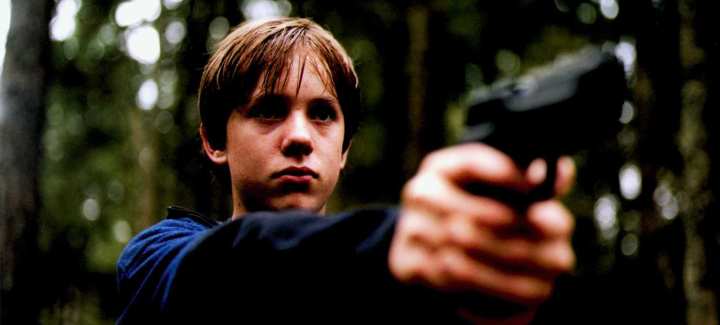 Indeed the characterization of the film's protagonists would not have been as effective if it were not for the stellar performance of the actors who portray them. Emil Odepark acts with his eyes and, when that is combined with his dreamy (and slightly melancholy) persona, the result is a character who is both easy to identify with and to care about. Per Graffman, for his part, is more than effective in portraying a character in turmoil, who has  to make a choice between two impossible options.
Before the Storm Trailer
The film's exploration of the destructive nature of revenge reminds one of the plot in the 2010 film from Denmark, My Best Enemy (Original title: Min bedste fjende). It is the parallel storytelling that really sets Before the Storm apart, transferring what would have been a Coming-of-Age story set in a deep psychological thriller that would likely appeal to distinct audiences — even those with no predefined interest in Coming-of-Age narratives per se.
Despite the relative long screen time, and for the general lack of swift developments in the film, one never feels bored by the story. This is undoubtedly true because of the mind riddles that its characters face that find a way to occupy the mind of the viewer.
[imdb]https://www.imdb.com/title/tt0251091/[/imdb]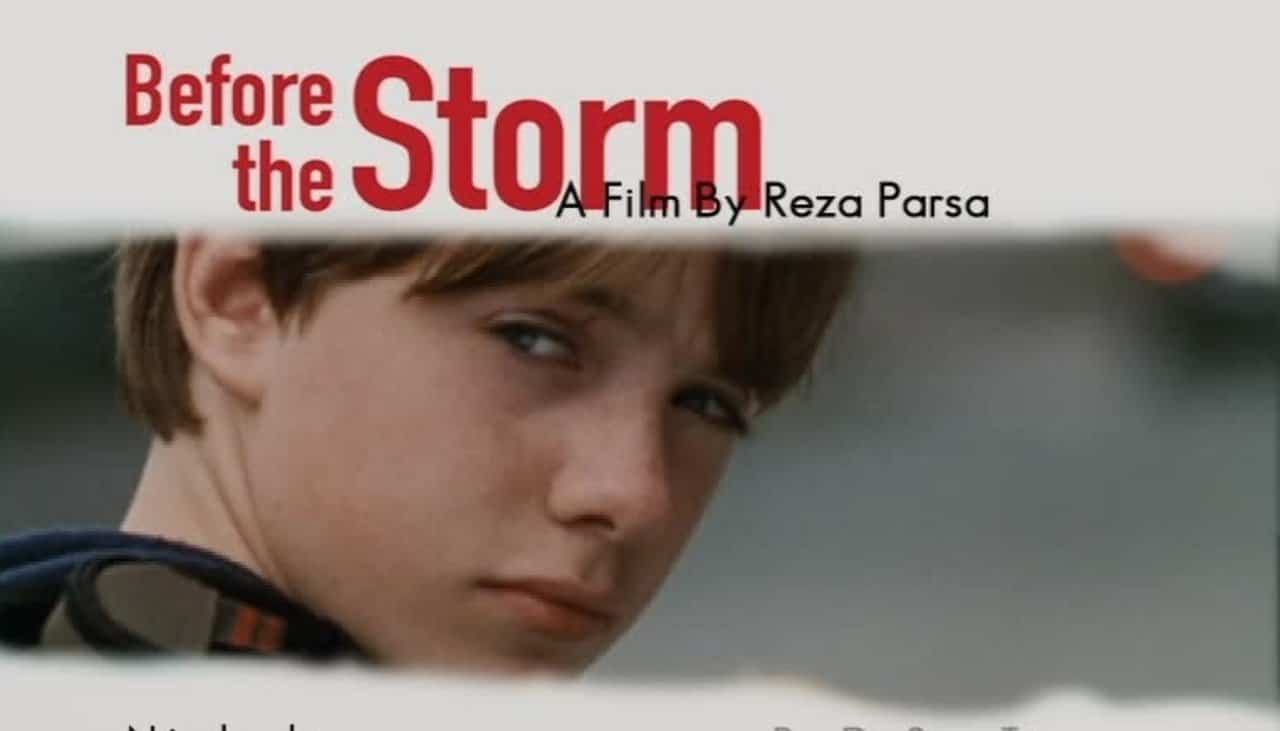 Summary
The Swedish drama "Before the Storm" features two life stories which tangle together resulting in a captivating and engaging narrative that won't leave anyone indifferent.