Do you know what once was America's Newest Sport?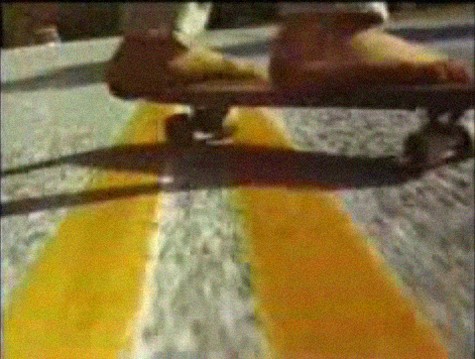 Skaterdater is the fourth short movie in the series of short movies I am reviewing at  theskykid.com. From the stats of my blog, I see that the reviews raise some interest which, of course, encourages me to keep on with the trend even if I would have loved it if someone shared his own view in the comments section after reading my review and watching the films.
The movie itself is quite famous and has achieved a status of a classic. However, not only does Skaterdater pay homage to the 1960s skateboard craze, but it also has another significant importance… it is the first film for director Carroll Ballard (he was second unit cinematographer on Skaterdater, and the shooting style can be seen in his later films), and a UCLA Film School classmate of Francis Ford Coppola.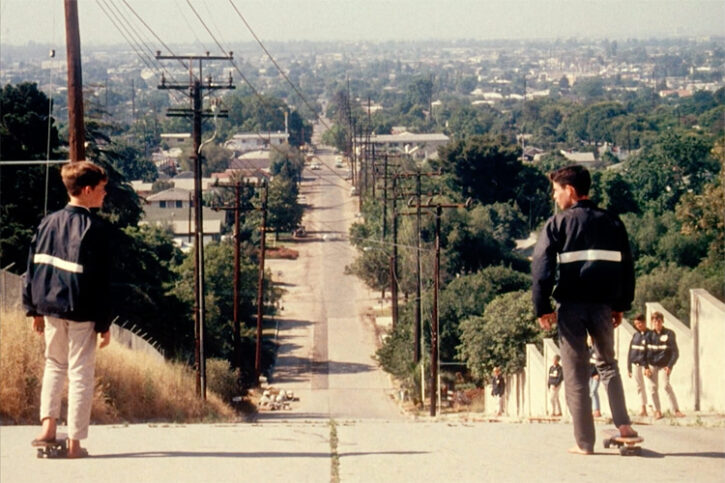 Carroll Ballard has been the director of several great films with young people: The Black Stallion (Francis Ford Coppola, Executive Producer), Fly Away Home, and Duma. I liked the music (Davie Allan and the Arrows) even though I am not that familiar with surf guitar – but it reminded me of the vibes of the Beach Boys. However, I did not like the ending. Or, rather, how the story developed. I felt like screaming "Keep on Skating," … but you will see what I mean.
Skaterdater is quite a cool short movie with a Coming of Age theme. And, even though there are no spoken words, the story is easy to follow. While it tells a story without using any dialogue, the scenes, camera angles, and final cut speak for themselves. The film reminded me of my own childhood, when all my friends were irritated by me as I preferred to spend time with my girlfriend instead of playing soccer with them.
Skaterdater won nine international film awards and is often thought of as a visual essay on growing up.
"….. a group of 1965 barefooted skateboarders with their single-striped windbreakers hanging 10 on their clay-wheeled pinner board."