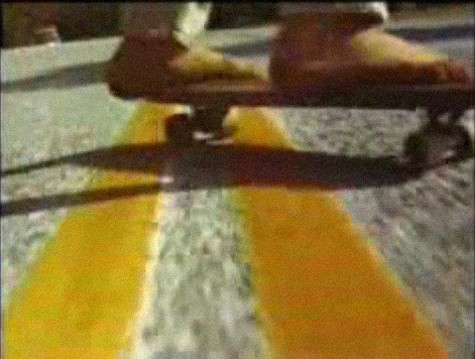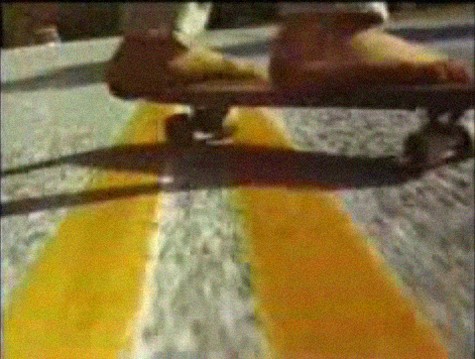 Skaterdater is the forth short movie in the series of short movies I am reviewing at theskykid.com. From the stats of my blog I see that the reviews – rise some interest – which of course encourages me to keep on with the trend even if I would have loved if someone shared his own view in the coments section after reading my review and watching the films.  Skaterdater was reccomended by a friend over Skype . The movie itself is quite famous and has achived a status of a classic .  I liked the music ( Davie Allan and the Arrows) – even if I am not that famliar with surf guitar – but it reminded me of the vibes of Beach Boys .  What I did not like was the ending – or rather how the story developed – I felt like screaming " Keep on Skating " –  but you will see hat I mean. Skaterdater is quite cool short movie – coming of age themed and even trough there are no spoken words the story is easy to follow . It reminded me of my own childhood – when all my friends were irrotated by me as I prefered to spend time with my girlfriend – instead of playing soccer with them …
A clip from the film is available at YouTube ( the whole film – but in black and white is available at Google Videos ) :
Skaterdater won nine international film awards and is often trought as of visual essay on growing up.
"….. a group of 1965 barfooted skateboarders with their single-striped windbreakers hanging 10 on their clay-wheeled pinner board"