Beautifully shot and immaculately acted, Last Summer relates the tale of four young boys whose lives change forever when a horrific tragedy uproots their childlike innocence.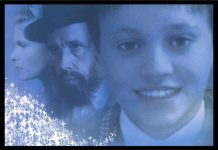 A young boy befriends a Jewish rabbi after witnessing a Jewish merchant being beaten up by racist thugs, leaving the boy and his mother fearful for their lives.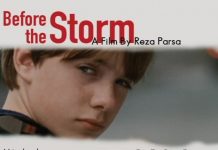 The Swedish drama "Before the Storm" features two life stories which tangle together resulting in a captivating and engaging narrative that won't leave anyone indifferent.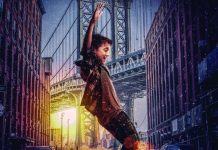 A Coming-of-Age film with dancing as a central motif.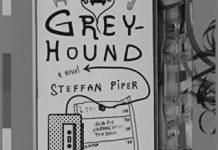 Twelve-year-old Sebastian Ranes finds himself alone on a Greyhound bus on a coast-to-coast journey across the United States. A Coming-of-Age novel that is much more.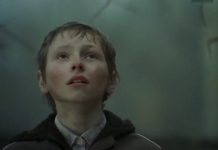 Film protagonist Krzysztof Ciupa's acting performance and the movie's score are the strong points of the Polish film "Torn".
For those who have read Romeo and Juliet - and liked it - you would also enjoy The World of Ludovic as a prime example of good European Coming-of-Age cinema.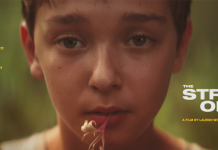 Unlike the short feature film on which this film is based, this full length feature version is an engaging movie with the right dose of controversy and ambiguity. Highly recommended!
The Other is a compelling, shocking and entertaining film that won't leave anyone indifferent. Highly recommended!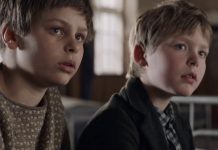 The Day Will Come is a serious, well–shot film that won't entertain you, but will deliver an emotional cinematic experience you are unlikely to easily forget.
A pleasant cinematic experience well worth one's time, Grand Hotel is a must see.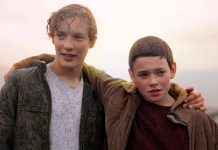 Visually beautiful and well-acted, Heartstone is a poignant film that earns the highest recommendation.