Coming-of-Age movies with dancing as a central motif are not common, yet at least two titles come to mind: Billy Elliot and Eitan Anner's 2006 film from Israel: Love & Dance. 2018 sees another title added to the list – and that's a drama about a homeless young boy passionate about tap-dancing with the peculiar title: Breaking Brooklyn.
One is not able to fully appreciate the story from the first viewing. The general idea is clear, and so are the references to the 2000 British dance drama Billy Elliot. However, the storytelling is not consistent, and, more often than not, happenings or scenes do not make sense. Things improve slightly as the story develops and, by the final credits, one feels inspired enough to give the film a second chance.
Breaking Brooklyn Trailer
On a second viewing, things improve (albeit only slightly) as one is prepared for the artistic nature of the film, so some scenes like the opening (a young boy dancing in the street) begin to feel well arranged and shot. Since the character development is relatively weak, re-watching the film armed with all the knowledge from the first viewing, greatly helps the viewer to understand some of the motives behind the characters' actions, thus their personalities. Yet some things still don't make sense, such as homeless kids looking like Benetton models. This doesn't ring true, hurting the story's authenticity.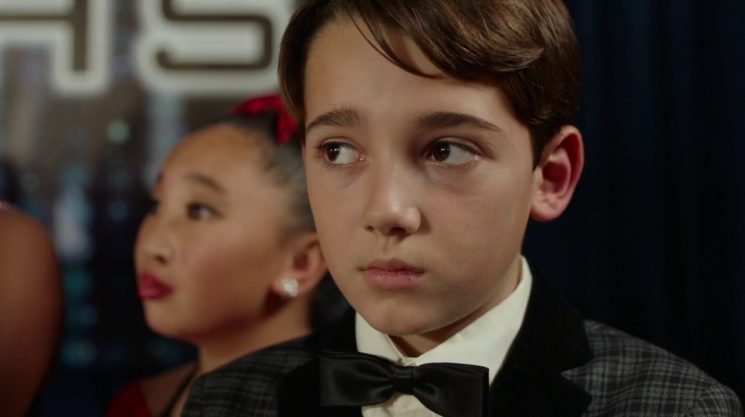 What the story lacks in terms of originality and execution (a dead mother, a father who doesn't approve of his son's artistic inspirations, a competition), it makes it up with good dancing scenes and the overall acting of Colin Critchley as the twelve-year-old Aaron – the central protagonist of the movie.
Breaking Brooklyn is fun to watch and does not bore, yet one has to disregard a lot of plot holes and timeline issues.
[imdb]https://www.imdb.com/title/tt4908174/reference[/imdb]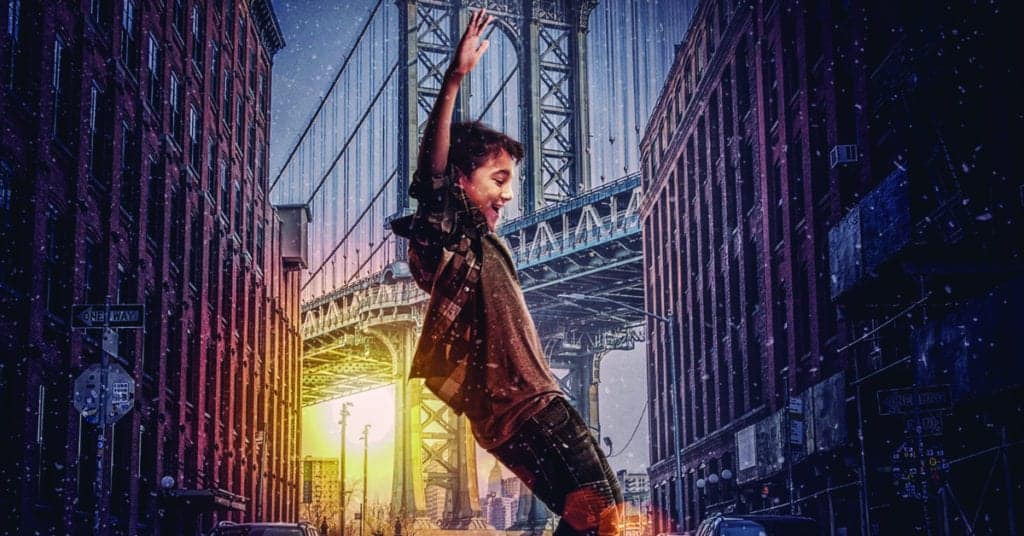 Conclusion
A Coming-of-Age film with dancing as a central motif.