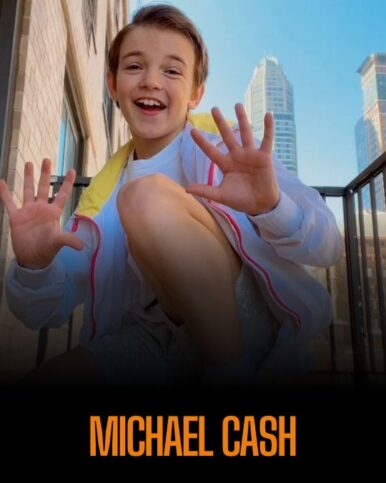 Young performers often bring a lot of energy and enthusiasm to the stage, and their skills are often impressive. This can be intimidating for more seasoned performers who have been in the business for a while and may not be used to this level of enthusiasm and skill. Such is the case with Michael Cash Savio.
Having made his Broadway debut at the tender age of eleven in The Music Man, one of the greatest treasures of American musical theater, this dancer has a wealth of talent.
Showcasing talented dancers is like shining a spotlight on a hidden gem, revealing their beauty and showing off the rare gift they have to offer the world.
A reminder that at TheSkyKid.com, we cover Billy Elliot the Musical extensively, including all the performers on the global stage. Showcasing talented dancers is just one of the things we do.
A native of Florida, Michel Cash has competed and won national titles at the Dance Awards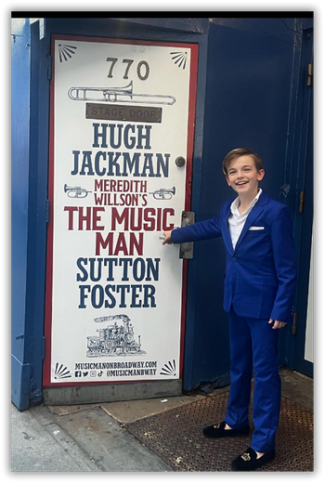 and at Radix. As was mentioned earlier, his most recent project was his Broadway debut, appearing in the revival of the musical The Music Man, starring Hugh Jackman. And speaking of Billy Elliot The Musical, The Music Man also featured the dancing talents of three former Billys as well.
Through his movements, Michael can interpret music beautifully. Practicing gymnastics and dance, his Instagram and YouTube clips are full of contagious positivity and energy. He's another young male dancer helping to breakdown stereotypes and paving the way for future generations of male dancers. And Michael does it all with a smile and a positive attitude. He's truly a role model for everyone, especially when it comes to knowing how to bust a move!
Another young dancer you may want to check out is JT Church, and you can find an article about him over at Rivenmaster.com