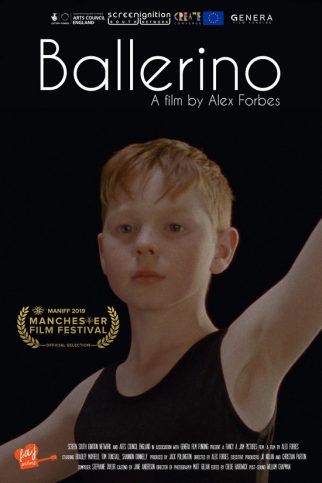 Stephen Daldry's masterpiece Billy Elliot long ago received a classic status in world cinema, which is why when I first glanced at the poster of 2018's short film, Ballerino, I assumed that the film would probably be a refresh of the classic story (some of our readers had not even been born when Billy Elliot was released). Yet the film itself turned out to be an upside–down representation of the world portrayed in Daldry's classic film – in which, instead of a boy passionate about dancing, we have a boy who dances, but is passionate about soccer.
While society has undergone many changes and developments since the year 2000 when Billy Elliot was released, Ballerino's story still doesn't ring true.
This is not the first example of an alternative universe approach in cinema. That approach has been utilized in many short films, such as Kim Rocco Shields's, Love Is All You Need?.
Still, the plot overall feels a bit soulless without a touch of humour, in some of the touching scenes, that would make the audience sympathize with the young protagonist.
Coming-of-Age motifs are present in the narrative, but the film could benefit from a bit of cinematic glitter in terms of how the camerawork and cinematography are handled.
[imdb]https://www.imdb.com/title/tt8331142/reference[/imdb]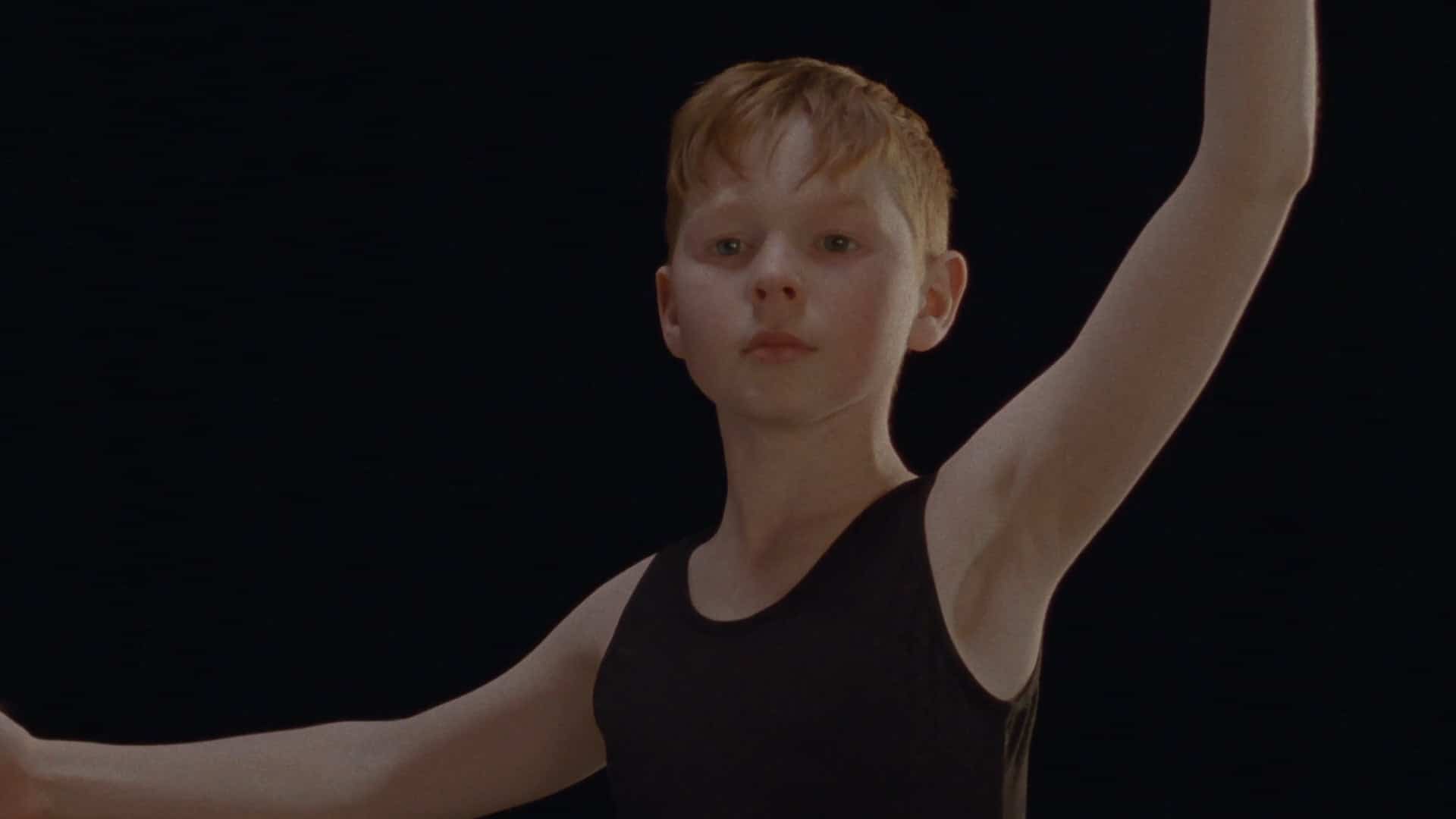 In short
Unlike Billy Elliot, Ballerino is a short film about a boy who dances, but is passionate about soccer.