Turning Tide is the story of a peculiar encounter between a ten-year-old Scottish boy and an injured German pilot, in the early days of WWII.
An impactful short film well worthy of anyone's time, a thirty-year-old man encounters (and feels compelled to join) two young boys playing war with their self-made toy guns.
This 2010 short film Out offers a haunting and surreal observation of the interactions of a young boy and his mother.
With a narrative inspired by social realism, Boredom Killer touches on issues such as friendship, bullying and acceptance.
Do we always make the right choices? That's what you will keep wondering when you see the 2010 British short film "The Confession".
Inventively mixing elements of fantasy and real life, James offers a unique insight into the mind of a youngster dealing with bullies and family issues.
A beautifully shot film with a deep and meaningful story. It's an indisputable "must see"!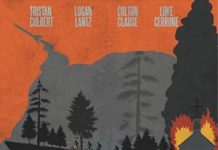 Four mischievous boys run away from home to avoid punishment for a horrid crime they are convinced they have committed.
The story of the encounter of Florian and Daniel -- two pupils at a German boarding school.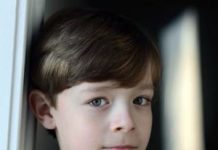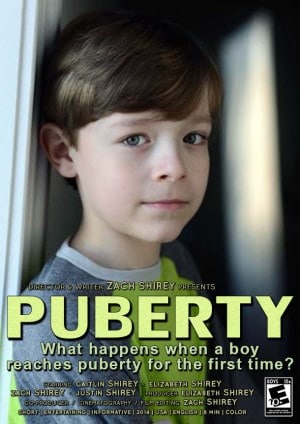 Written, directed and edited by eleven-year-old Zach Shire, Puberty is a short film about the changes that inevitably occur in a boy.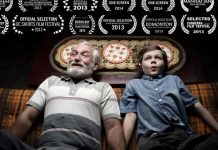 The viewer is invited to take an epic journey in the 2012 short film Great Adventures.
The Saddest Boy in the World is an avant-garde short film that explores the inner world of a young boy overwhelmed with dark thoughts on the verge of his ninth birthday.