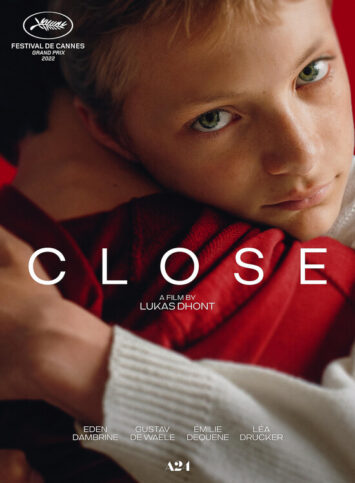 Lately, a lot of quality Coming-of-Age indie cinema is being produced in Belgium. The latest of these is a film I came upon recently. What I had read about it, the poster artwork and opening sequences of Lukas Dhont's 2002 drama Close did little to prepare me for the profound emotional experience that was to follow.
The first third of the movie follows the friendship between Leo (Eden Dambrine) and Remi (Gustav De Waele), both 13 years old. We are treated to a wonderful depiction of their friendship as they go on bike rides, engage in a wrestling match, and talk about their hopes and goals for the future. Each one has created his own perfect world and they can fully understand the other's subtleties. The Belgian director's camerawork captures every nuance of the characters' interactions, from fleeting glances to full-body movements.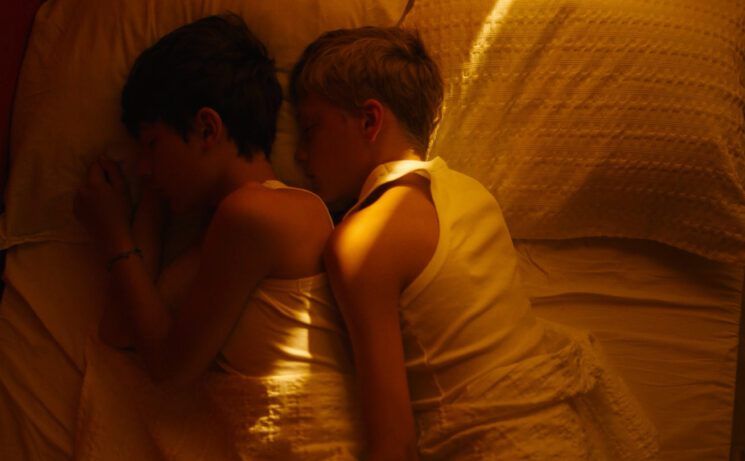 As they begin the new school year together, their classmates have begun to notice how close they are to one another and have begun to speculate about their relationship. Léo begins to distance himself from Rémi, who is clueless to the reason. As a result, a conflict arises as Rémi is heartbroken when Léo grows distant since he doesn't know why they've grown apart.
The movie then takes a dramatic turn that is shocking not only for the characters but for the audience as well.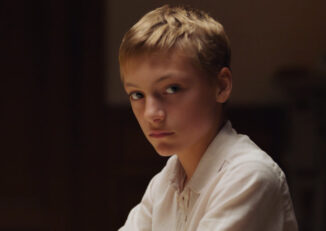 Some of the story's most prominent themes include friendship, peer pressure, societal conformity, as well as betrayal and grief. Its universal elements make it easy to relate to the protagonists. Who doesn't remember their childhood best friend?
Mine would always include me in the starting lineup for soccer games, despite my less-than-stellar skills behind the ball, and vice versa. By the time summer was through, I'd be laying in bed, yearning for the days we'd spent together. A friendship is a type of love, or vice versa, although intimacy need not always be accompanied by romantic feelings.
The entire cast offers fantastic performances, yet it is Eden Dambrine  — whose role evolves from being dreamy, to disconnected, to vulnerable — who is worth a special mention.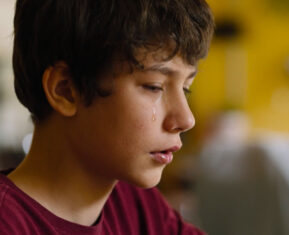 Both young performers are newcomers to the cinema and once again they provide a performance that outshines many of their seasoned colleagues.
Visually, the film succeeds thanks to its use of contrasting bright colors to depict gentle and emotional scenes bursting with emotional sentiment, a shaky camera to emphasize distress, and emotional close-up shots on the eyes of the protagonist, all of which convey a great deal of intimacy without the need for dialogue or additional explanation.
The sound design is also exceptionally well crafted, and while the score does not draw attention to itself, the amplified and muffled noises heighten the emotional state of the young protagonists in the film, which in turn greatly enhances the effect that the scenes have on the audience.
For all its emotional intensity, Close moves at a glacial pace, reminiscent of a low-budget independent film. It might be predictable at times, but it still provides a great, if somewhat downbeat, viewing experience.
Close ( 2022) Trailer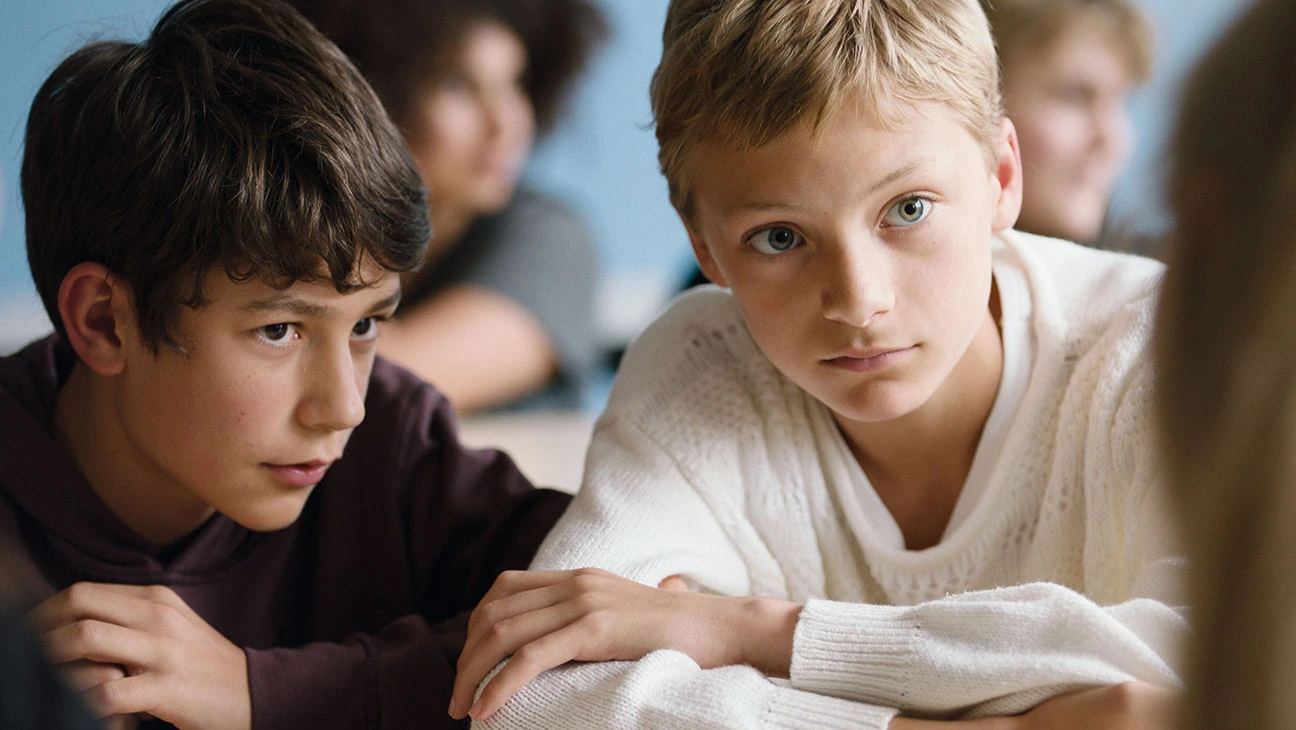 In short
It might be predictable at times, but it still provides a great, if somewhat downbeat, viewing experience.