In the Coming-of-Age genre, there are a lot of movies that have been made. Not all of them make a great Christmas movie. Some people might say that a Christmas holiday is the best time to watch a family comedy or an old classic.
Christmas movies are always a good distraction from the hustle and bustle of the holiday season. I've compiled a list of some of my favorite Coming-of-Age Christmas movies, so grab some hot cocoa, and let's get started!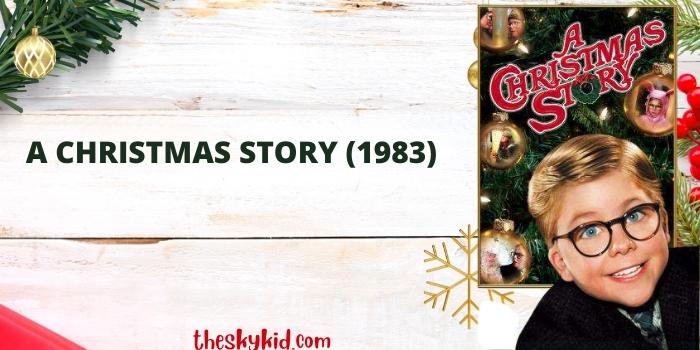 1. A Christmas Story (1983)
While primarily an American Christmas movie, A Christmas Story also has the reflections of an older Ralphie Parker on how his perspective has changed since a very important Christmas when he was 9 years old. 
 Available at Amazon Video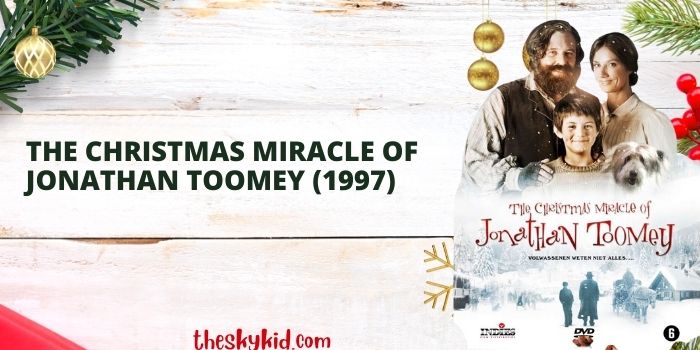 A humane, heart-warming Christmas movie – without a trace of commercialism. The Christmas Miracle of Jonathan Toomey will appeal primarily to adult audiences, even though it's based on a children's book. Yet, the story is family-friendly. So, potentially, the whole family may enjoy it.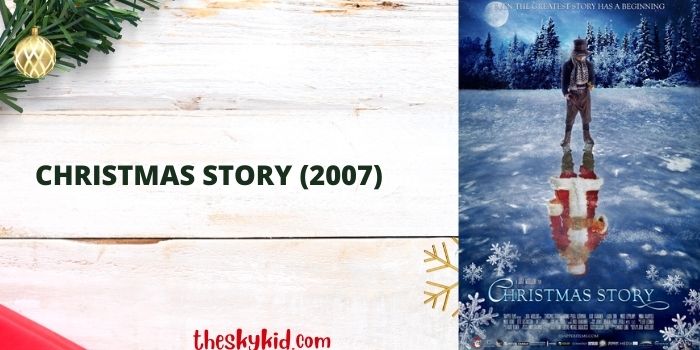 Chrismas Story is an engaging heart-warming family film perfect for your holiday viewing. I also believe the film will be highly beneficial to parents whose kids are curious about Santa. Instead of showing them some sugar-coated film filled with stereotypes, show them Christmas Story.
watch it for free on amazon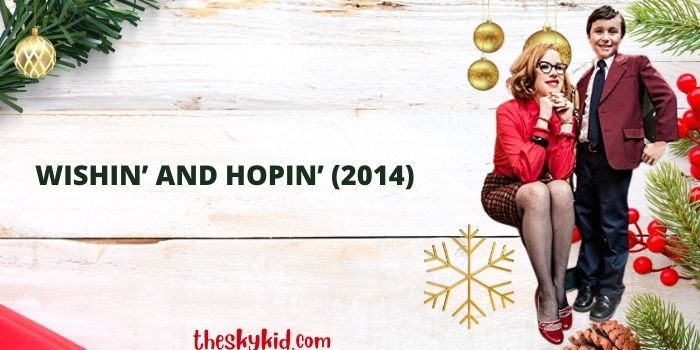 Based on a best-selling novel by Wally Lamb, Wishin' and Hopin' is a delightful comedy flick with a cast led by its adorable young protagonist: 10-year-old Felix Funicello. It is advertised as a Christmas film, but it can be enjoyed at any time of the year. Such uplifting stories are always welcome to brighten up our everyday lives.
Available at Amazon Prime Video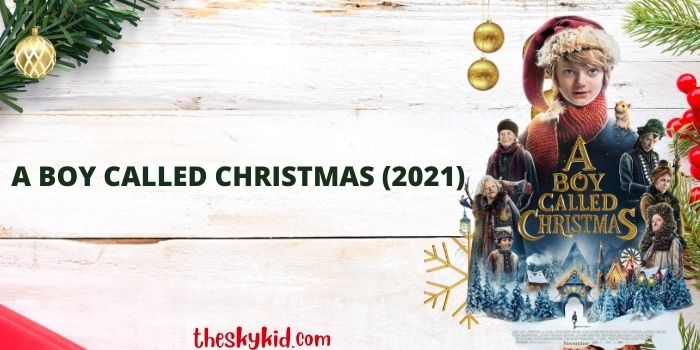 5. A Boy Called Christmas (2021)
Based on Matt Haig's best-selling novel, this tells the story of a boy who loves toys, befriends a reindeer, and assists some elves. "A Boy Called Christmas" is a regal origin story for Santa Claus, complete with a star-studded cast, sumptuous visuals, and some somber details to keep it from being too sugary.
Available at Netflix
6.The Christmas Project (2016)
This film chronicles the Buckley family, which consists of four brothers. Every year they have a practice of covertly giving gifts to a different family, and 11-year-old Matthew is disappointed to learn that his mother chose the family of the worst bullies. While you can probably guess what happens next, it's a lovely reminder that during this time of year, everyone deserves a little empathy.
Available at Amazon Video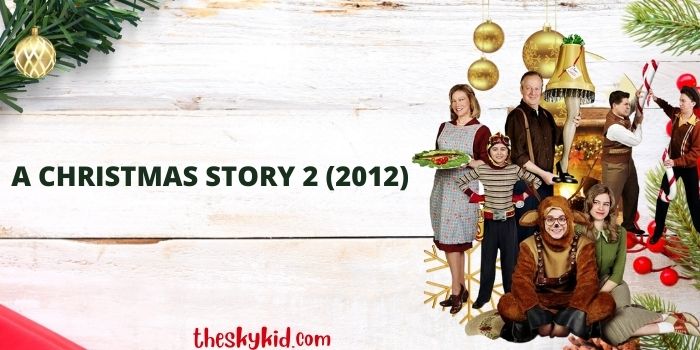 With a teenager in the lead role, the Coming-of-Age tribulations are inevitable. Falling in love for the first time, first work experience, and growing up to understand that sometimes giving can be more rewarding than receiving – all of those are part of Christmas Story 2.
Available at Prime Video
8. A Christmas Carol (1938)
In one haunted evening, embittered old miser Ebenezer Scrooge, who has soured on the world and his fellow man, learns the true spirit of Christmas from three ghostly visitors. After moving visions of long-dead happiness, of past and present remorse and a fearful glimpse into the future, Scrooge receives the chance to change his life for the better on Christmas morning.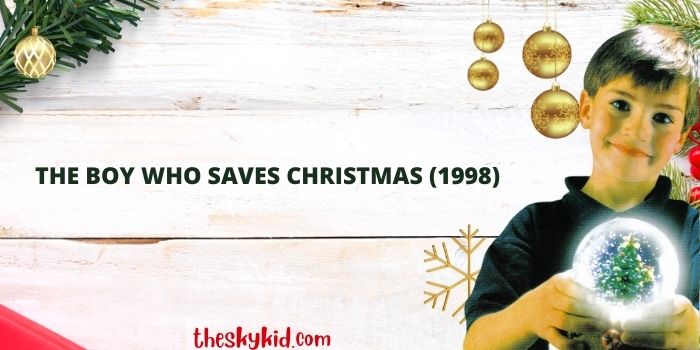 9. The Boy who saves Christmas (1998)
We all need to believe in miracles, especially in the run-up to Christmas. Jeremiah did so by sending a letter to Santa with a very unusual request. But Santa Claus himself has to help. Because suddenly Atnas, his brother, appears. He wants to disrupt the holiday with his malware. The only one who can help kind Santa is Jeremy …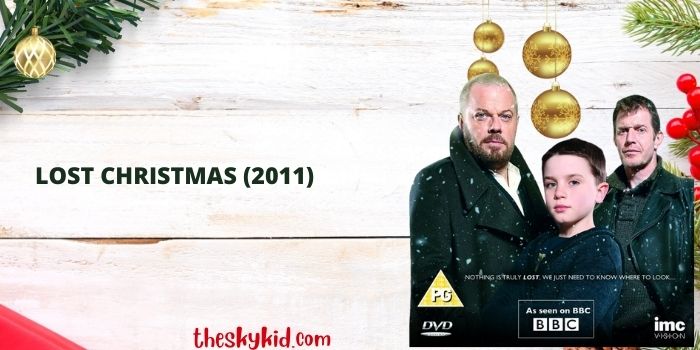 10. Lost Christmas (2011)
A screen adaptation of the novel of the same name by David Logan. The Christmas TV movie tells the story of Anthony, a mysterious stranger who suddenly wakes up in the middle of the street and does not know who he is, where he is, or what to do now. But, he has one extraordinary ability – to find the lost.