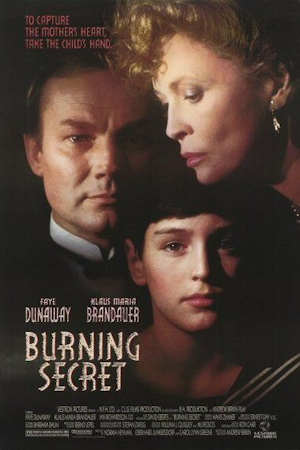 "…An elusive tale of seduction, betrayal and lost innocence in post-war Austria…"
Vestron Pictures
Burning Secret is a 1988 Coming-of-Age drama, based on the short story Brennendes Geheimnis by Stefan Zweig. The lead protagonist is Edmund (David Eberts), a young boy, the son of an American diplomat, who befriends a mysterious baron while staying at an Austrian spa during the 1920s.
Much of the film's appeal, as both a psychological drama and a Coming-of-Age piece, can be directly attributed to the very competent direction of Andrew Birkin. He had extensive prior experience working with youthful actors while adapting Peter Pan for a TV production, and directing the mini-series The Lost Boys and the short film Sredni Vashtar. This allowed him to inspire and showcase the full potential of the young lead in Burning Secret.
David Eberts manages to portray the anxiety and confusion of his character while, at the same time, emanating childhood innocence. Its loss, as in most Coming-of-Age narratives, constitutes the essence of the story. If for no other reason, his performance alone is reason enough to see the film. It's a pity that, even though Eberts continued his cinematic career as a producer and editor, Burning Secret remains the only film showcasing his indisputable acting talent.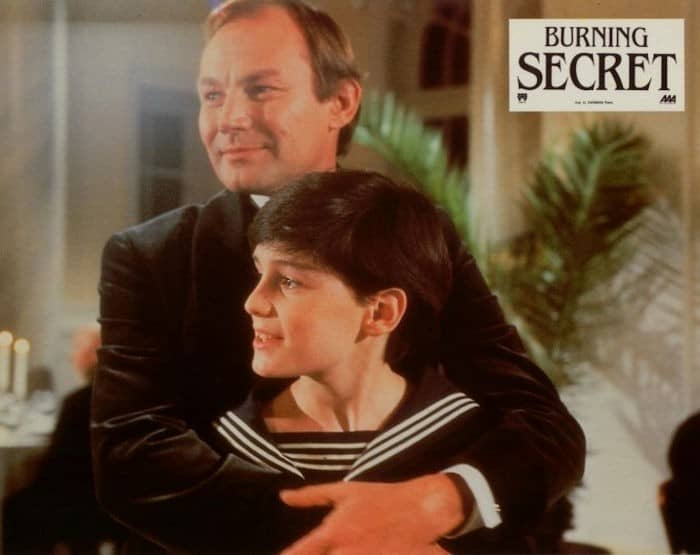 The musical score of the film is comprised of compositions by the renewed German composer Hans Florian Zimmer. The classical orchestration enhances the atmosphere and provides a posh feel to the already refined mise en scène.
The film's dramatic structure follows a linear, chronological pattern – limiting the amount of surprising twists and suspenseful situations. This could very well have resulted in a boring film if it were not for the complexity of external (between Edmund, The Baron and his mother) and internal conflicts (within Edmund's character as he struggles to gain an understanding of himself in relationship to the world around him).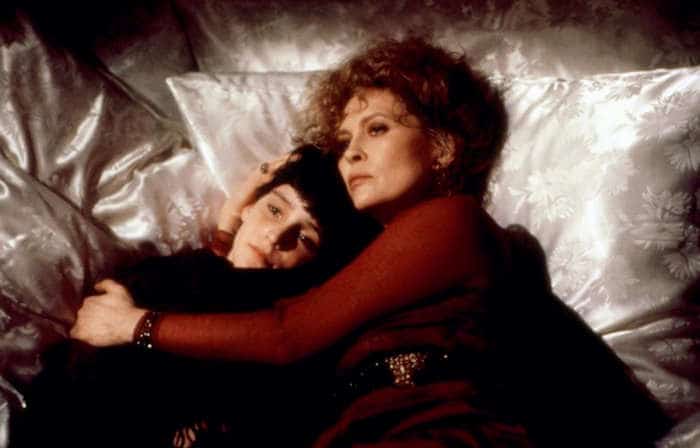 The complexity of intentions and affairs serves to remind one of Mauro Bolognini's 1962 film Agostino, and the 1982 Dutch movie Nachttocht — vis-à-vis the addressing of intergenerational relationships, jealousy, trust and betrayal. In addition, one could possibly associate the existence of similar motifs such as in Thomas Mann's Death in Venice (the book and/or the 1971 film), though in Burning Secret these are addressed in a more subdued and subtle manner.
Most films from this period, that share common motifs, end up being tragedies, which is why, for most of the film`s duration, I dreaded the finale resolution of the conflicts being addressed. But while the finale does meet those expectations, its only a tragedy of a metaphorical nature.
Burning Secret Trailer
Burning Secret is available on Amazon instant video