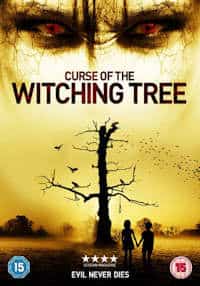 Featuring a story about witchcraft, ancient curses and evil spirits, the British 2015 film Curse of the Witching Tree is like a mixed bag of candy.  While the narrative is wholly engaging and spooky (in the middle of the night this reviewer hesitated to make a trip to the bathroom), the cinematic qualities leave a lot to be desired.
Amateurish transitions, unconvincing camerawork and bad editing plague the film. The acting, especially that of the adult cast is uninspired, which diminishes the authenticity of the characters being portrayed.
These imperfections are somewhat redeemed by the film's score and sound effects which, combined with the distressing storyline, manage to evoke a sense of fright in one's mind. Still, one can only regret that the filmmakers working on Curse of the Witching Tree did not possess the financial resources (it being an independent production) or expertise to turn the film into a true masterpiece, instead of a movie featuring engaging, yet mediocre storytelling.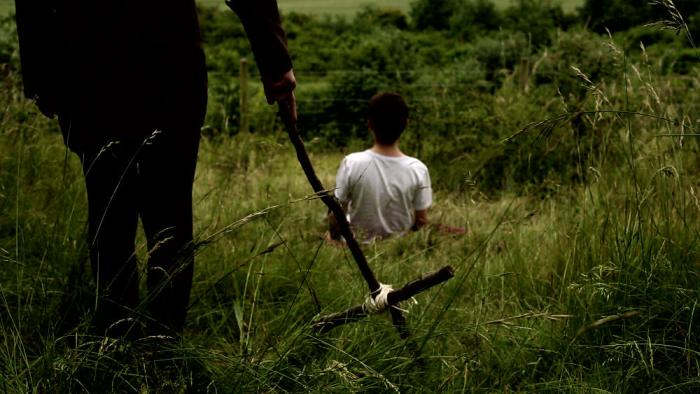 The opening scene is promising enough. Set in the Middle Ages, it features a child (with a distinctively spooky voice) telling the story of a woman who was accused of brutally murdering her son and subsequently hung as a witch. If the film's story remained in the Middle Ages instead of being fast-forwarded 500 years to a recent day in the UK, and kept the child characters instead of the mediocre adult cast, the storytelling could have been much more engaging. Instead, we have a typical horror flick with some clichés, though not enough to completely ruin the experience.
I would still recommend the film for the slight Coming-of-Age overtones and the scare it evokes despite all of its imperfections.