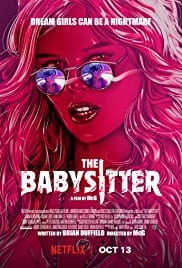 If you are a fourteen-year-old or know anyone around that age, the Netflix 2017 film, The Babysitter, is a must-see — especially around Halloween.
It offers a bizarre mixture of genres: Coming-of-Age, drama, comedy and horror. Think Private Lessons ( 1981) /Secret World (1969) on steroids, with a tint of Final Destination mixed in (American horror franchise) and then add to the mix the eccentricity of the Whimpy Kid series. One shouldn't be surprised that the film is filled with references to genre films, where some of its appeal lies.
OK. The Babysitter is not a film that can change one's life. Mostly it's a timewaster. Yet it's an original and an entertaining one that even gets extra points for its wicked storyline – and for an adorable, sympathetic and easy to associate with central character — 12-year-old Cole (Judah Lewis).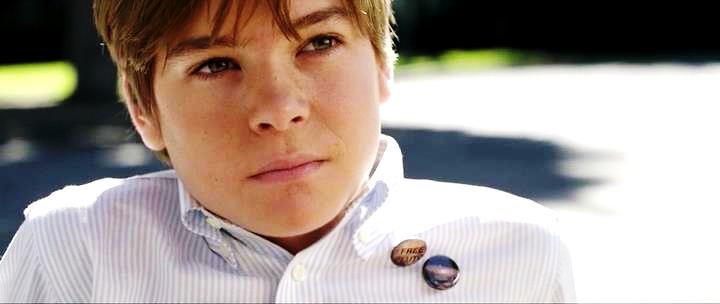 Plus the action is set in modern days – and I must admit that it feels quite funky to see a hormone-ridden teenager with an innocent face type "Orgy" in Google to find the meaning of the ahmm….term. It's not possible to dig deep into the storyline without spoiling the film. But it turns out to include an unexpected and bizarre turn of events provoked by the curiosity of the 12-year-old Cole — who decides to spy on his incredibly hot and sexy babysitter, Bee (Samara Weaving).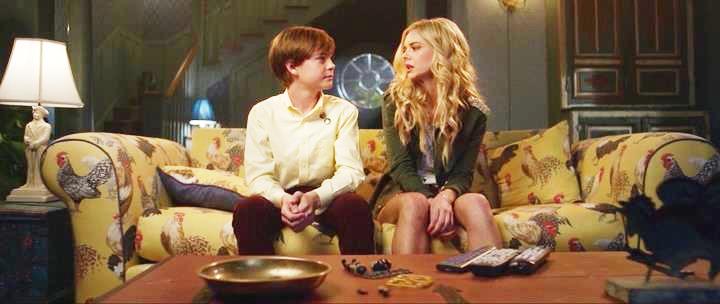 Teenagers will like the film for the many references to what it is to be a teenager and the fast-pace with which the action develops. Same goes for the film's musical score which is just wicked (there is even a song by Queen in it). Unlike the storyline, the characters are as clichéd as they could be, but that's fully intentional and it works to good effect.
As a Coming-of-Age flick, The Babysitter includes a lot of themes typical of the genre: bullying, sexual curiosity, first love, loss of one's innocence, fears (and ways of overcoming them — or not). Yet all of those are addressed in an unorthodox way that may appeal to a young audience and shock their elders.
I don't hesitate to recommend The Babysitter. It might be a time-waster, but it's a funky one.
http://www.imdb.com/title/tt4225622/combined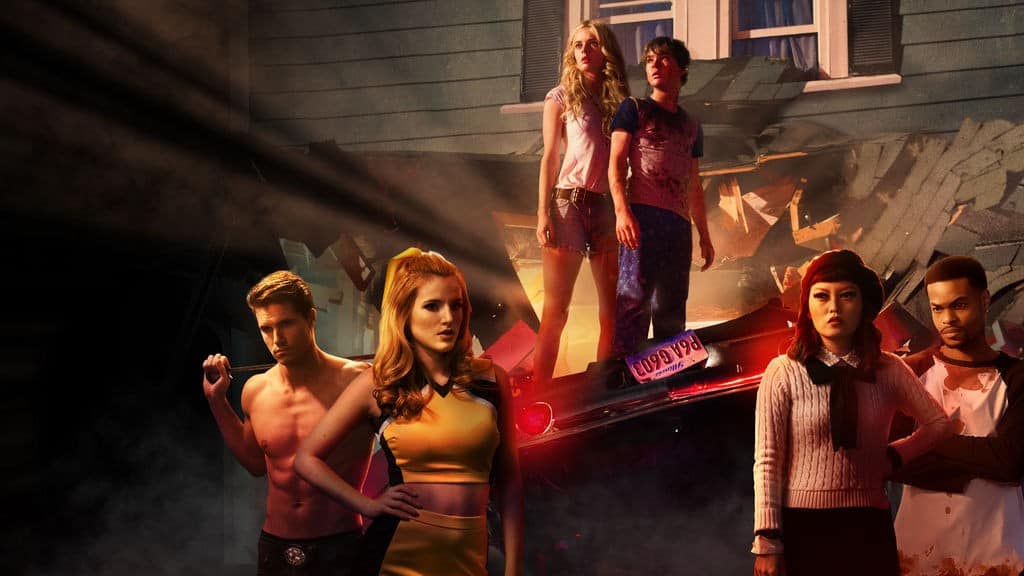 Summary
A film with themes that may appeal to a young audience and shock their elders.