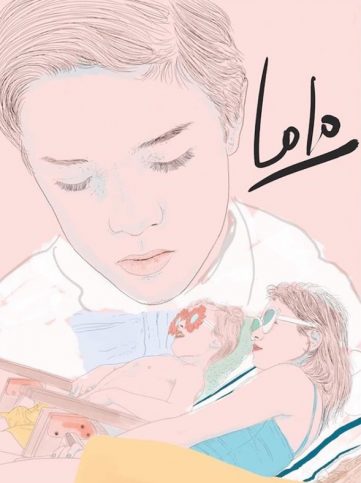 Lolo is a splashy little short film focusing on the experiences of a sensitive and openly gay eleven-year-old named Lolo (Zev Starrett)  and his glamorous, flamboyant friends – a girl and a boy of the same age.
The Story
While filled with rite-of-passage experiences such as falling in love, confusion, and friendship, the story is enjoyable because of its simplicity and positivity, making up for the lack of any actual substance.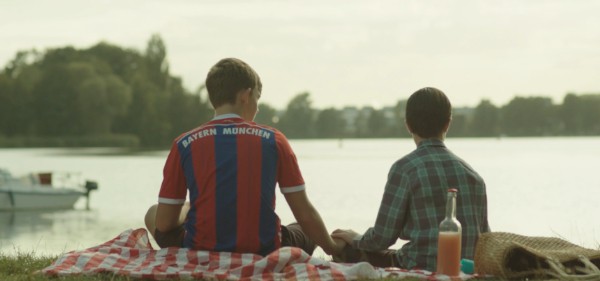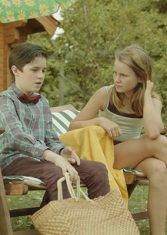 There are not that many Coming-of-Age films with an LGBTI friendly narrative out there. We have Hazel (2012), which I found to be flamboyant, quirky, funny, provoking, and original, the 2008 Mexican film Limbo, the intriguing Wild Tigers I Have Known (2006), and few others one may stumble upon.
Compared with those titles, Lolo is rather superficial, but it's fun to watch; its positivity is enough to convince the viewer that the action might have taken place in an alternative universe. 
Beauty in the story's simplicity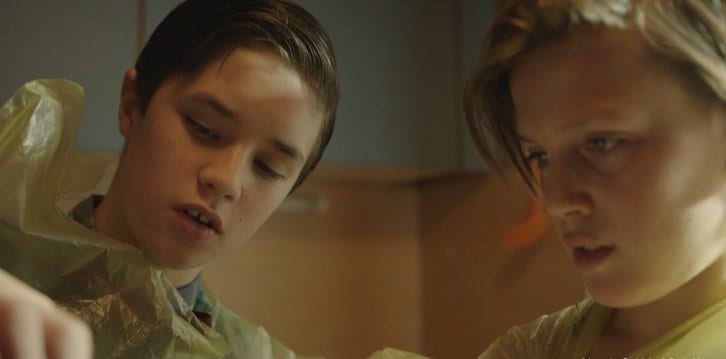 Like most easy going fun films, Lolo's narrative is open-ended. If it archives anything aside from entertaining the viewer, that will make one realize that defending one's identity can begin at a very early stage. It perfectly suits films like Lolo or Hazel for young audiences to be brave enough to address such a sensitive matter that many older people couldn't begin to discuss in such a fun, easy-going manner. 
Do not expect big revelations out of Lolo, yet enjoy the beauty in the simplicity of its story.